Glyn Dewis is a photographer and best-selling author known for his classic, timeless portraiture. With a fascination for history, Glyn is currently working on an ongoing 1940s-themed project recreating images depicting both military and civilian life.
Due to his extensive experience in this field, Glyn has fantastic knowledge on how to properly interact with his subjects pre production to capture the most authentic images. As he puts it, photography is more than kit, more than lenses, and more than flashes. It is about the people. It is so important to get to know the people that you photograph before you tell their story in an image.
Without understanding your subject's story or connecting with them on a personal level, your portrait will feel somewhat lifeless. Glyn spends a significant amount of time prior to his shoots simply talking with his subjects – getting to know them and understanding their boundaries.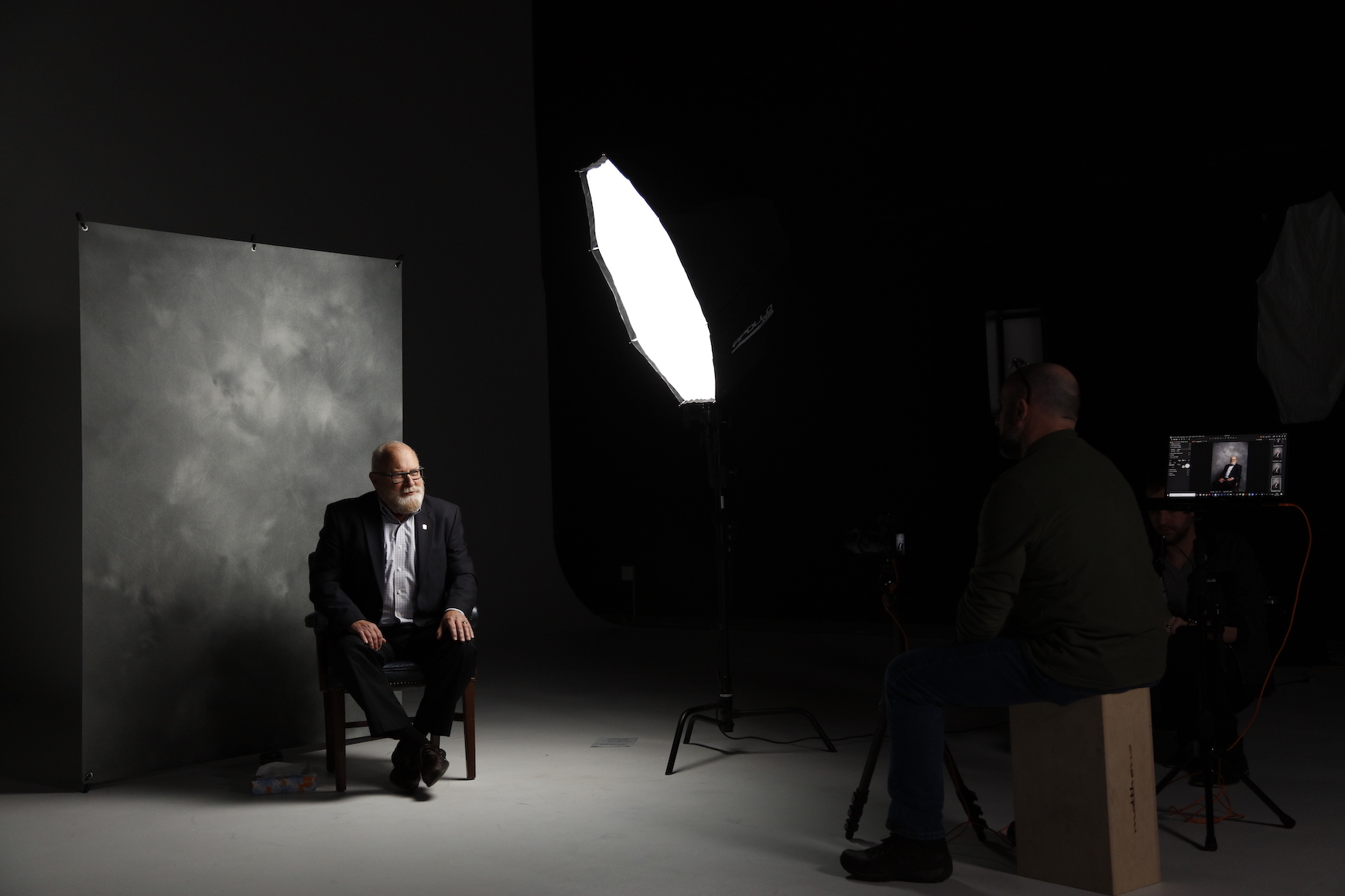 He is also sure to assemble his studio prior to his subject arriving. In this situation, Glyn uses a timeless Rembrandt lighting setup with a continuous LED light modified by a large octoganal softbox placed camera right pointing from above on his subject.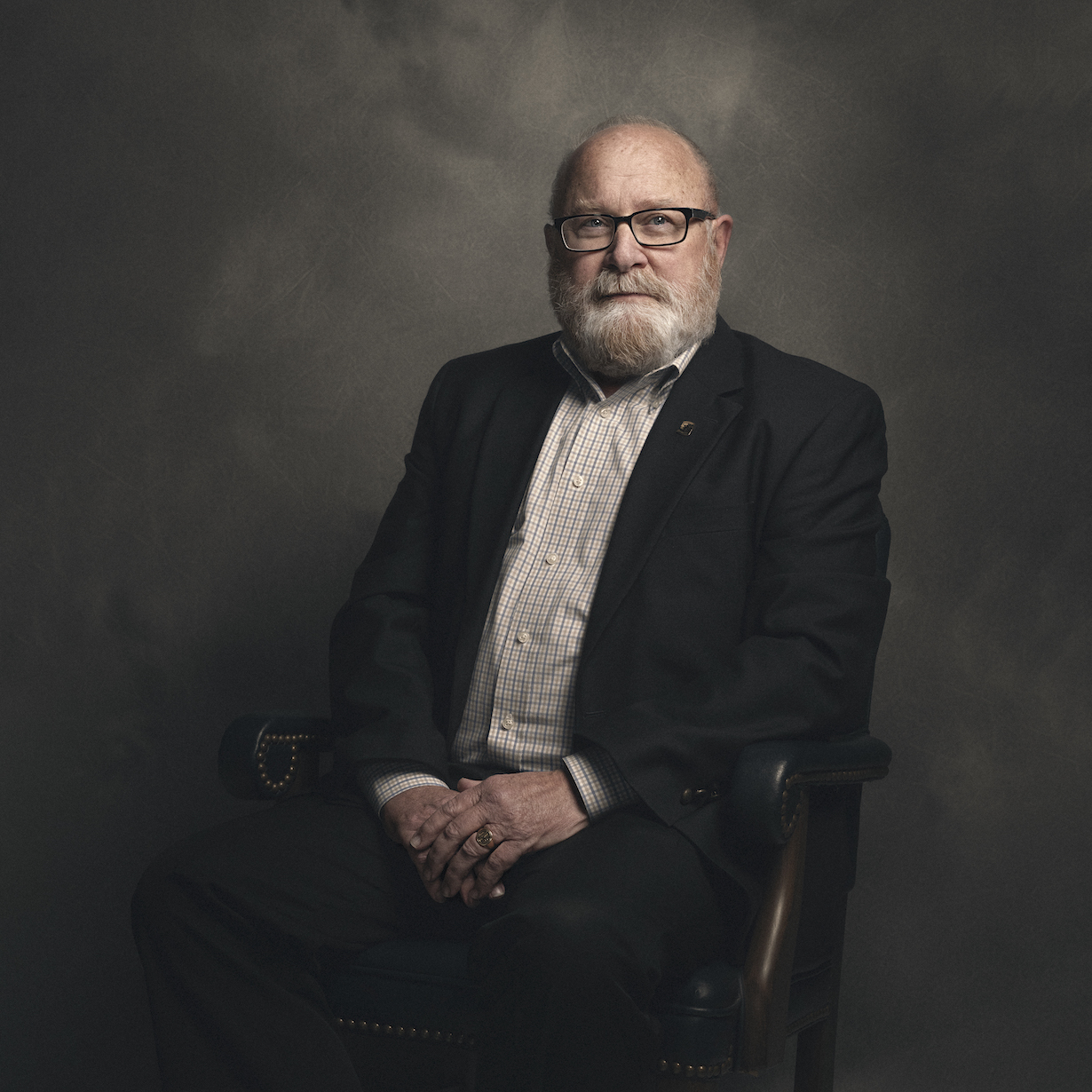 His signature gray backdrop really adds to this classic style of imagery. This timeless portrait style really holds up when you first understand the story behind the image.
Featured Gear
Solix Daylight Apollo Orb 1-Light Kit

6251