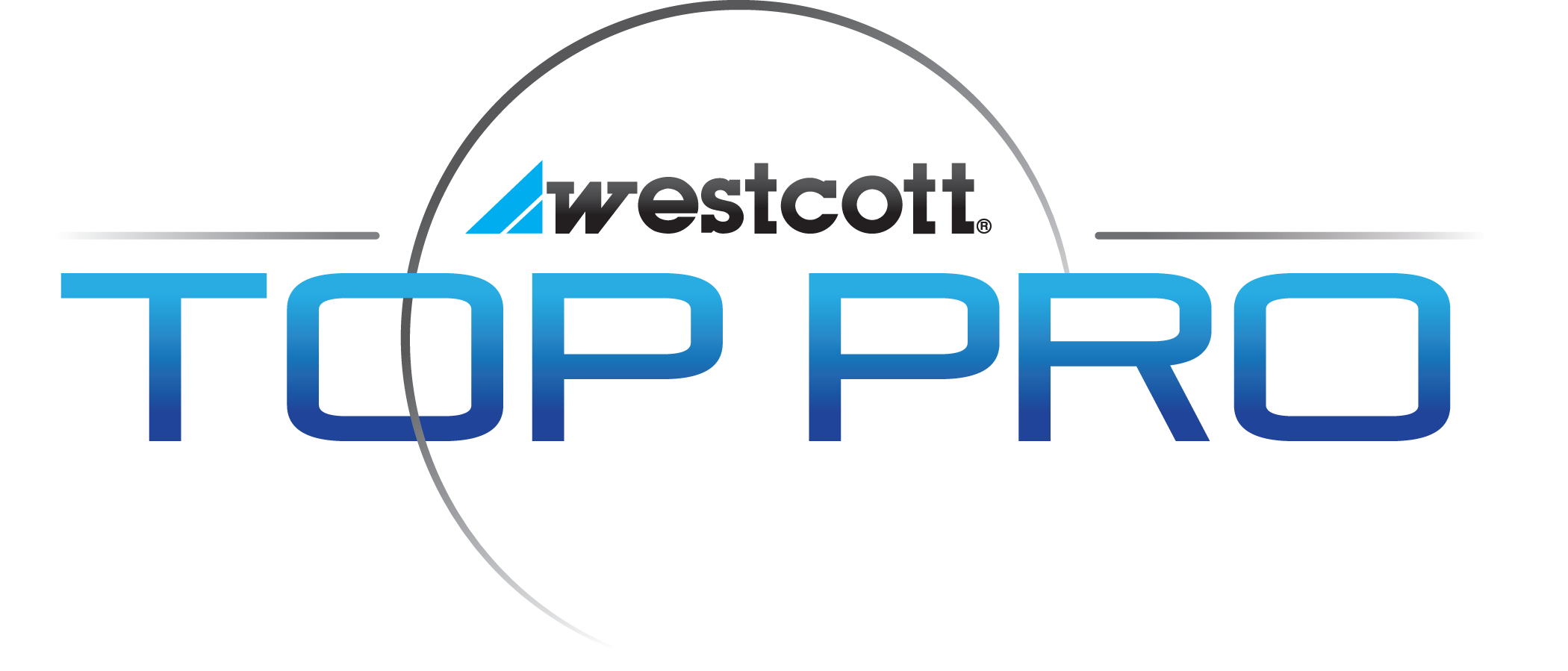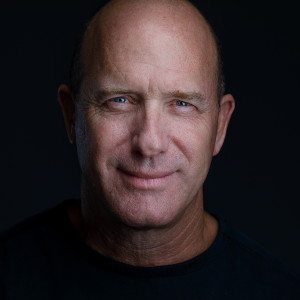 Joel Grimes has been working as a commercial advertising photographer for nearly thirty years. His fascination with photography began as a freshman in high school and by the time he received a BFA in Photography from the University of Arizona his passion for creating was all consuming.
His assignments have taken him to every state across the USA and to over fifty countries around the globe. Aside from his commercial work, Joel views himself as an ambassador for the photographic creative process by teaching workshops and lectures across the country.
In 1990 Joel took a two year sabbatical from his commercial work to produce a coffee table book entitled, "Navajo, Portrait of a Nation" which received a number of photographic and design awards resulting in an eighteen-month solo exhibit at the Smithsonian American History museum.