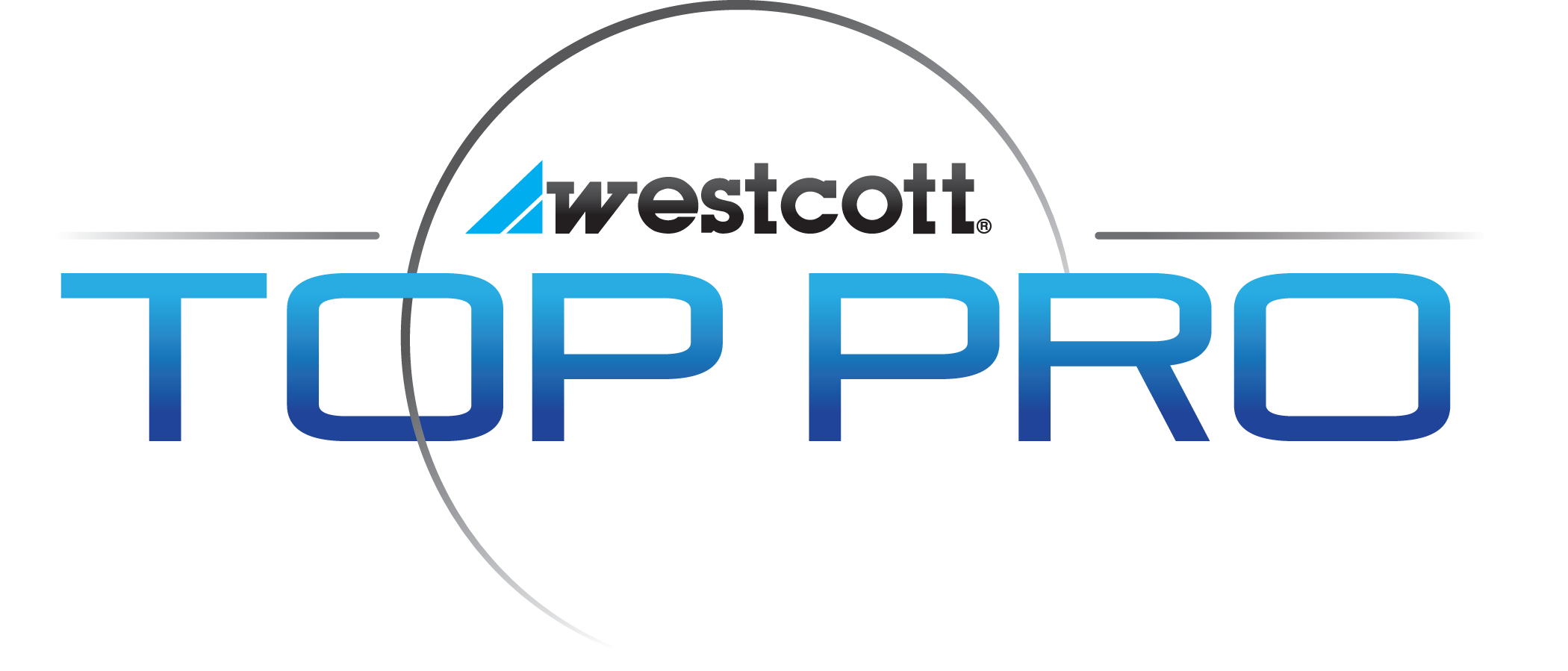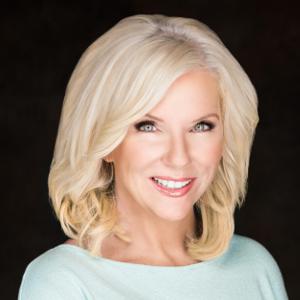 Lou Freeman is a photographer, a light stylist and a director… but most of all, she is an artist. On her infinite canvas, she paints with light, with color and with post design to reveal imagery that blurs the boundary between photorealism and abstract painting.
Moving fluidly from simple elegance to high concept, her art pushes the boundaries of photography and bends traditional lighting techniques to reveal the beauty, strength and sophistication of each person she photographs.
Freeman's ability to inspire and surprise arises from her imaginative conceptualization, deft technical skills, and clear direction as she works with make-up artists and set stylists to create the stage on which she invites subjects to join her in the world of her envisioning.
Her captivating imagery connects audiences with iconic companies ranging from Ralph Lauren, the Coca- Cola Company and Lord & Taylor to Target, Hanes and Coors Light. Freeman reveals each brand's essence and reinforces its cultural significance, compelling an emotional investment.
In her interpretation of the Americana that epitomizes Ralph Lauren, she takes us below the surface of mere sentimental nostalgia and invites us into the peaceful beauty and rough-hewn elegance of a lifestyle connected to its origins. To express a contemporary city-style vibe, whether in fashion or food, she ramps up the energy, drawing us into the vivid high saturation of an HD world, where we experience the luxe and intensity of millennials on the move. The advertising world has long taken notice, honoring her genre-transcending talent with OBIE and ADDY awards.
This stunning range is also reflected on the pages of the world's leading Fashion, Lifestyle and Architectural magazines, from Vanity Fair, Glamour and Harper's Bazaar Italia to Architectural Digest, Metropolitan Home and Modern Bride.
Whether reinterpreting Steam Punk and Victorian Fantasy or inventing her own world, her palate and palette are equally diverse and far-reaching. Her landscape is unlimited, happily leading us on a journey into tropical lushness, dipping us in glistening golden glamour, distancing in steely industrial coolness and abandoning us on a barren beach almost devoid of color contrast. Yet we're drawn in by her uncanny ability to reveal the light in her subjects' eyes, whether they're looking through the lens, staring soul-to soul, or gazing toward a distant vision, unseen by the viewer.
In a groundbreaking move, Playboy Magazine made her only the second woman to shoot for them. Over a 12-year period, her instinctive sensibilities ensured women had a voice in the work that portrayed them, creating images with an edge of extreme femininity and glamour that intentionally incorporated each woman's individuality. This skillful insight transformed the genre and launched the evolution of boudoir elegance.
High-profile entertainment clients such as Cee Lo Green, Niki Taylor and Jamie Foxx and sports greats Joe Montana, Tiger Woods and Evander Holyfield also seek her out, entrusting their portraiture to her unique on-set styling and skilled post design concept completion. Through her lens, the seeming- paradoxes of strength, confidence and tenderness is often glimpsed, offering subtle insight beyond their public persona revealing authentic and sometimes humorous moments.
Throughout her international career, Freeman has honed her skills and evolved as an artist. Fortunately for aspiring photographers and lighting designers who may otherwise be daunted by a professional of her stature, she likes to share. Recognized as a subject matter expert for Canon and G-storage drives, she is a sought-after speaker who generously imparts her knowledge and craft internationally. Freeman has taught classes, led workshops and delivered presentations at universities and leading industry conferences such as PPA Imaging, APA, PDN PhotoPlus and the 39-city Look Fabulous Tour. Some classes are also easily accessible via online videos and apps for iOS and Android that she designed.