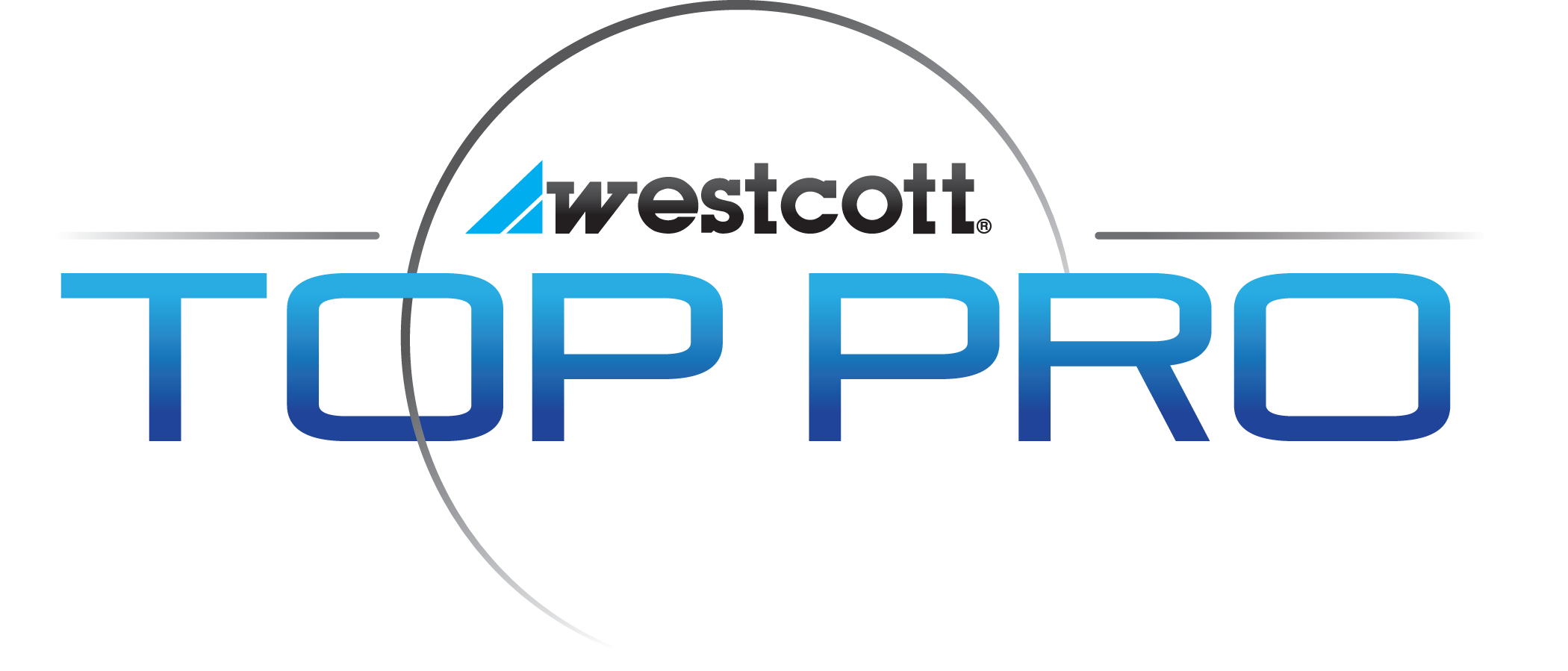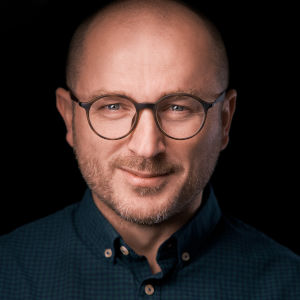 Yaneck is a wedding (WASIO photography) and portrait/headshot (WASIO faces) photographer based in Southern California's Orange County in Irvine. He won numerous awards at WPPI and PPA competitions. He was also honored to win Best Portrait Photographer of the Year, Best Wedding Photographer of the Year and Best Photo of the Year from San Diego Professional Photographers.
He enjoys sharing his knowledge with other photographers through workshops, classes at WPPI, PPA, Canon Learning Center and his YouTube channel.
Honored to represent some of the top companies in the industry, Yaneck has the privilege to be part of Westcott Top Pro, Tether Tools Pro Team, and Tenba Ambassadors. He is obsessed with colors and was invited to become a X-rite Coloratti Master
Yaneck was honored to be a judge at WPPI and other organizations. He was elected VP of Photography Competition at PPSDC.
Besides his love for photography, Yaneck is a passionate print master. His edits and prints as WASIO Master Print that Yaneck made for other photographers won international awards including multiple First Places at WPPI Annual Print Competition.