The Omega Reflector is the world's first 10-in-1 shoot-through reflector. The 38″ x 45″ Omega Reflector combines the effect of a traditional reflector with the luxury of a beauty dish and a ring flash. This innovative reflector instantly produces a main light and backlight with a single light source, while also keeping the reflector out of frame. The Omega offers the ultimate portrait lighting control for both natural light and speedlite photographers.
This innovative reflector, designed by renowned wedding photographer Jerry Ghionis, features a 2:3 removable center frame. This center frame allows photographers to utilize any of the Omega Reflector's 5 surfaces as a shoot-through. Utilizing this frame keeps the reflector out of frame and eliminates the photographer's reflection in the subject's eyes. This also creates a reflective output similar to a beauty dish, without the need of artificial lighting.
Here, Jerry is shooting on his rooftop studio in Los Angeles. The harsh sunlight is easily controlled with the Omega Reflector.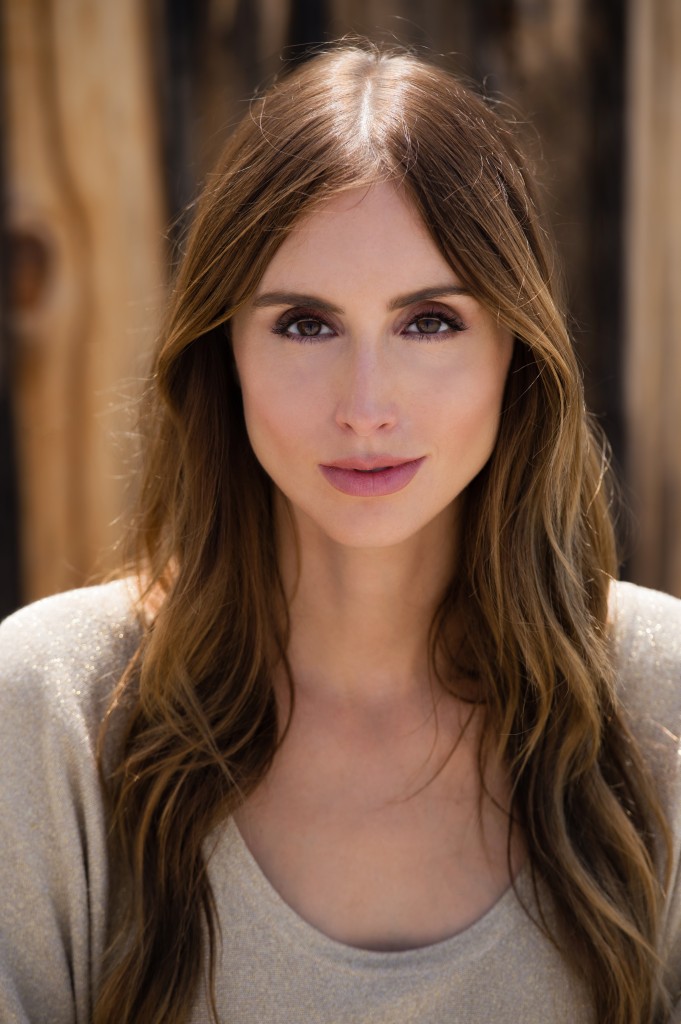 BEFORE
---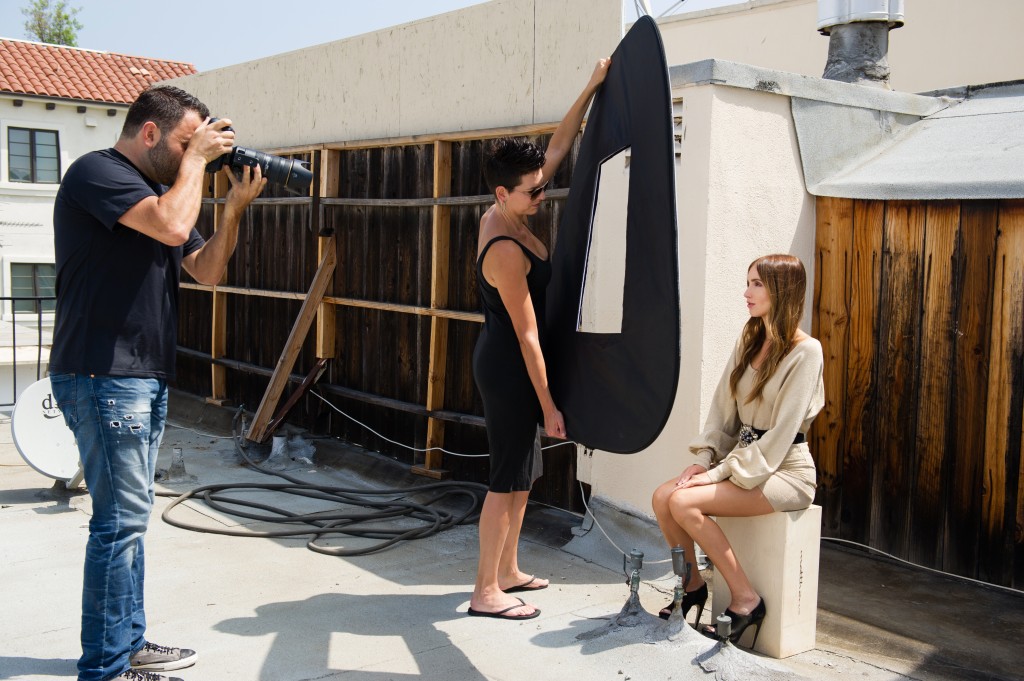 BRINGING IN THE OMEGA AS A SHOOT-THROUGH
---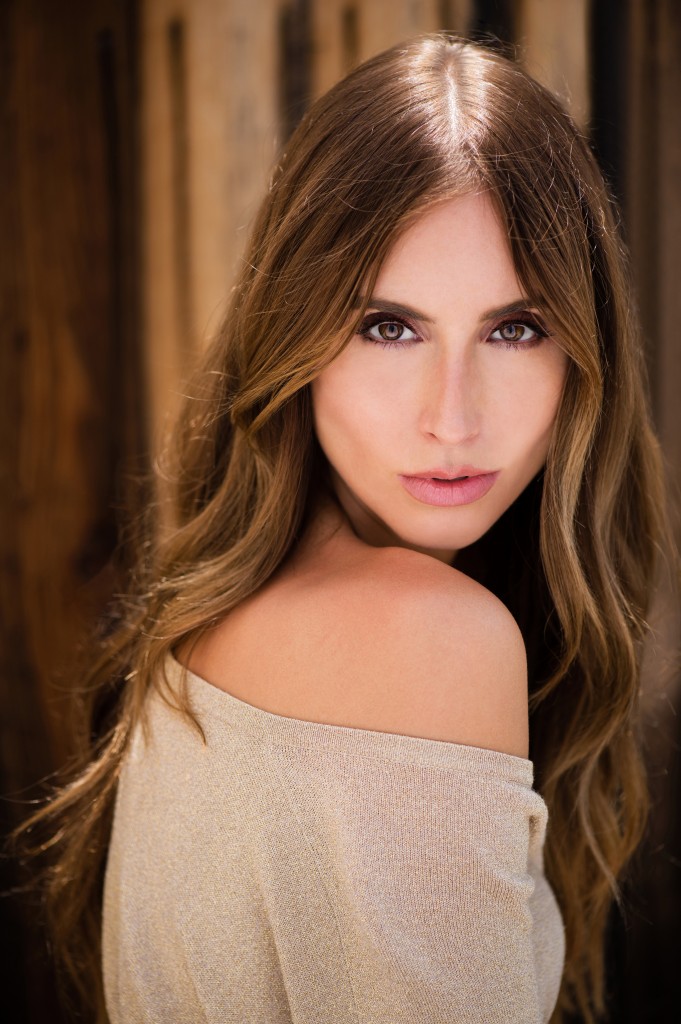 FINAL IMAGE WITH THE OMEGA'S SILVER SURFACE
---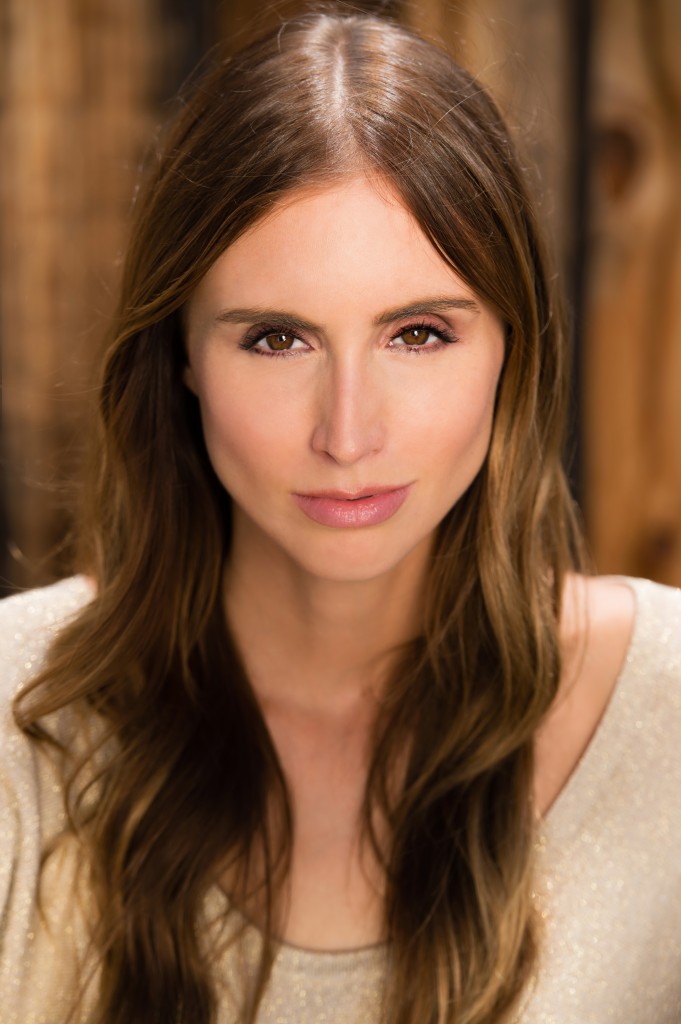 FINAL IMAGE WITH THE OMEGA'S SUNLIGHT SURFACE
---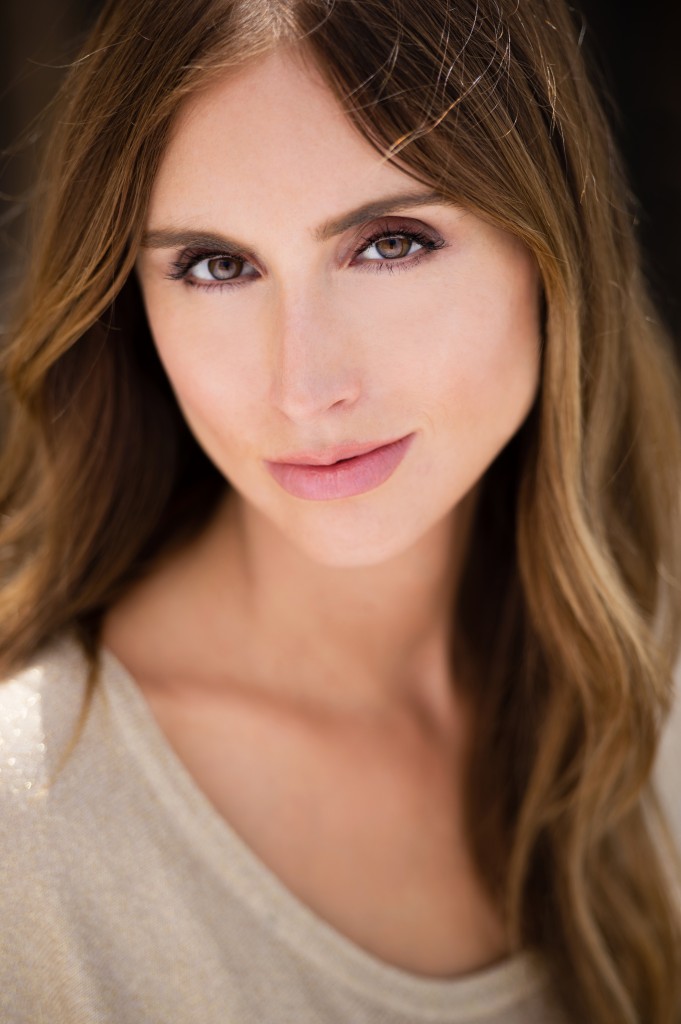 FINAL IMAGE WITH THE OMEGA'S WHITE SURFACE
---
The Omega Reflector can also create a beauty dish-like reflection indoors. Here, Jerry is photographing his subject in front of a bright window. He reflects the window-lighting back onto his subject by angling the silver surface of the Omega directly toward her, illuminating her face and filling in unwanted shadows.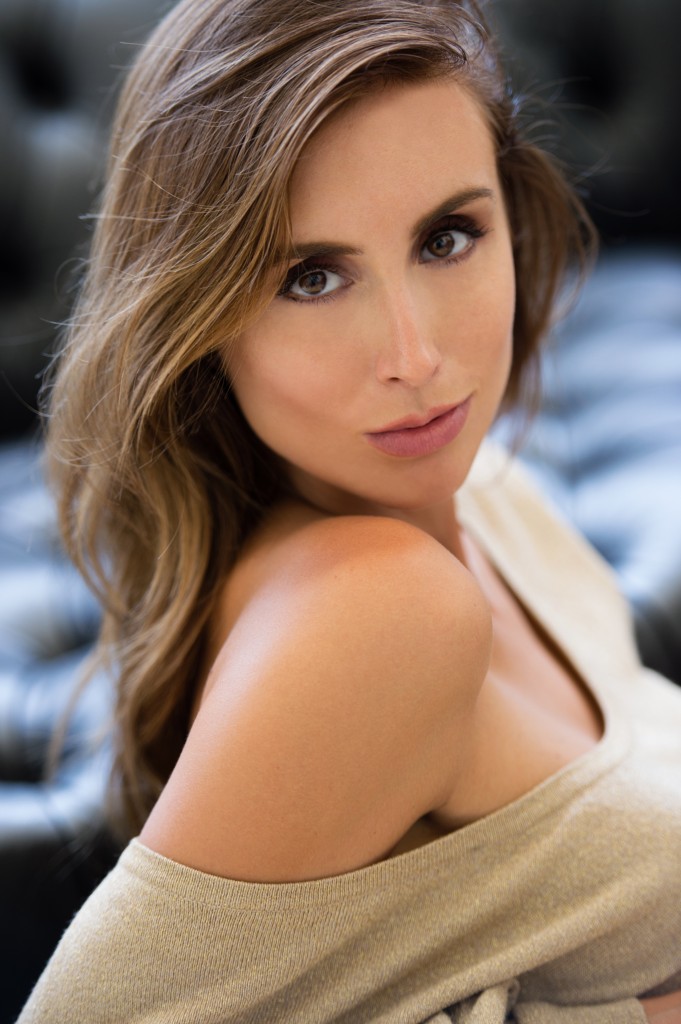 BEFORE
---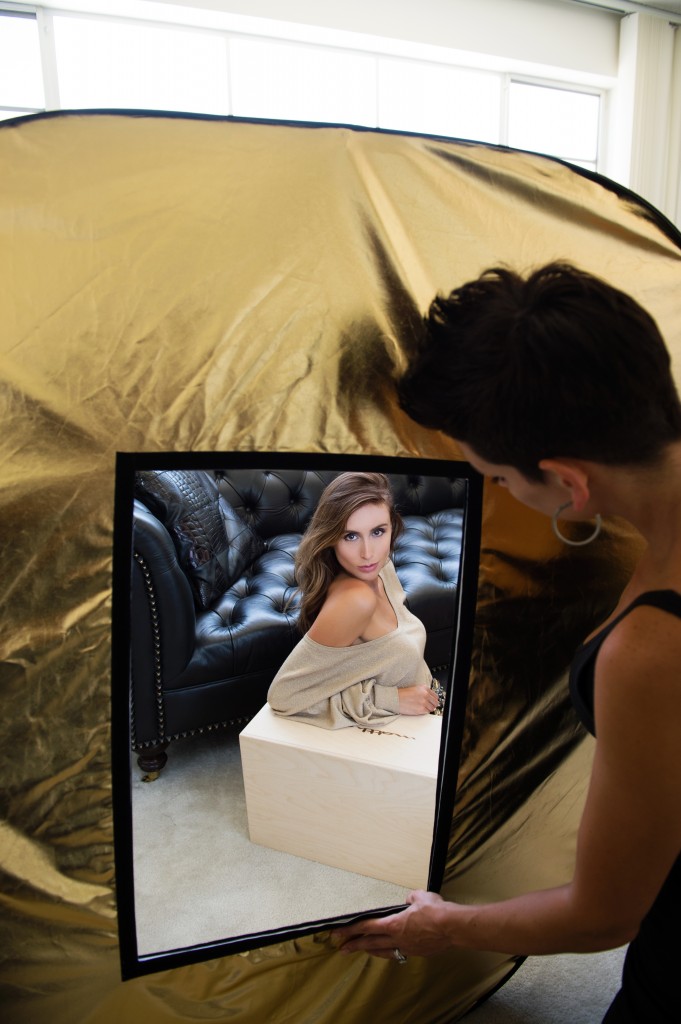 BRINGING IN THE OMEGA AS A SHOOT-THROUGH (SILVER SURFACE)
---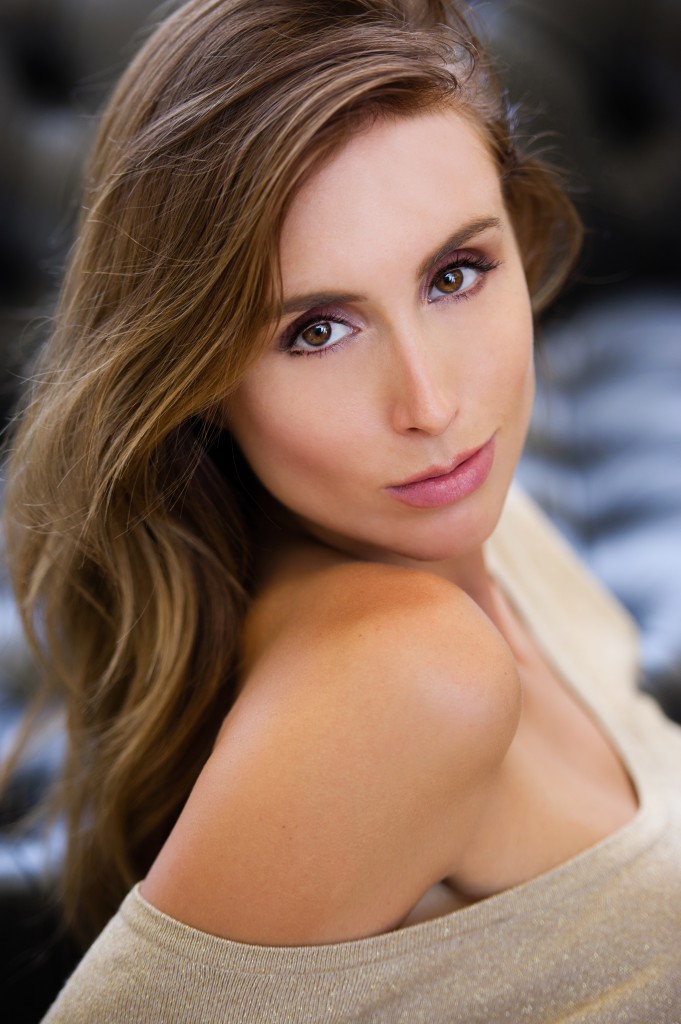 FINAL IMAGE WITH THE OMEGA'S SILVER SURFACE
Lighting Gear in Action:

One Response