The following article is courtesy of English portrait photographer Rick Nunn. 
She and I spent a few days at the cabin in the woods over the weekend. In between coffee on the balcony & trips to the beach, we made some time for a few photos.

We wanted to do something a little surreal and fairytale-esque. When the sun wasn't blocked by the clouds it was glorious. However, as you'll see in the video below, it kept appearing and disappearing — so timing the shots just right with the sun was tricky. I think our patience paid off though.

And yes, those are real ducks. And yes they were really there.
---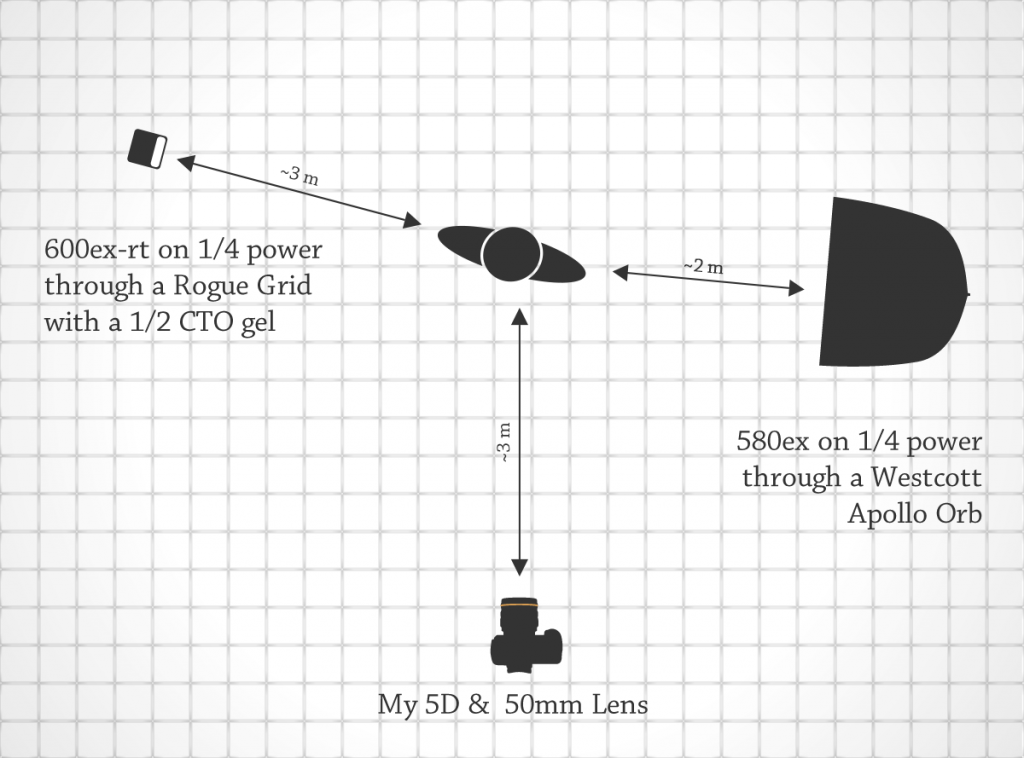 Camera: Canon 5D MkIII
Lens: Canon 50mm F/1.4
Flashes: Canon 580ex & 600ex-rt
Accessories: 2 light brackets, 1 Manfrotto tripod, 2 light stands, 2 light brackets, a Westcott Apollo Orb, a Rogue Grid, Pocket Wizard Mini TT1, Pocket Wizard Flex TT5, and a Pocket Wizard AC 3 Zone Controller
---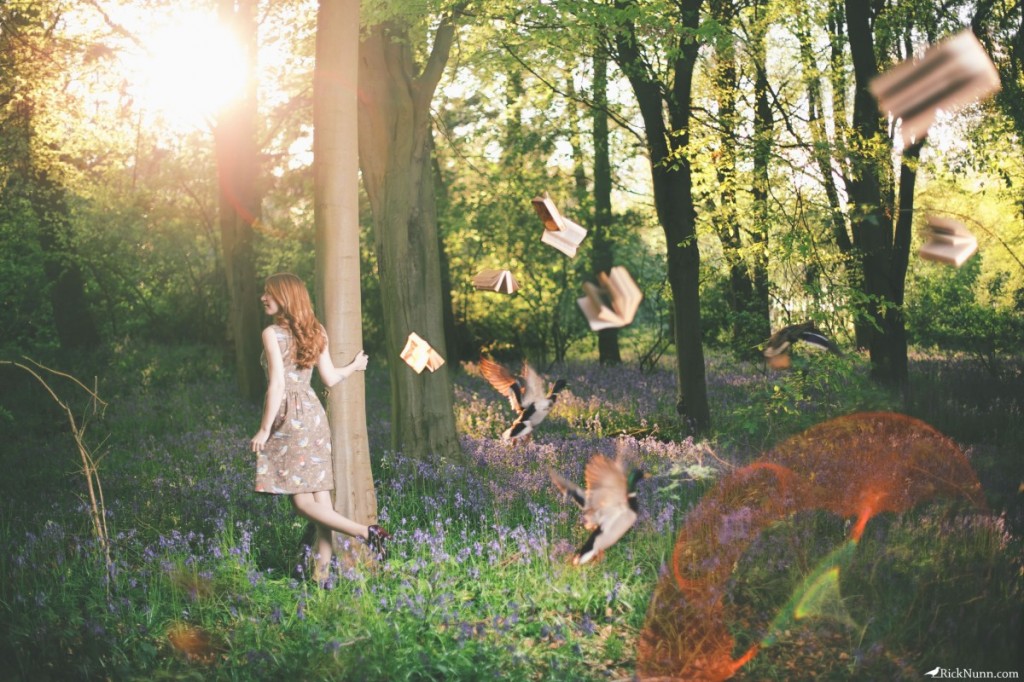 Shutter Speed: 1/125th
Aperture: F/1.8
ISO: 50
---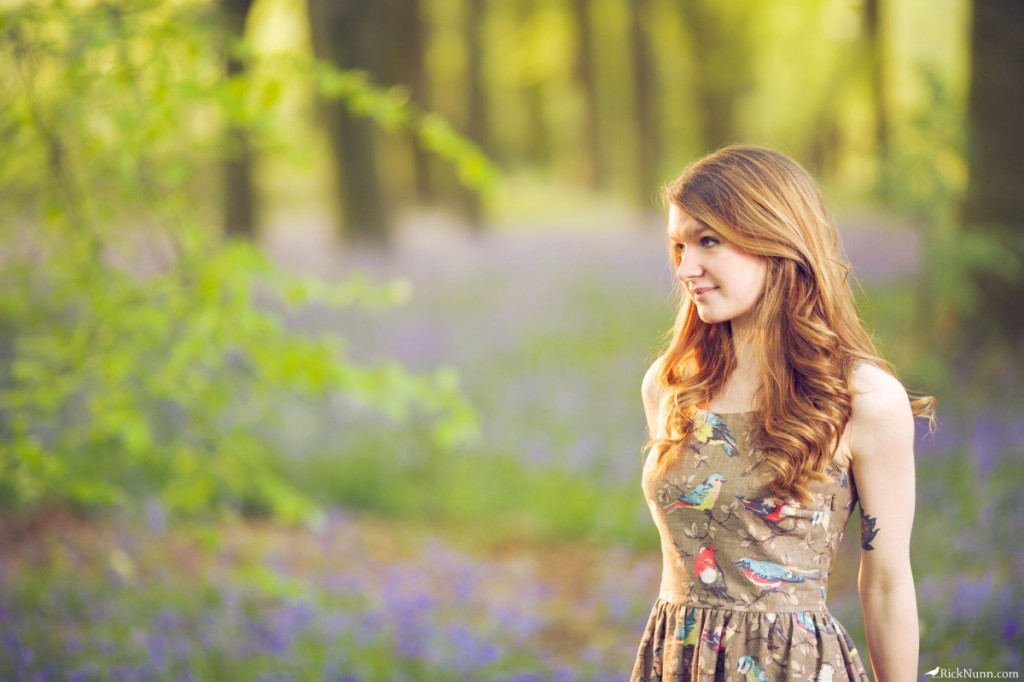 ---