Creating textures and patterns of light on your subject or a blank surface can add new life to your photos. If you're looking to step out of your comfort zone and mundane routine of shooting on plain solid backgrounds, creating character in the space around you and boosting your creative control can be easily achieved with the

Optical Spot created by Lindsay Adler

.
Creating an Environmental Portrait with the Optical Spot Expansion Pack 
In this video, Lindsay Adler walks you through her process of using the Optical Spot's Environmental Gobos Expansion Pack to create a pattern of light that looks similar to shooting through leaves outdoors. At times, your goal may be to capture a very dramatic shot with noticeable lighting textures hitting your scene. However, in this shot, Lindsay wants to photograph a softer, subtle textured look using the Maple Leaves gobo. A gobo is essentially a lighting modifier that allows you to pick the pattern or lighting texture for your shot. The gobo then allows light to pass through creating the desired pattern or texture.
Lindsay sets up her portrait with the Optical Spot off to the side of the frame, so that the light beams in and softly kisses across the background. With the Maple Leaves gobo in the Optical Spot, Lindsay defocuses the lens to soften the outlines of the leaves. Going a step further to soften the pattern, she shoots at F4 so that it opens her lens and pulls out her subject more.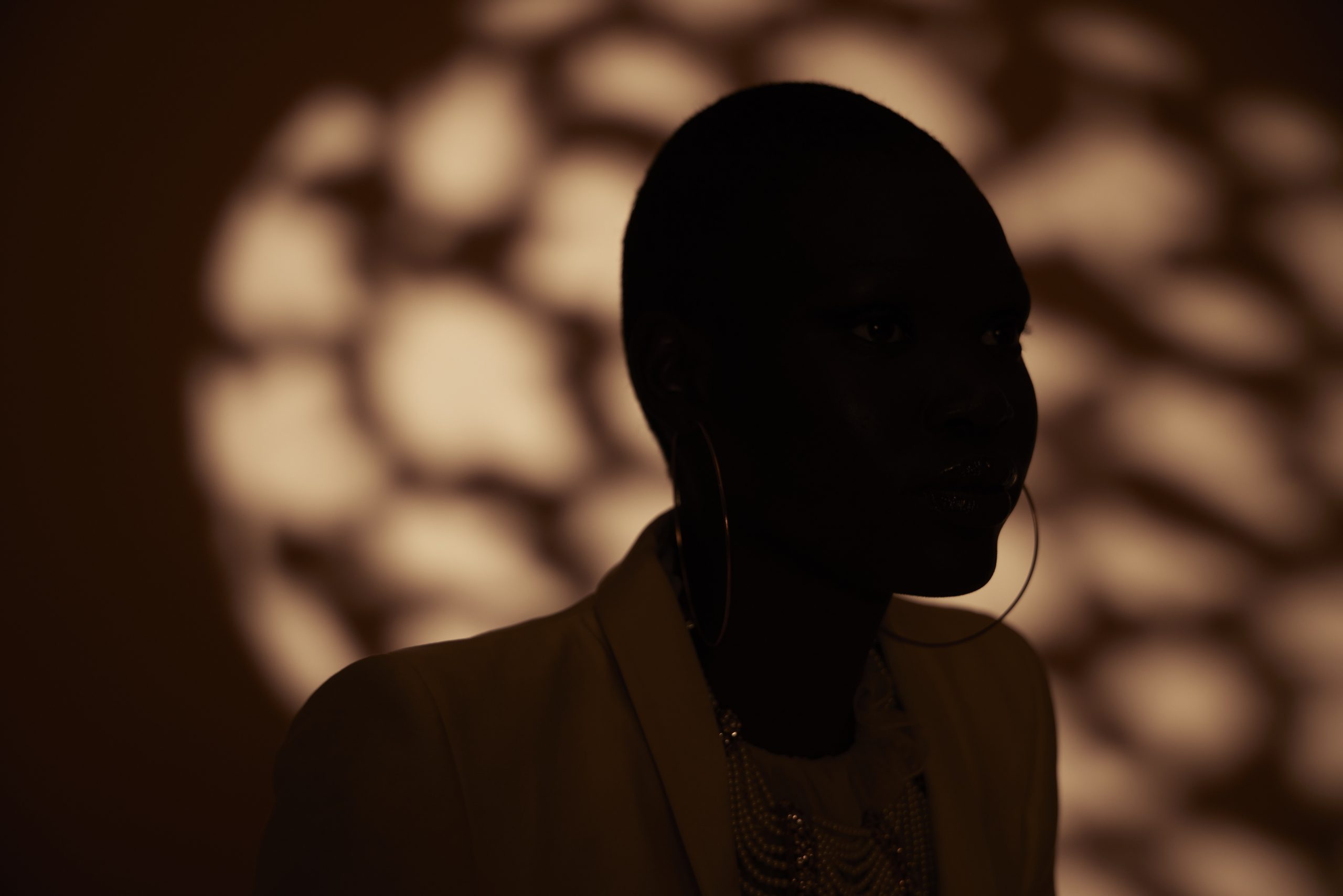 After achieving the look that she wanted for the textured background, Lindsay places a second strobe in front of her subject to light her model for the portrait. She places the strobe inside of a 53" white deep umbrella with a diffusion cover, for a large and soft light source. To finish her lighting setup, Lindsay introduces a Collapsible 2-in-1 Silver/White Bounce Reflector (30") to add a small cheekbone highlight on her model. This helped lift the shadows and really create the soft portrait she was looking for.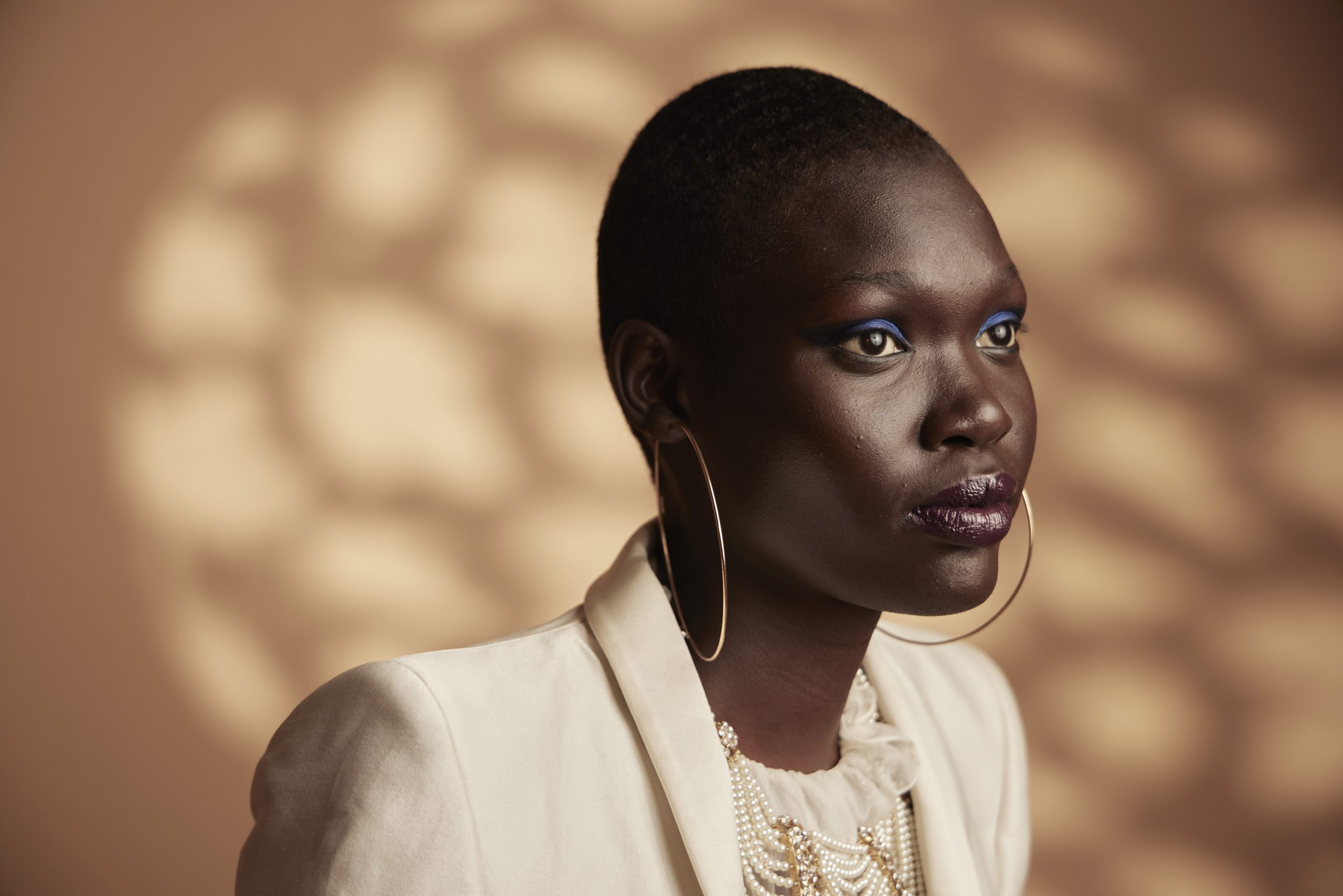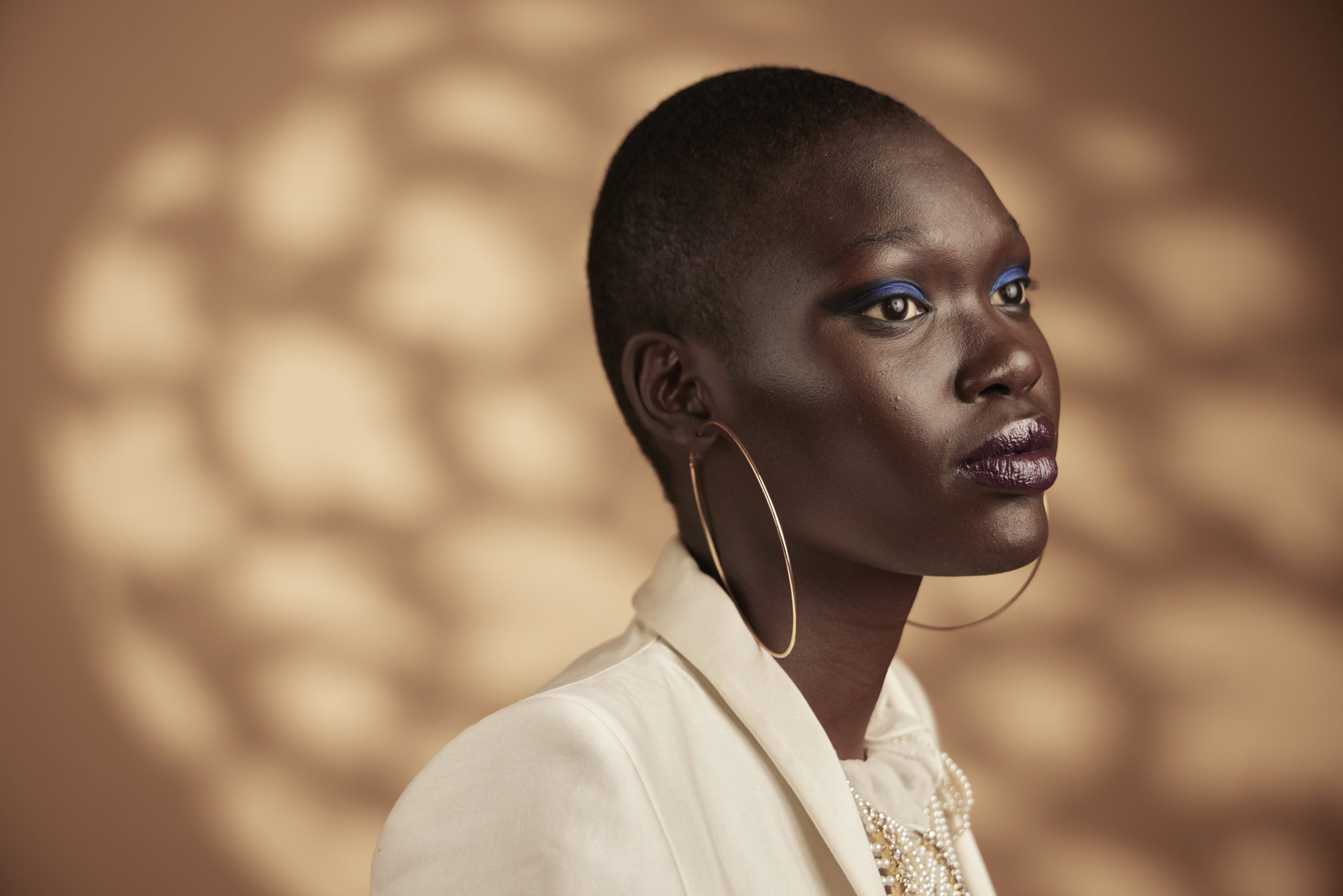 Benefits of the Optical Spot by Lindsay Adler
The versatility of the Optical Spot goes beyond using the Maple Leaves Gobo to create texture shown in this video. You can focus and defocus as Lindsay does to play around with the output of the pattern. You can also determine how dramatic or subtle you want your shot to look with the gobos expansion packs Lindsay personally designed for the Optical Spot.
There are endless opportunities to step up your creativity with this light modifier!
Learn how Ashley uses the FJ400's front and rear curtain sync functions to create light trails here.
Lighting Gear in Action