Join Top Pro Elite Photographer Bob Davis as he heads to the streets of the New York City to during a rainy modern fashion photo shoot. Bob Davis uses the Bob and Dawn Davis Perfect Pair Kit by Westcott in this video, showing how versatile off-camera speedlite use can be.
Chicago wedding photographer Bob Davis recognized his passion for photography in high school. Named Columbia College's Photographer of the Year, Bob went on to shoot for the Chicago Sun Times for 14 years. There, he covered a variety of political events, celebrities, and locations. Since then, he has partnered with his wife Dawn to create  Bob Davis Photography and Design, one of the most widely respected wedding photography brands in the industry.
The Bob & Dawn Davis Perfect Pair Kit includes a 45″ Round Halo, a 28″ Medium Apollo, a 40-Degree Apollo Grid, two 8′ light stands, two adjustable mounting brackets, and a carry case. Both the Apollo and Halo are built on an umbrella frame, making them ideal for on-location shooting with quick set-up.
Lighting Setup #1: Photo Gallery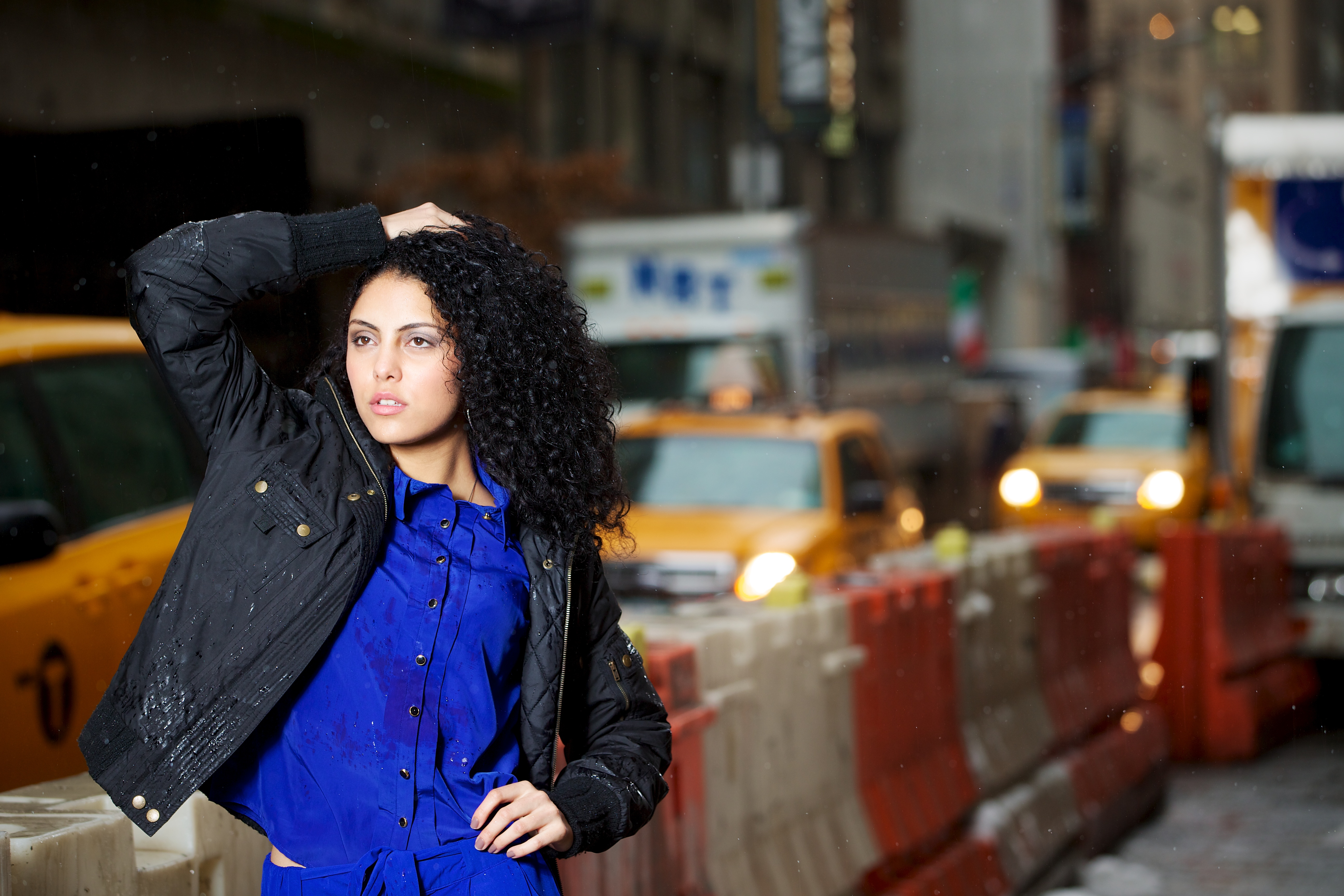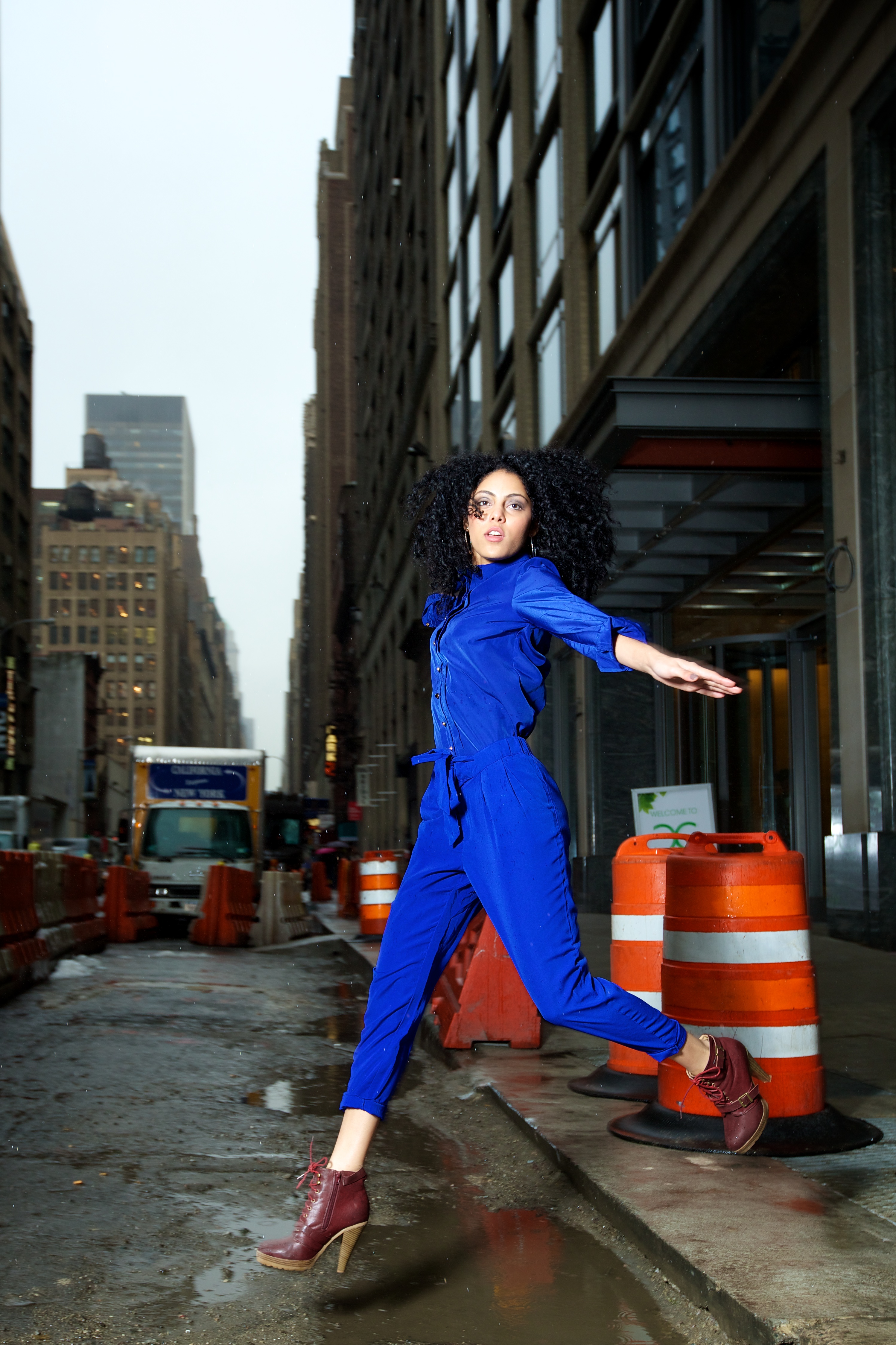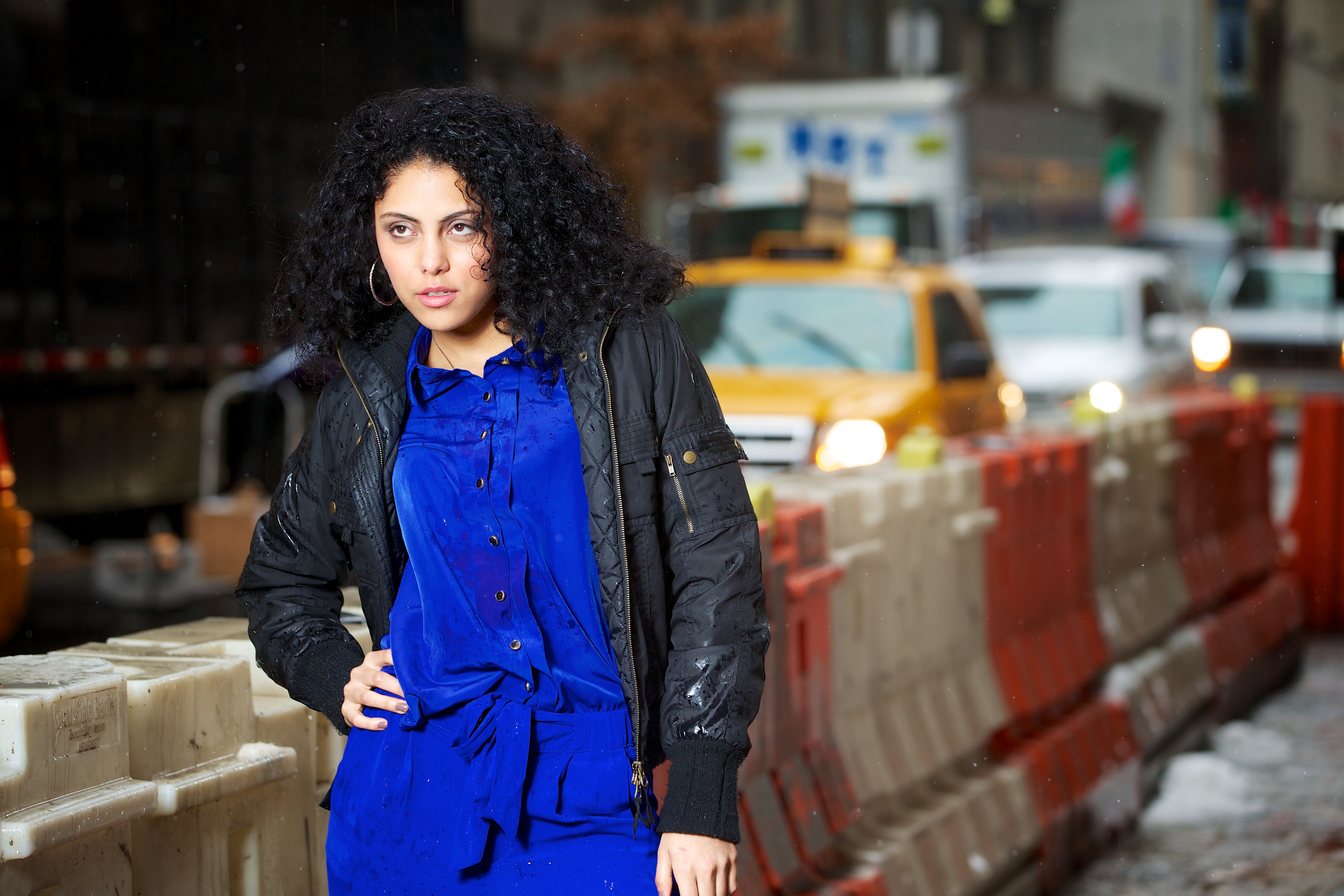 Lighting Setup #2: Photo Gallery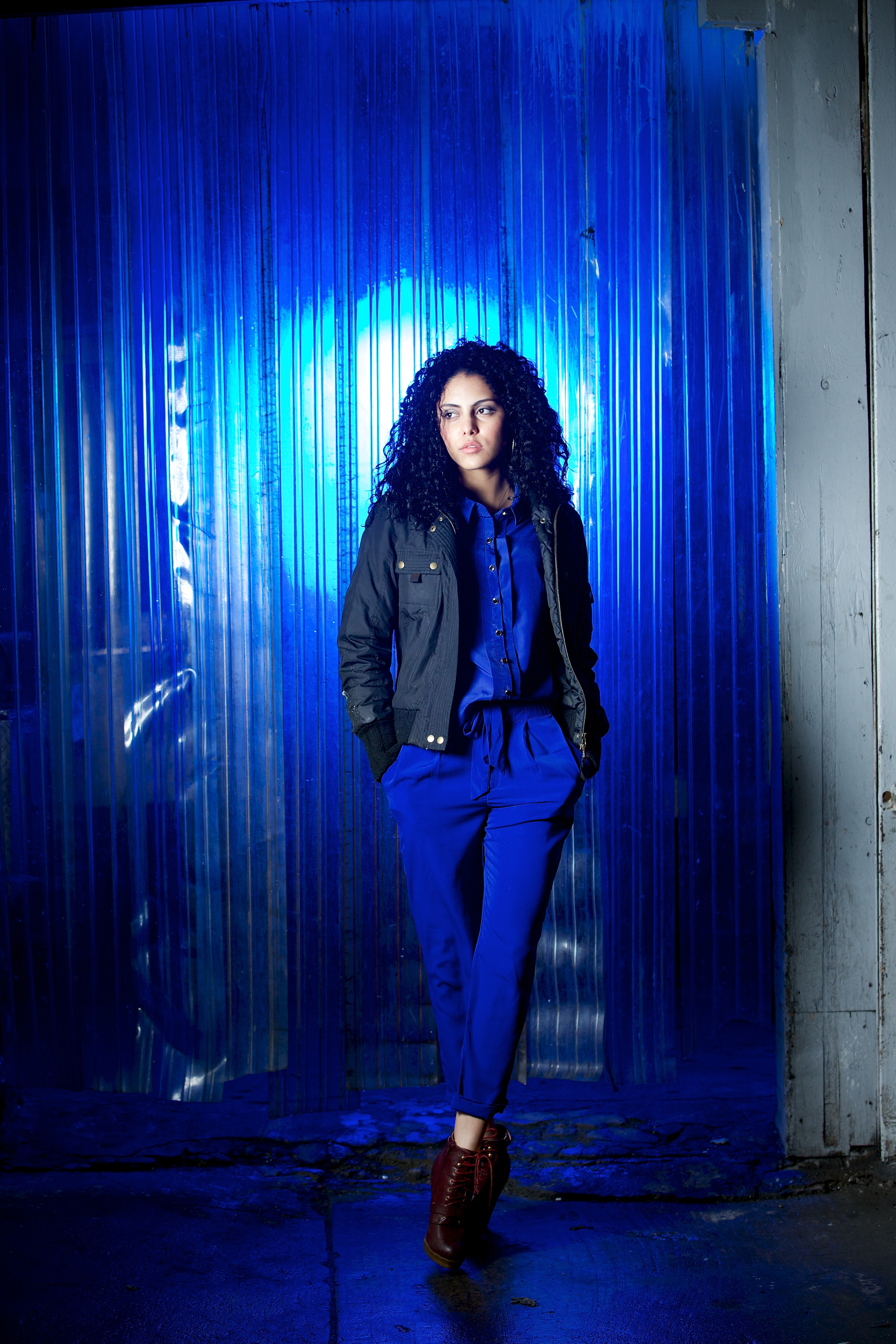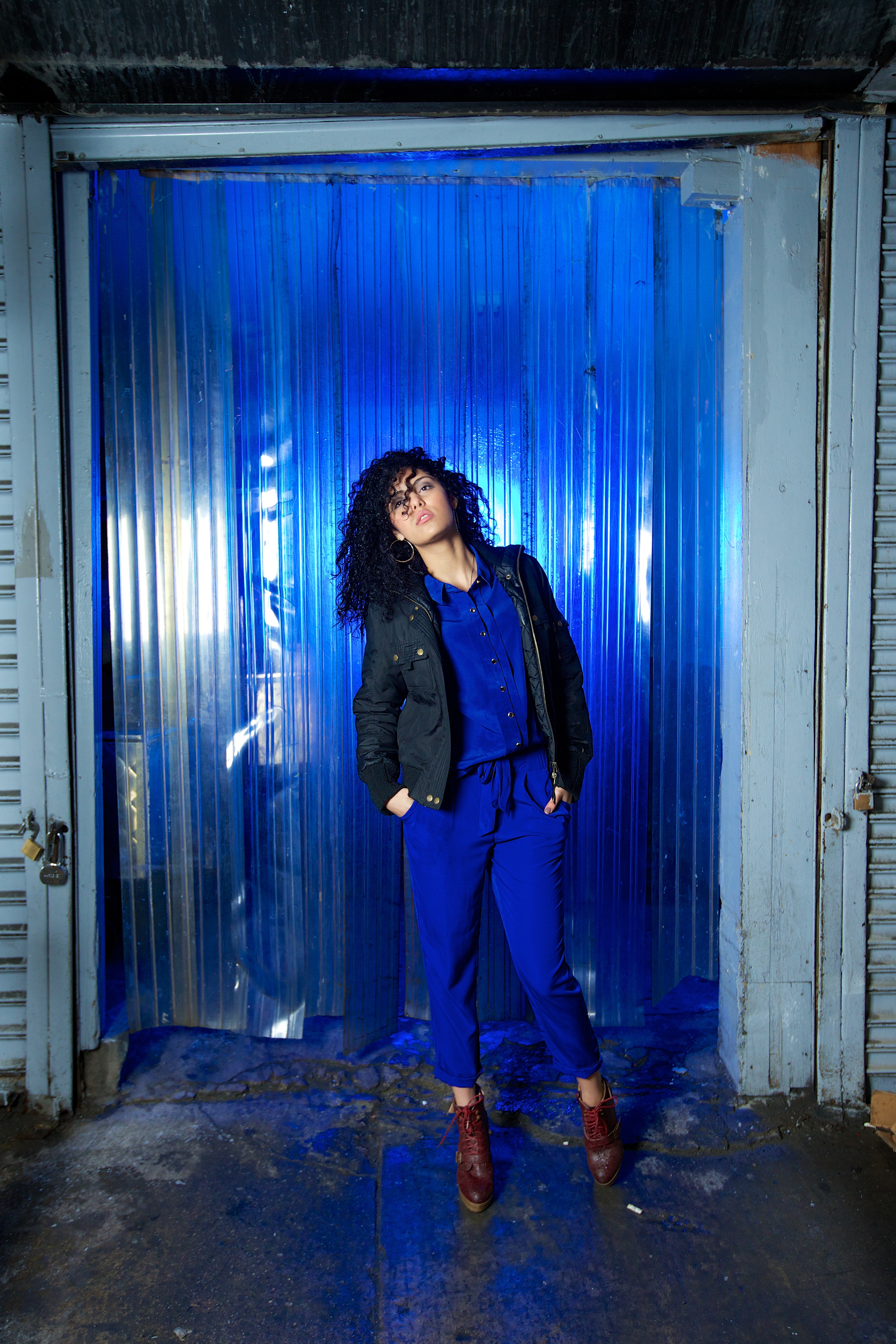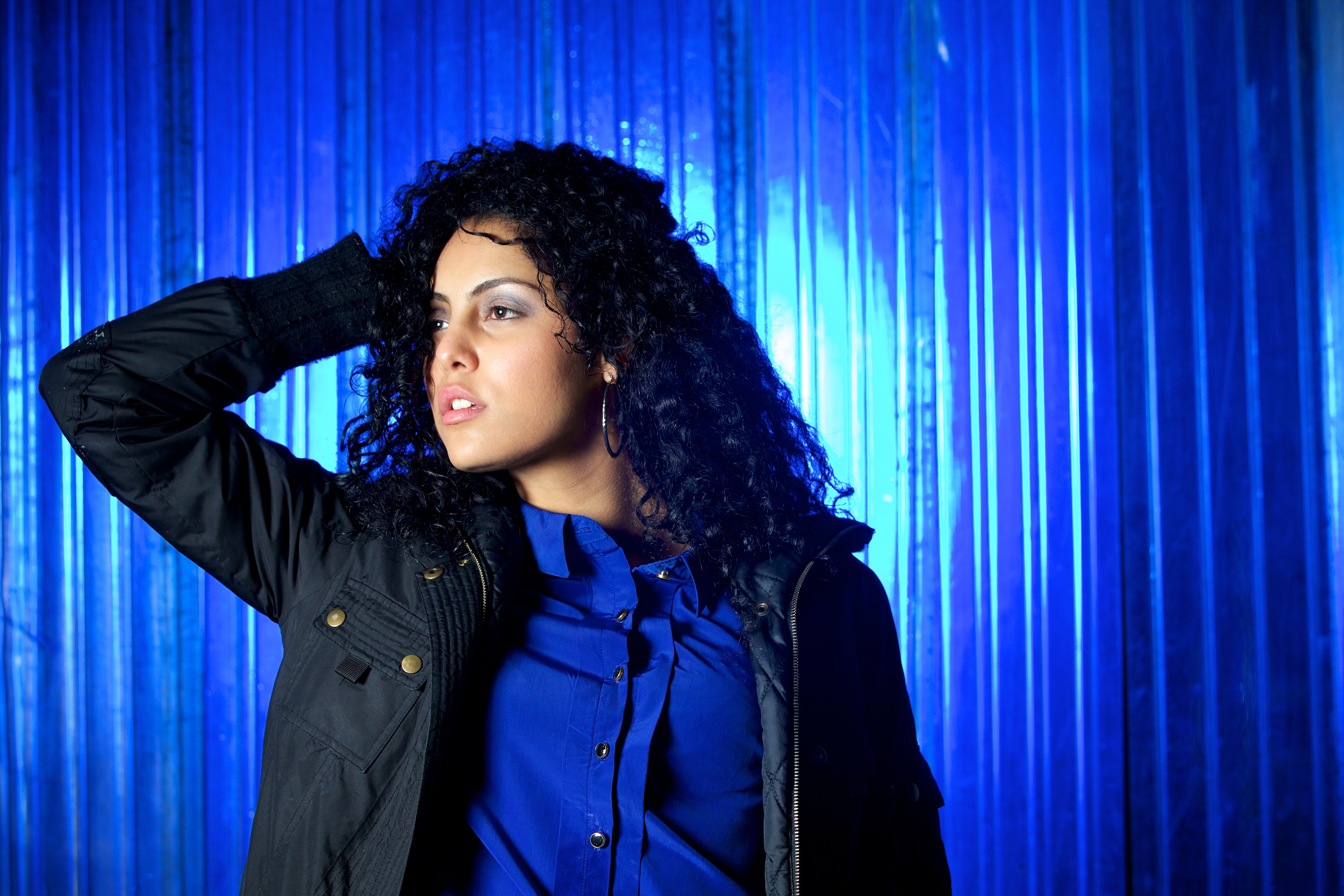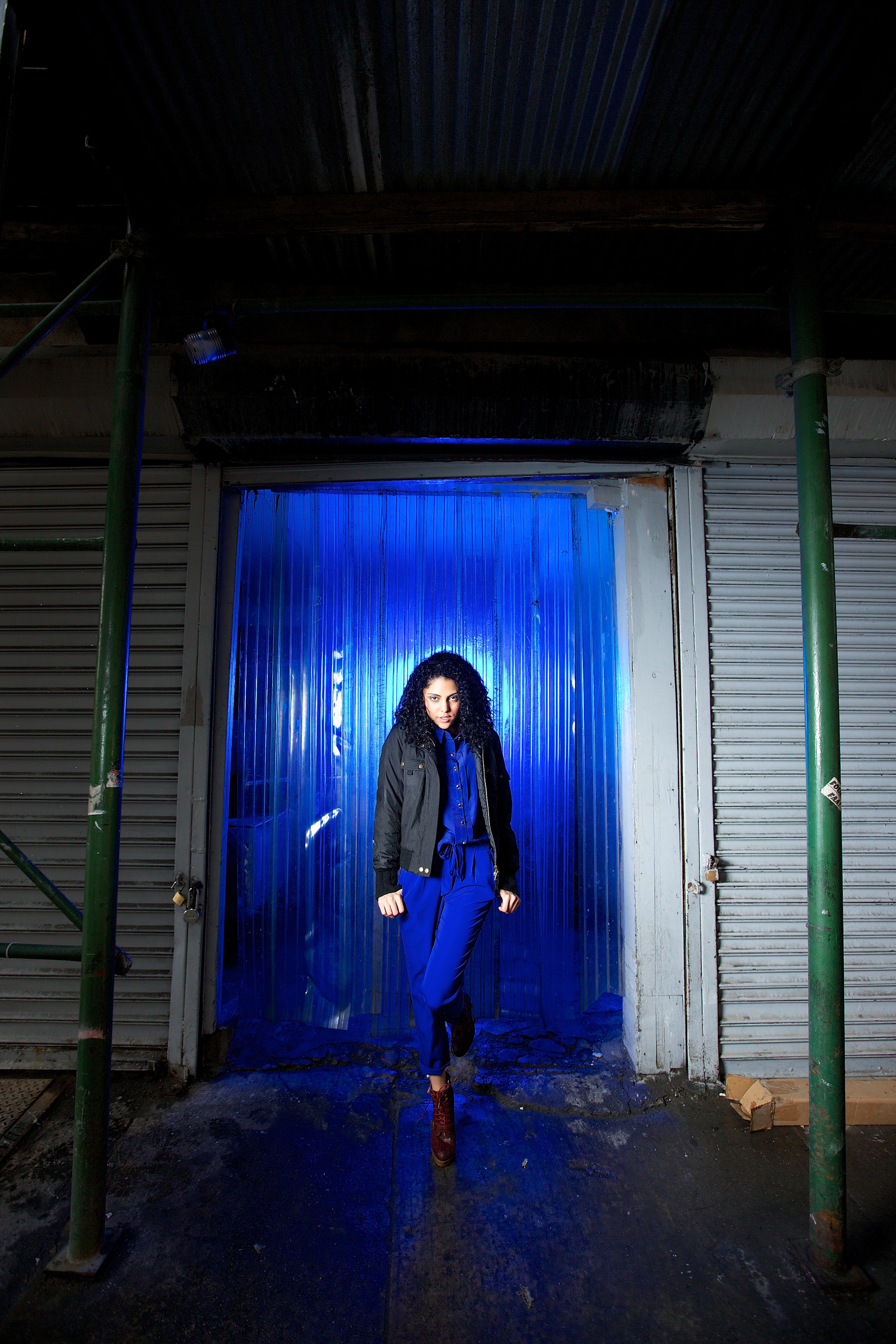 Westcott Lighting Gear in Action
Bob Davis Apollo & Halo Perfect Portrait Kit for Speedlights

2028