On-location in Ottawa, Canada, commercial photographer Justin Van Leeuwen needs to overpower the setting sun for a portrait session. To do this, Justin modifies his strobe with the Zeppelin Deep Parabolic. This modifier produces a soft, broad output, allowing Justin to subtly fill in shadows and illuminate his subject.
This Zeppelin Series of modifiers by Westcott feature a deep profile and highly-reflective interior. The Zeppelin Parabolic is available in a 35″, 47″, and 59″ version, each equipped with high-quality construction and needlework, 16 durable lightweight and heat-resistant rods, and a travel case. The Zeppelin is equipped with a zippered entry point, serving as a second light head mounting option.The 59″ Zeppelin is the largest in the series, creating the biggest and broadest light output.
The Zeppelin comes standard with both a 1-stop inner diffusion panel with a 2-stop center dot to eliminate hot spots and a 1-stop outer diffusion panel. As the sun begins to set, Justin Van Leeuwen removes the outer diffusion panel to increase the specularity of his light source. This gives the final to portraits an edgier appearance.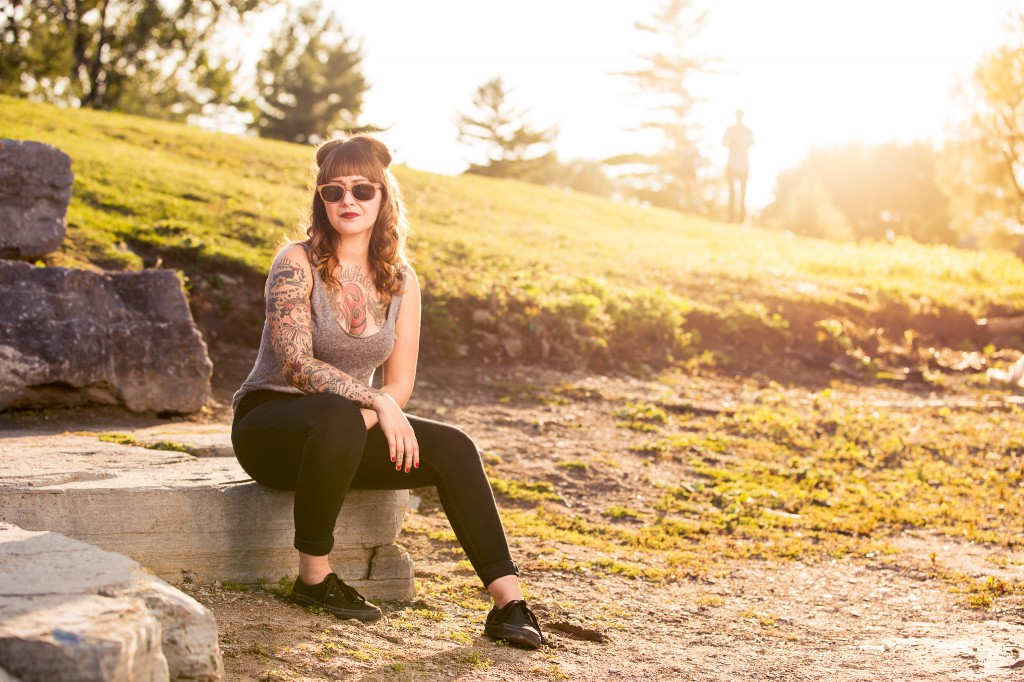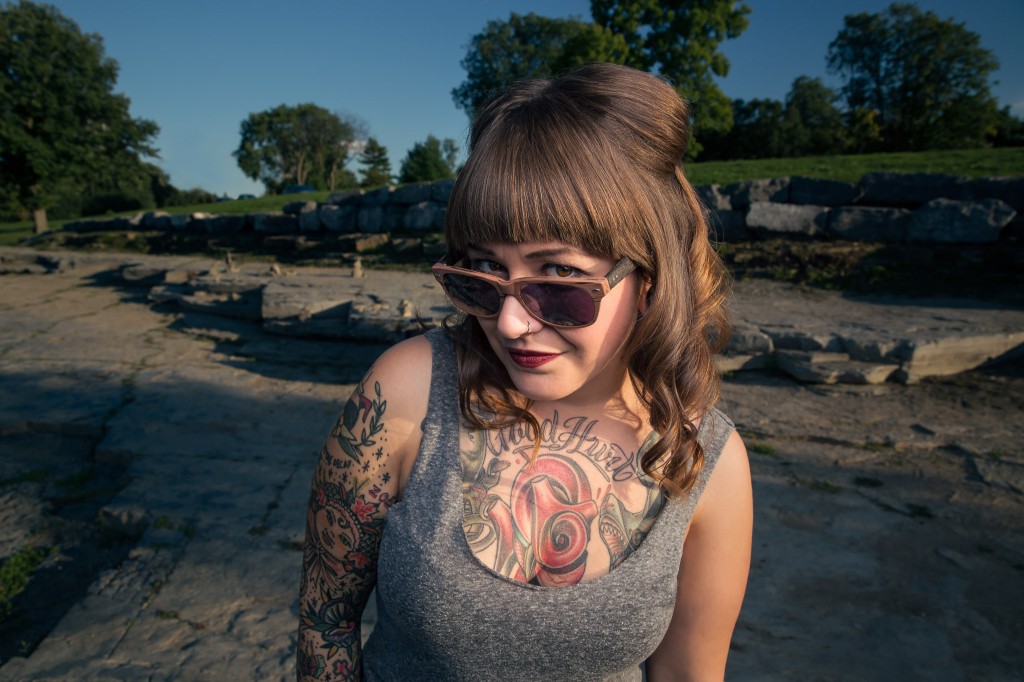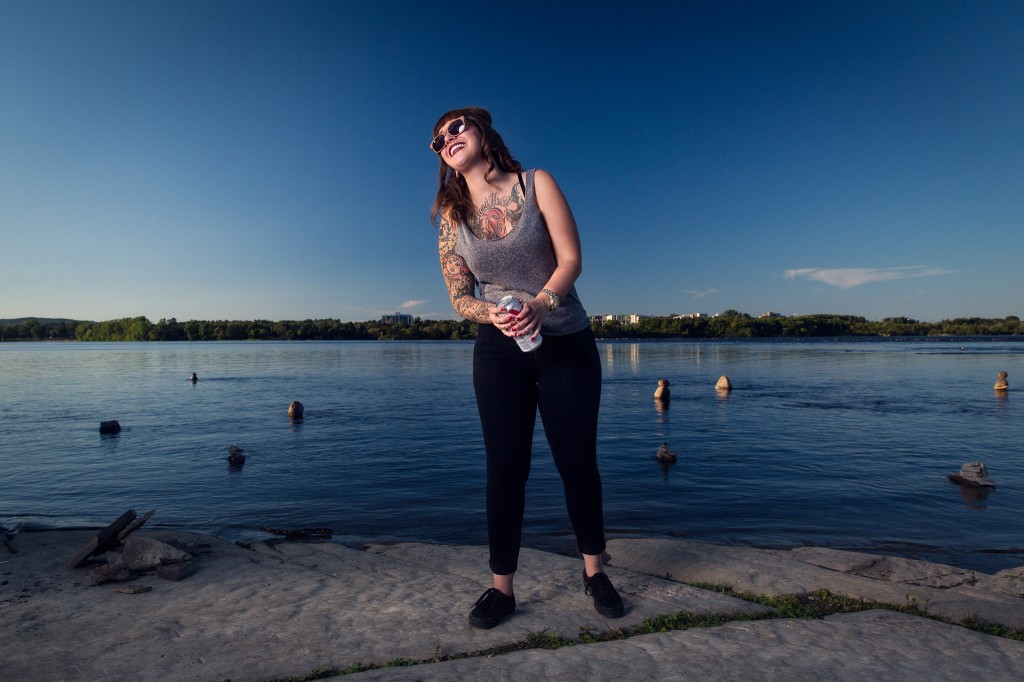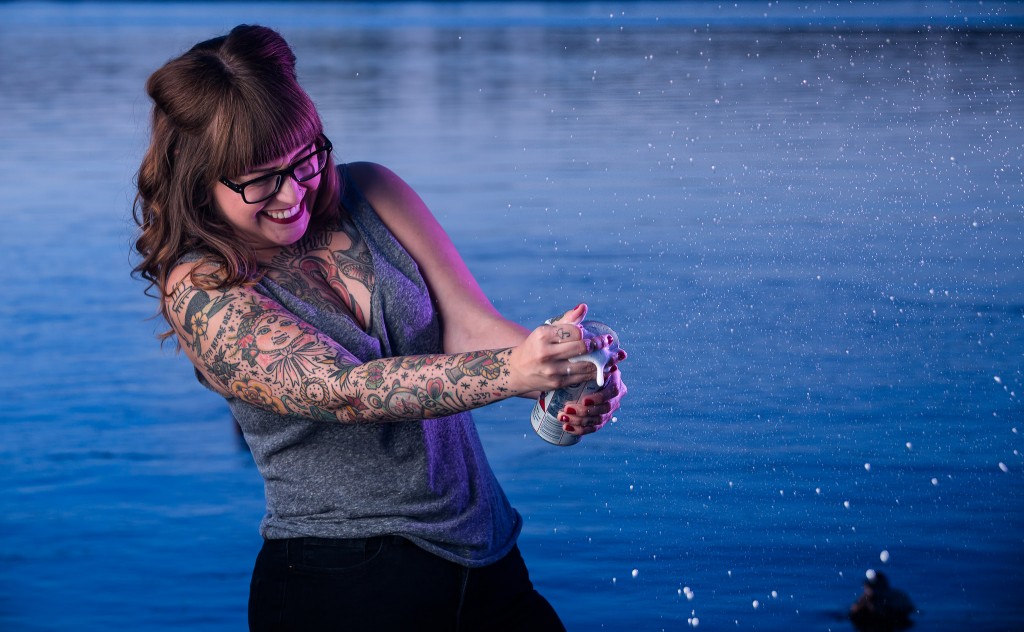 Lighting Gear in Action: