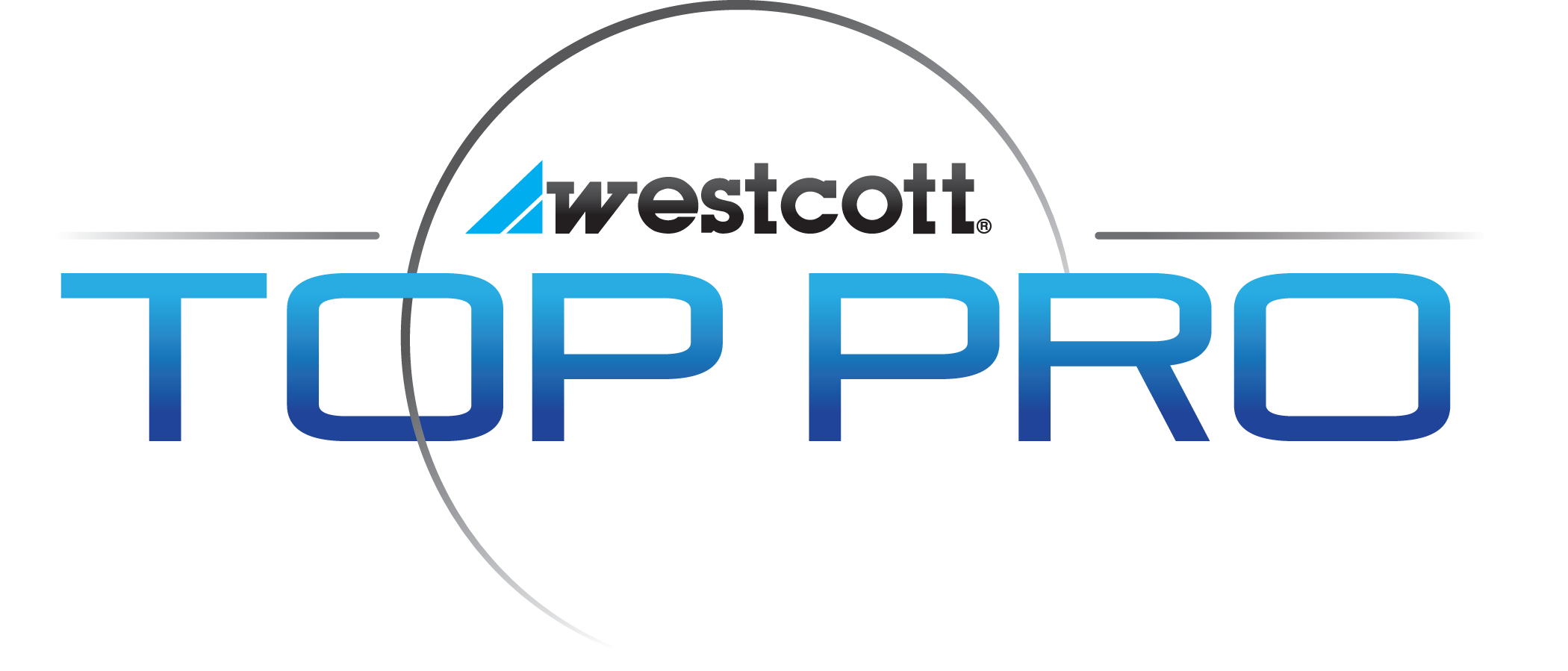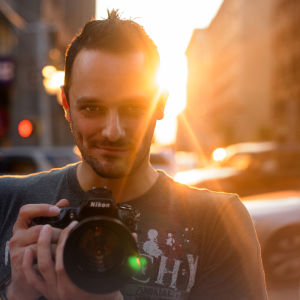 Environmental portrait artist Benny Migliorino's goal is to communicate not only the personalities of his subjects, but their emotions as well, and he has the imagination and ability to capture these elements in dramatic images no matter the nature of the surroundings. In fact, Benny says, "I almost prefer a situation that offers very little to work with. I love to create an image in which I can make an everyday location look like the setting of a big-budget production."'
Benny's stylish, compelling images have graced the pages of many magazines, including American Photo,Popular Photography, Rangefinder, Photoshop User, Shutterbug, Nikon World, Field & Stream and Outdoor Life. He is a recipient of the Photographer of the Year award from the Professional Photographers of America (PPA), and the Grand Award in the portrait category from the Wedding and Portrait Photographers International (WPPI). 
 Always looking for new ways to communicate his vision and stay on top of his creative game, Benny has recently added the roles of cinematographer, director and director of photography to his repertoire. 
He is truly a photographer for whom imaging is not a job, but a passion. "I wake every morning upset," he says, "not because I have to go to work, but because I just wasted hours sleeping when I could have been shooting and creating. 
 "Photography is my life, and I love it."