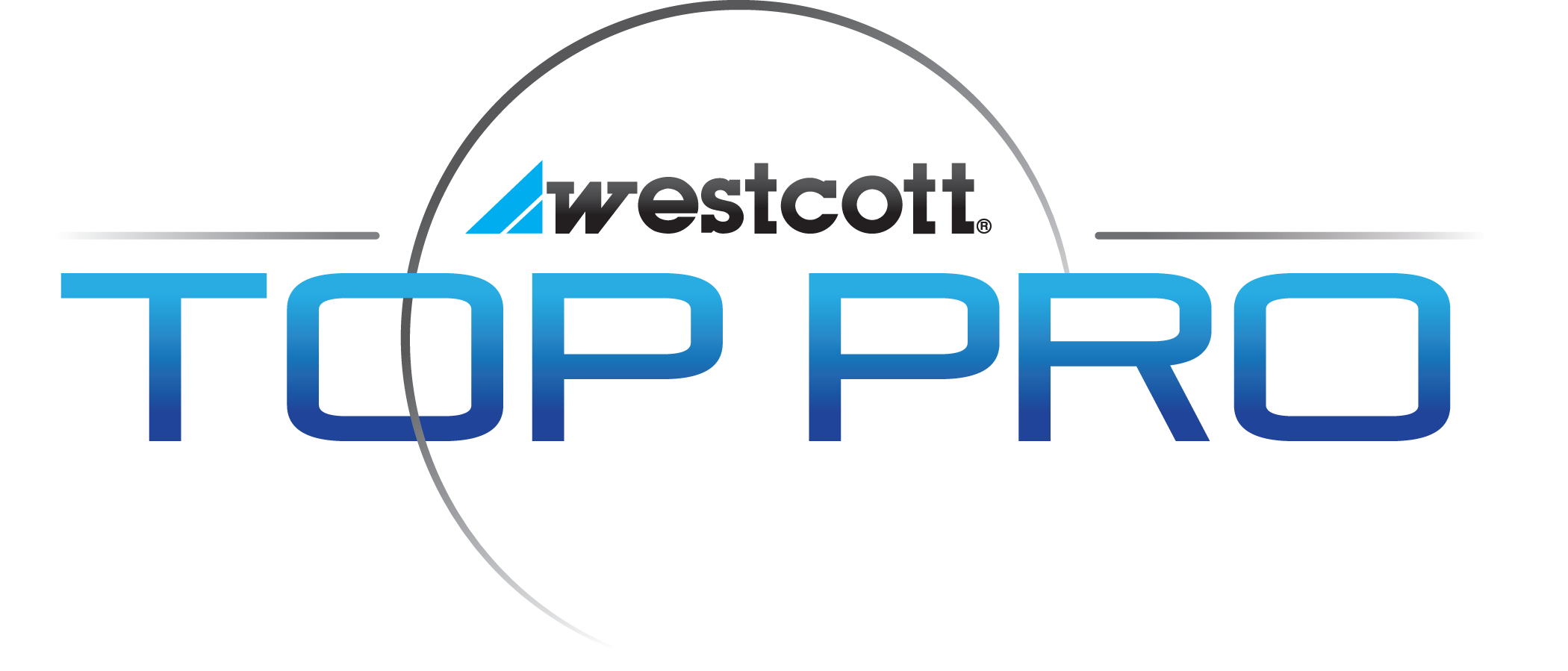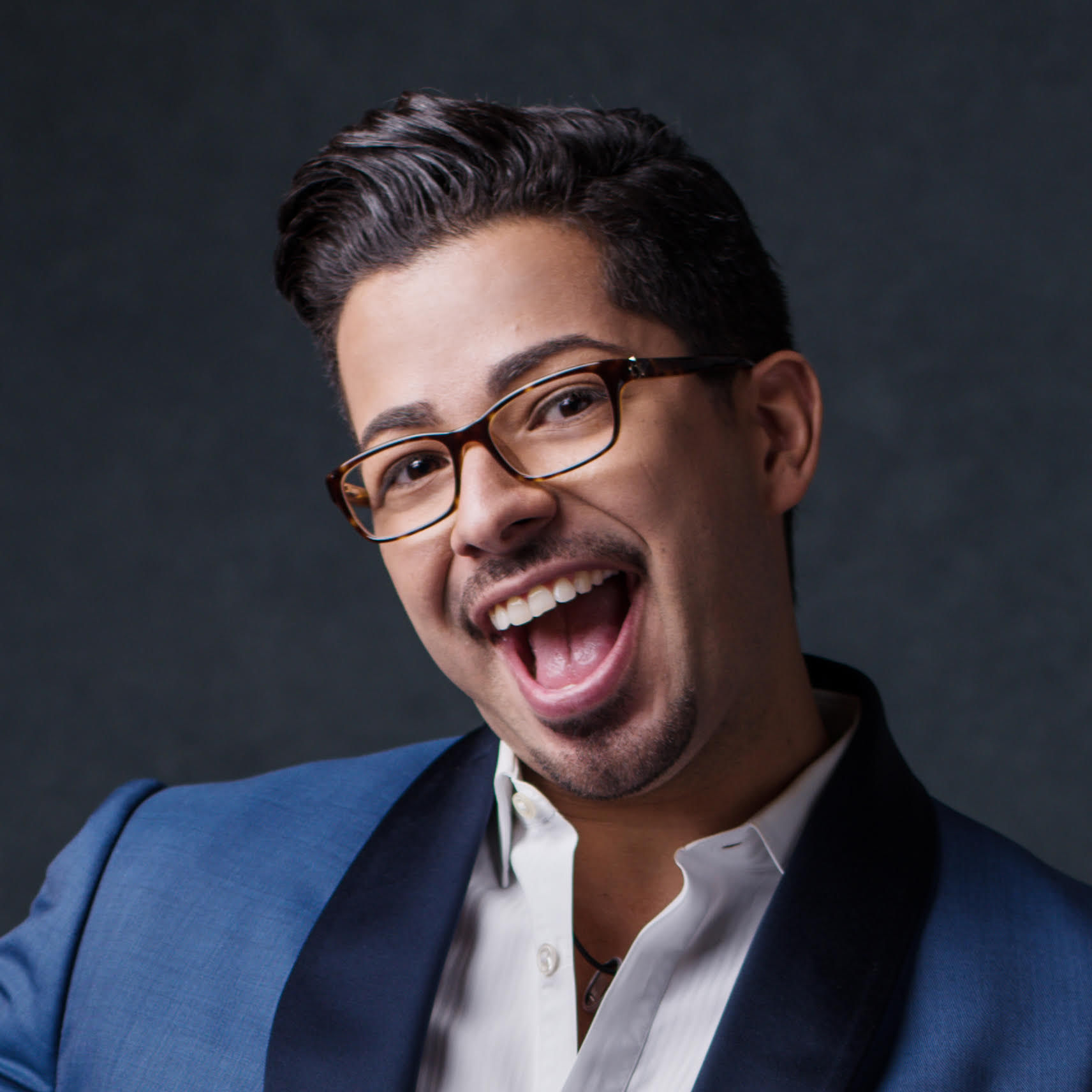 Will Cadena is a photographer who combines a modern, edgy look with traditional photography. His experience has given him the knowledge of traditional photography, and the skills to know when and how to break those traditional rules and deliver a whole new look to his images, without retouching. He has been a member of the Professional Photographers Association and Wedding and Portrait Photographers International for many years. He has been photographing clothing campaigns, high profile events, and much more for over a decade both here in the US and around the world.
He truly enjoys and values his opportunities to speak for some amazing companies, in amazing places! Some highlights include Canon USA, Fundy Inspiration Workshop at Disney World, WPPI, ShutterFest, Clickcon, and Photo Plus NYC.
Honored to represent some of the top companies in the industry. Will is associated with Westcott, Canon, GraphiStudios, Think Tank Photo, Fundy Designer, ProMediaGear, Elinchrom, Synology, Wacom, Benro USA, X-Rite, and Sekonic.
When asked "What do you like best about the job?", Cadena replies "…exploring new locations and enjoying the beauty of the people and their surroundings… knowing when the client sees their photographs they are 'Wowed' and beyond satisfied. I would have nothing less."
His inspiration comes from all around him, as he loves to travel, dance, learn many styles of hand to hand combat, including Russian Systema and Krav Maga martial arts, and seek out new adventures all the time.