Leading lines are important compositional tools that help photographers draw viewers' eyes to the main subject in their images. This framing technique is easy to master (especially outdoors) as long as you pay attention to your surroundings. Using leading lines is also a great technique for catching wide, environmental shots without losing your subject in all the detail of the location.
To find the best lines during your location shoot, search for buildings, trees, doorways, or horizons (like pro photographer Will Cadena does during this shoot). Your strongest lines should point toward your subject – typical leading down or up to them. These lines also help to create perspective.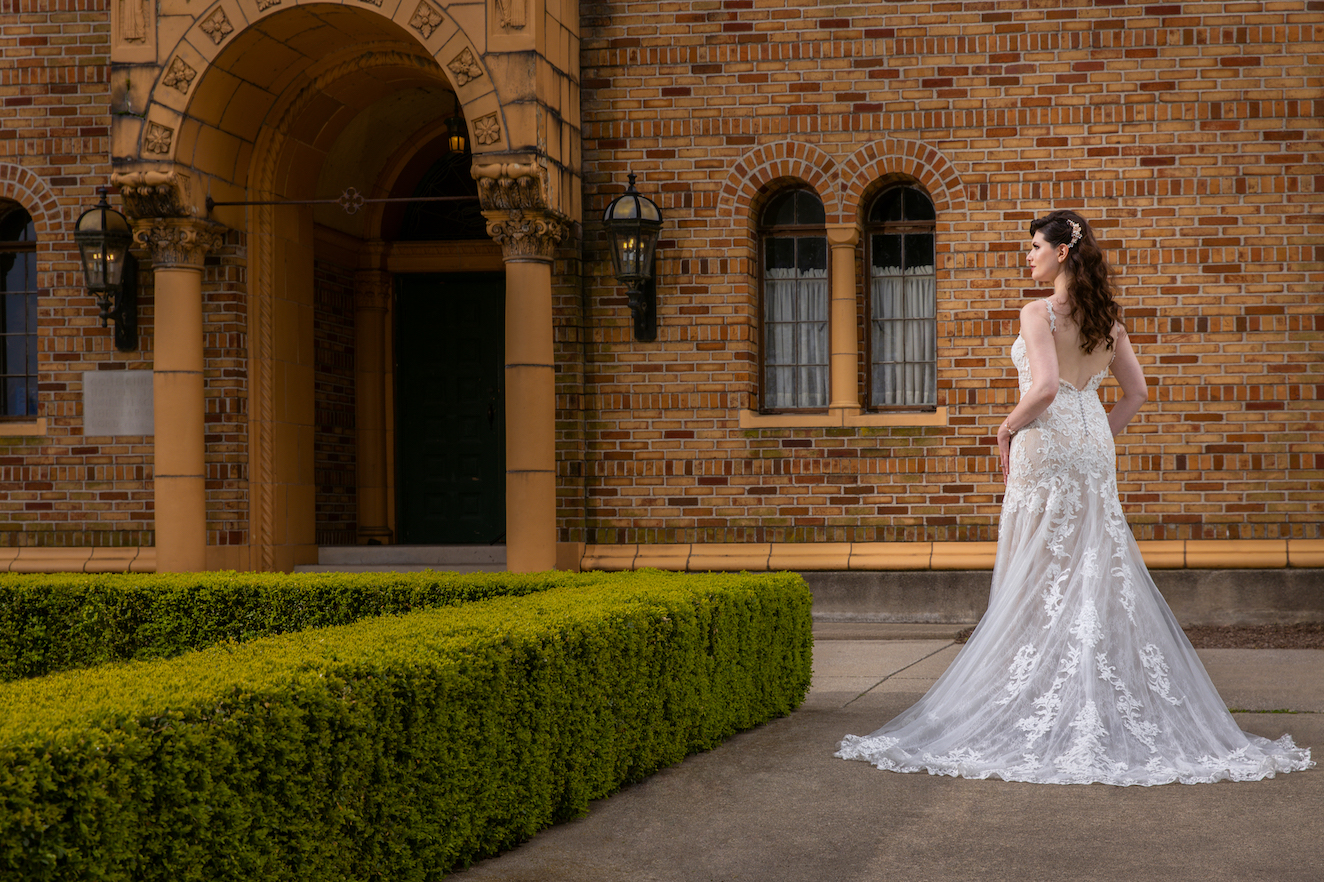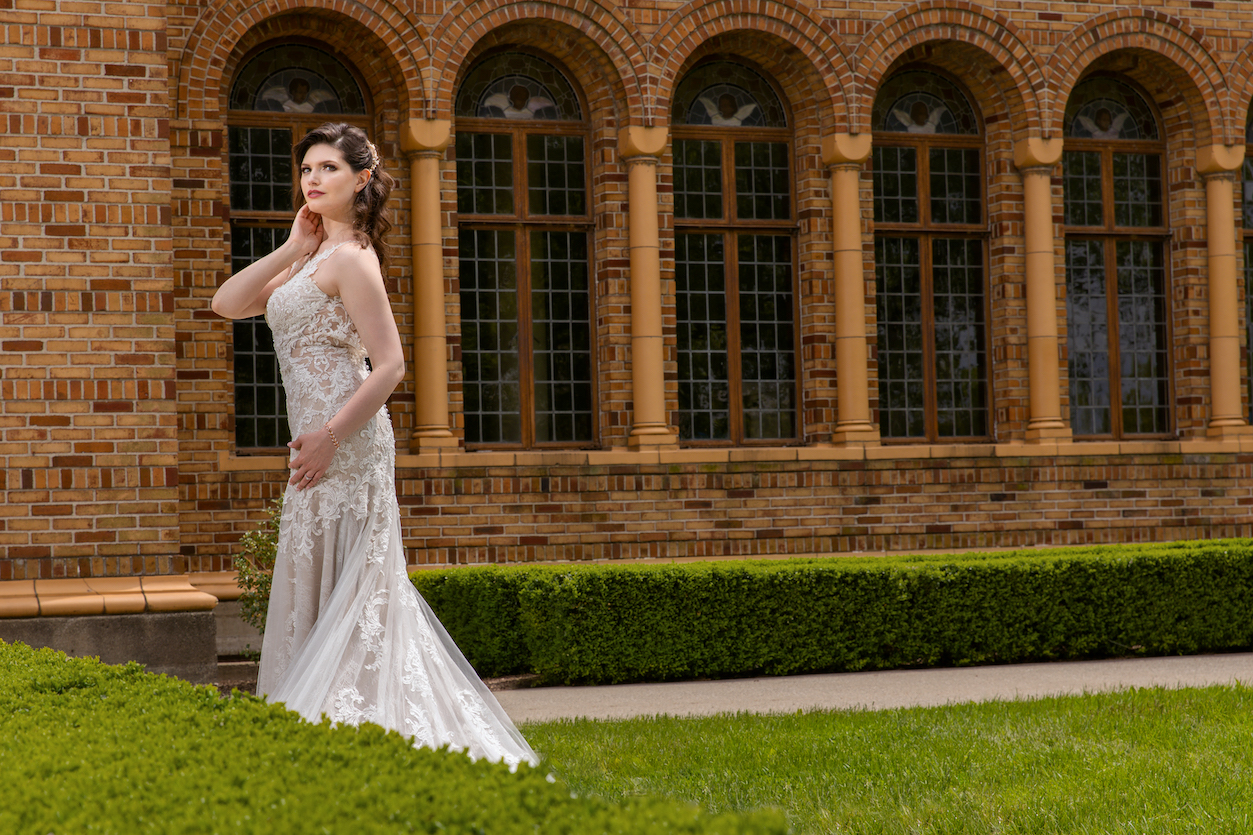 In this video, wedding photographer Will Cadena uses the FJ400 Strobe modified by a Rapid Box Octa-M as his key light. The FJ400 is a 400Ws AC/DC strobe with under a second recycle speed at full power that offers 480+ full-power flashes per charge. The lightweight FJ400 offers unrivaled performance with the most accurate color temperature throughout its entire 9-stop output range.
For his accent and hair lights, Will brings in two bare Canon speedlites. Due to Canon's RT system and it's combability with the FJ400, Will is able to trigger, adjust, and group all 3 flashes from his Canon trigger.
Watch Will's speedlite photography tutorial here.
Lighting Gear in Action
Light Stand (13')

9913-N