This really sets the bar for senior sports portraits. To bring his creative vision to life for this shoot, talented photographer Matt Hernandez needed to completely  control his lighting.
Photographing this young swimmer in the center of a high school pool, Matt decided to modify his strobe with the 59″ Zeppelin Deep Parabolic softbox.
This large modifier features a deep profile and highly-reflective interior. The Zeppelin Parabolic is available in a 35″, 47″, and 59″ version, each equipped with high-quality construction and needlework, 16 durable lightweight and heat-resistant rods, a 1/2-stop inner diffusion panel with a 1/2-stop center dot to eliminate hot spots, a single sheet outer diffusion panel, and a travel case. The Zeppelin is equipped with a zippered entry point, serving as a second light head mounting option.
The 59″ Zeppelin is the largest in the series, creating the biggest and broadest light source. The Zeppelin's parabolic design provides a vast light output with fast light falloff, allowing Matt to illuminate his subject and close surroundings dramatically without a lighting up the distracting background. 
Matt mixes this precise illumination with blue gelled strobes to capture these truly stunning senior sports portraits.

---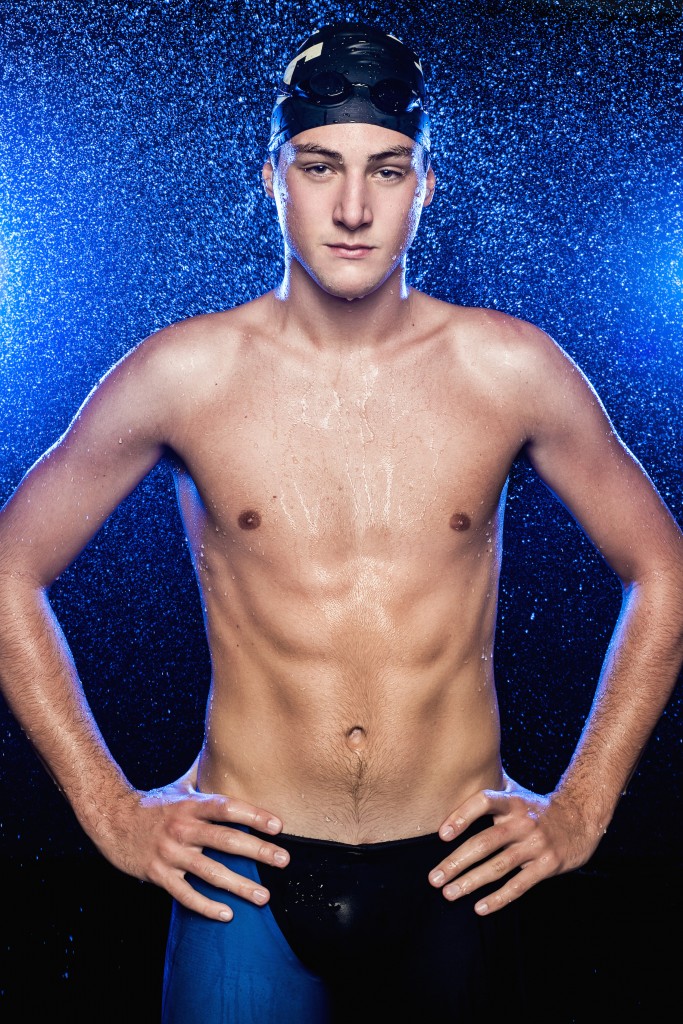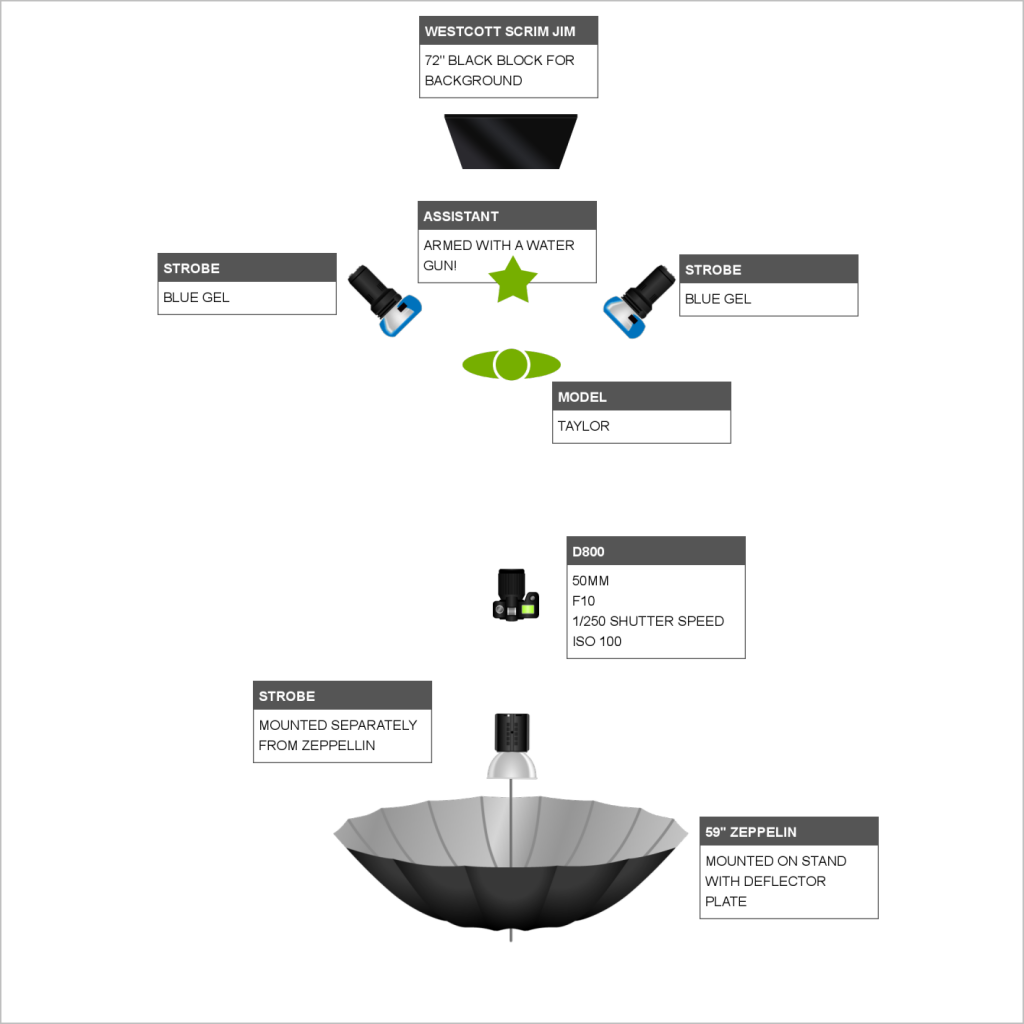 ---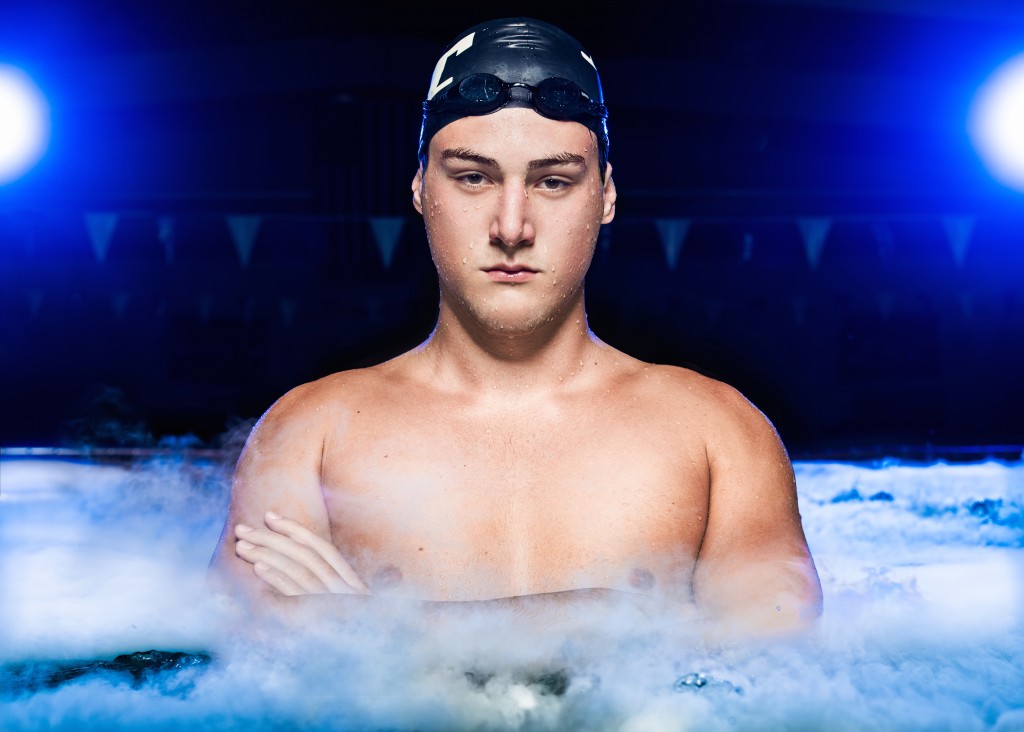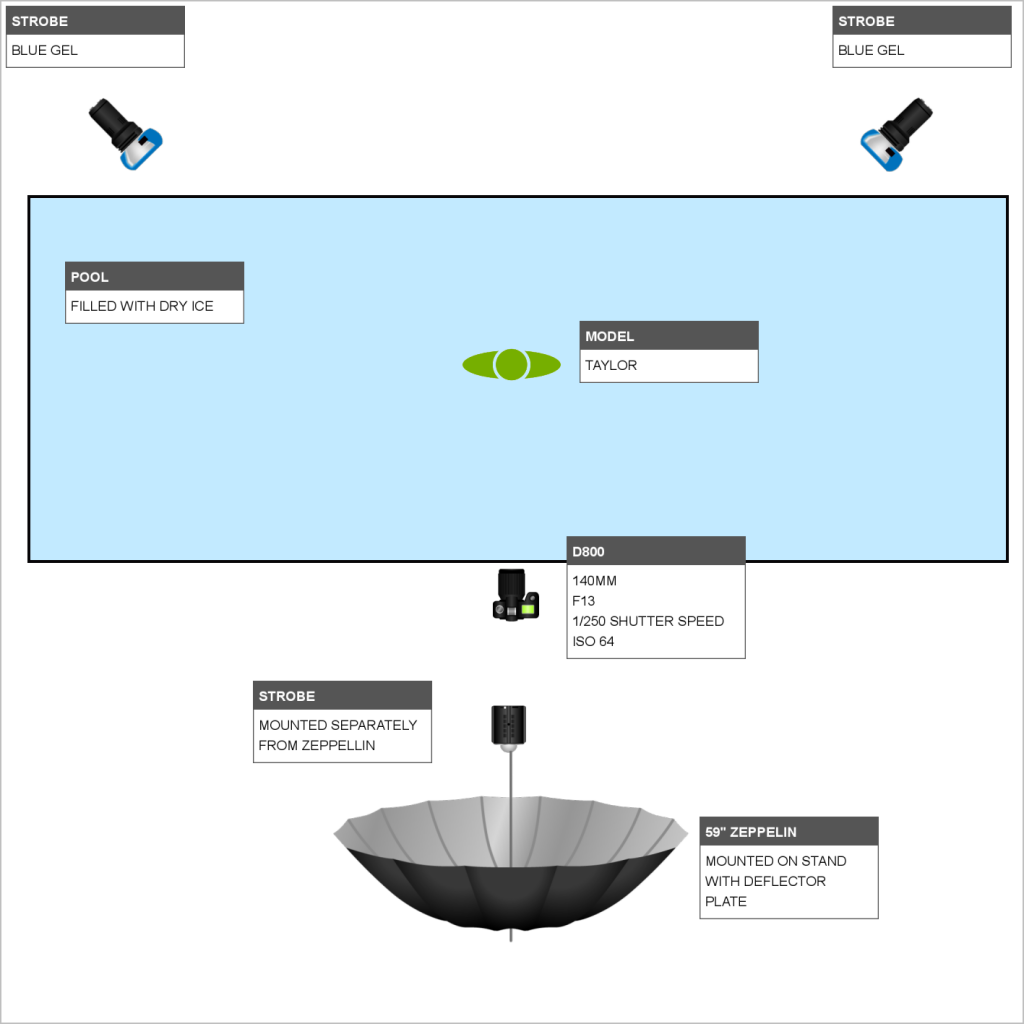 ---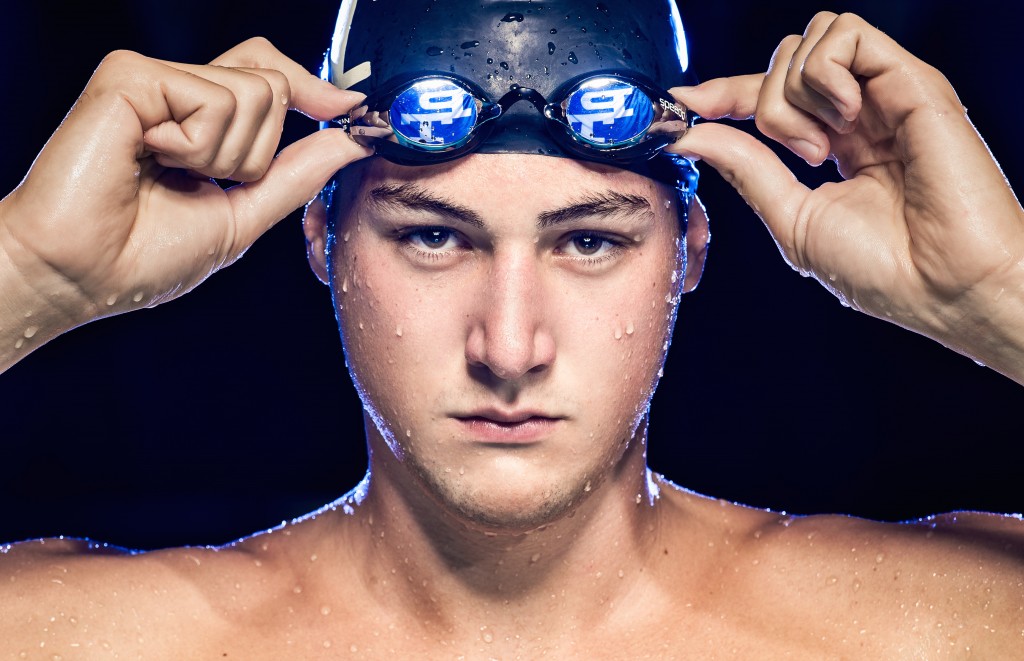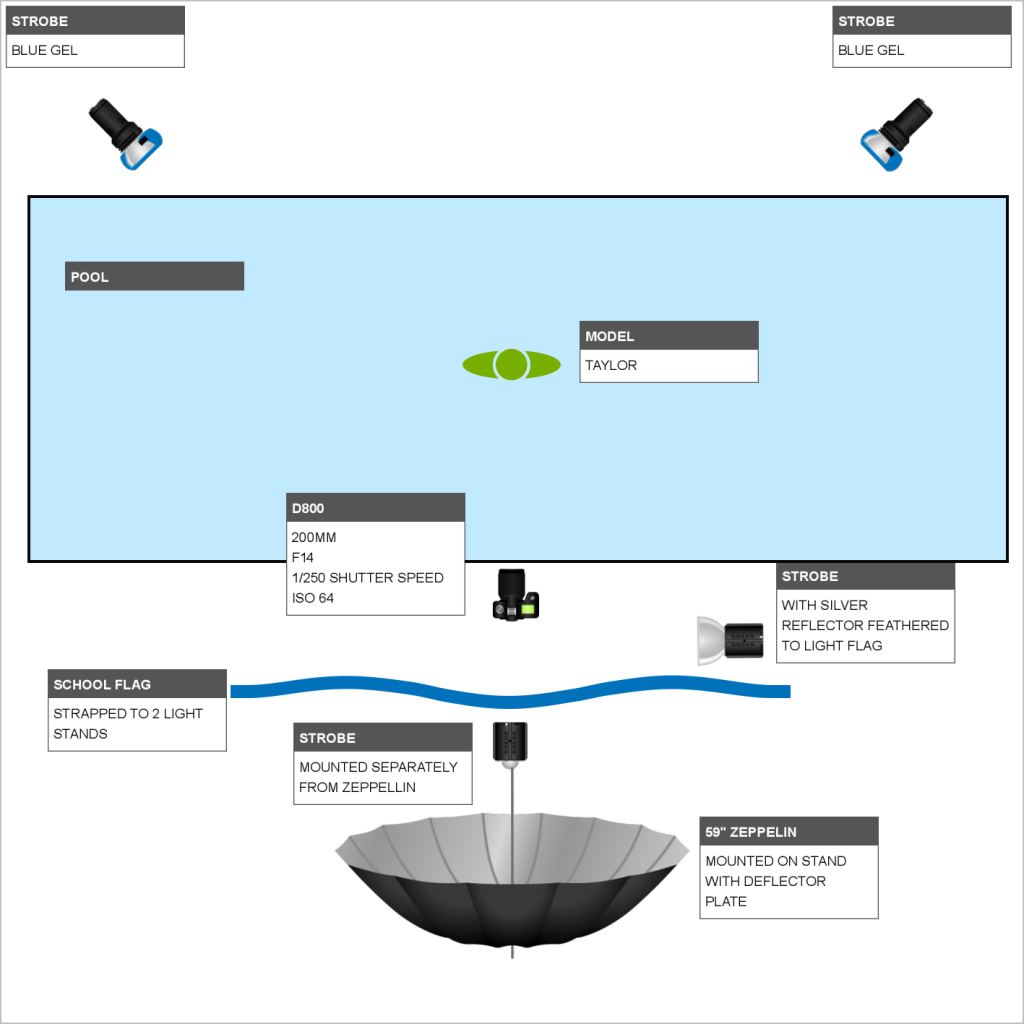 ---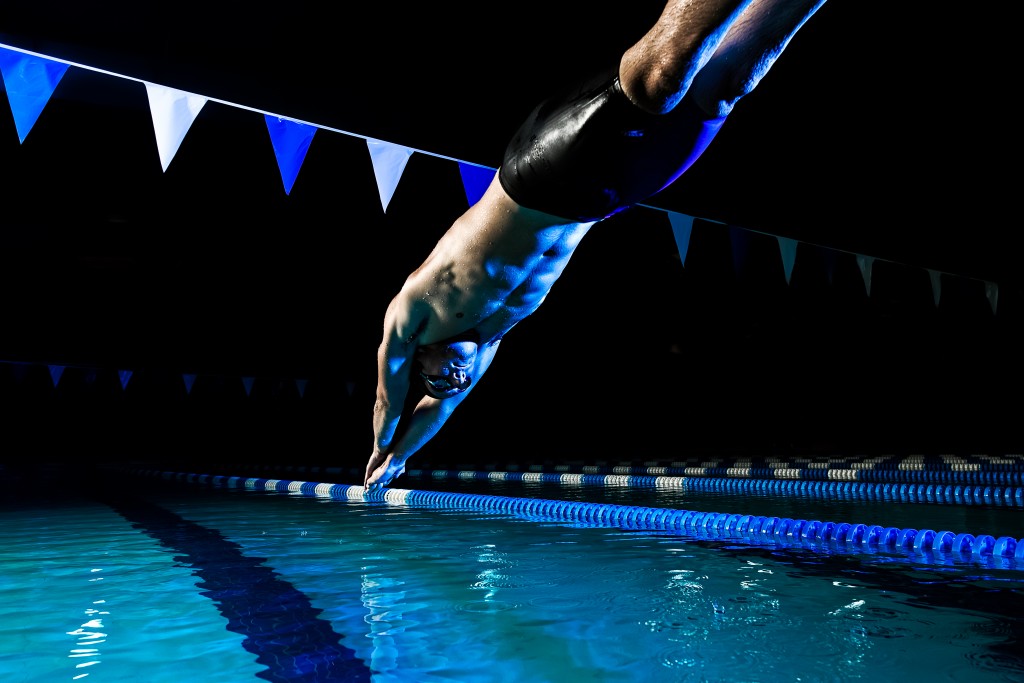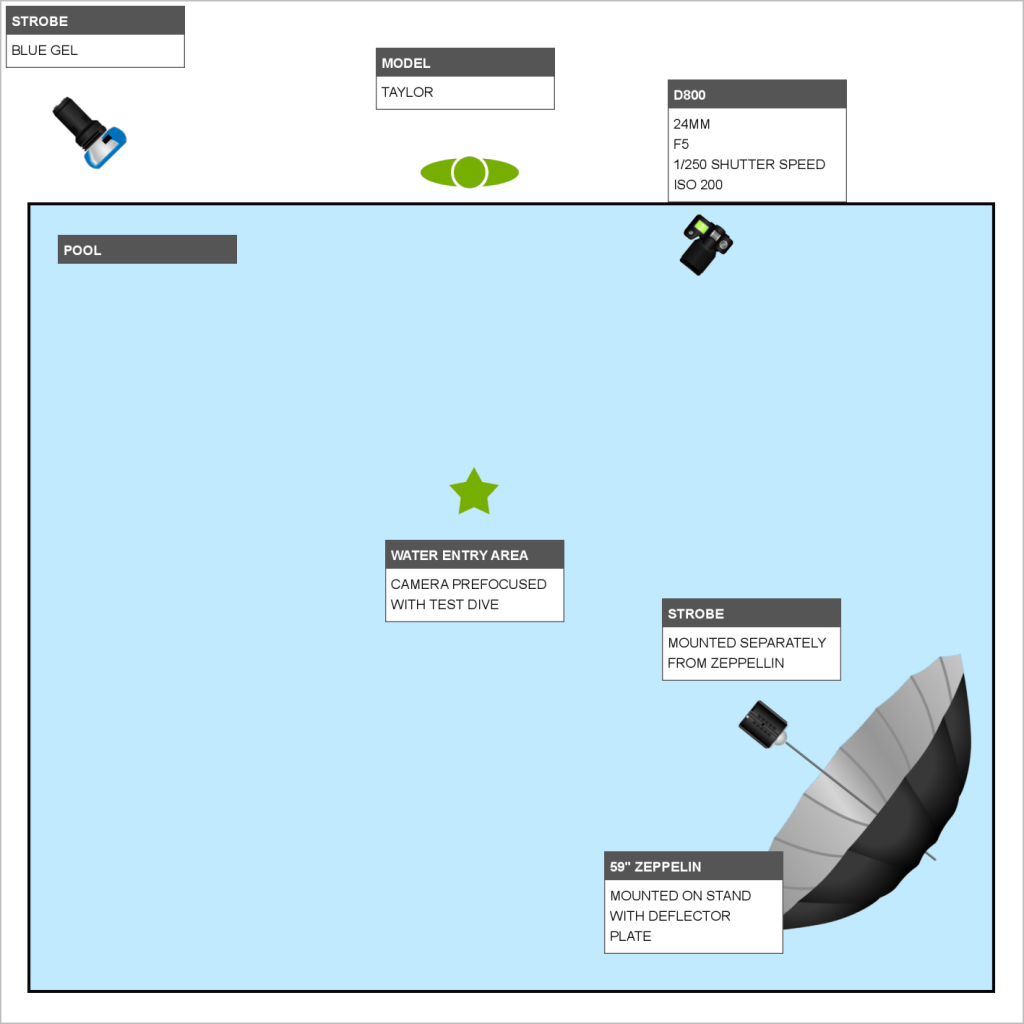 ---
Lighting Gear in Action: