Canadian portrait photographer Craig Beckta utilizes the Westcott Triple Threat bracket and a 7′ Parabolic Umbrella during this foggy portrait session.
The Triple Threat bracket is a useful tool for portrait photographers as it allows of the mounting of multiple speedlites within any umbrella-style modifier. Utilizing multiple speedlites gives photographers the ability to increase the power coming from their modifier, allowing them to decrease the output from each speedlite. By doing this, photographers are able to quicken their recycle times. Shooting with multiple speedlites is also extremely useful when shooting portraits on extremely sunny day or a high noon when simply increasing light output is necessary.
Craig mounts his speedlites on the Triple Threat and modifies them a silver 7′ Parabolic Umbrella. These umbrellas are the essential portrait lighting modifier for on-location photography. All Westcott Parabolic Umbrella's feature a durable fiberglass framework that is lightweight with instant setup and teardown. The reflective silver interior of this umbrella also helps to increase the output of Craig's speedlites.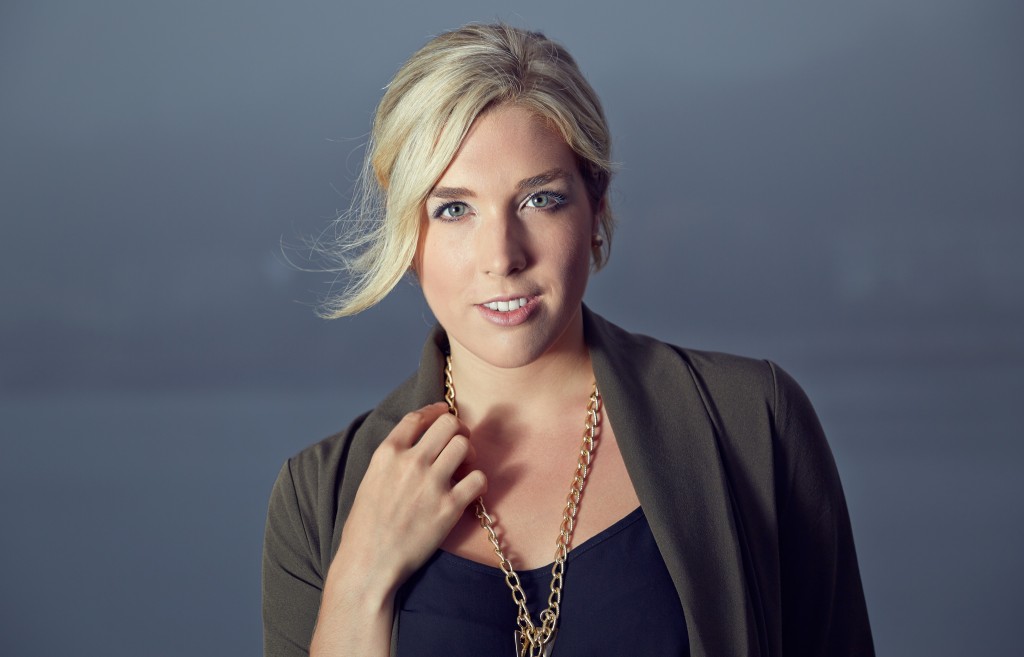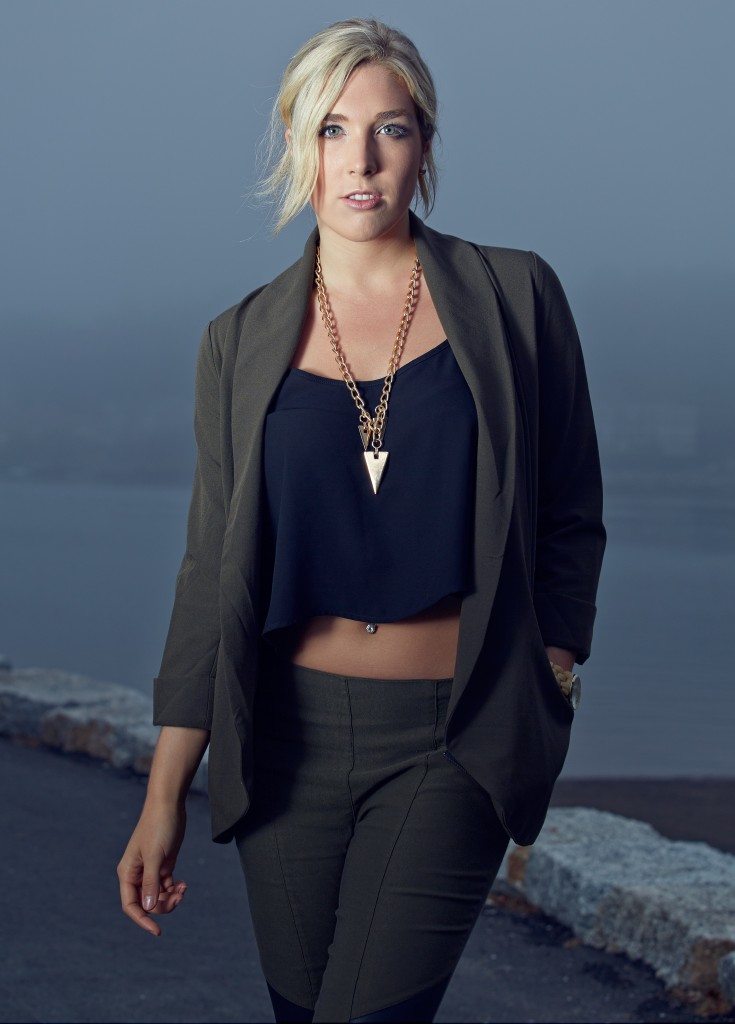 Lighting Gear in Action: