New York boudoir photographer Jen Rozenbaum believes in the power of femininity. Her wildly successful boudoir studio, Jenerations, is focused on empowering women, embracing both inner and outer beauty, and encouraging all women to embrace their sexiness. Jen's style is modern, seductive, and classy, and her clientele continuously leave her studio both fearless and confident.
Her beautiful work has been featured by organizations such as AOL, Good Morning America, and Entrepreneur Magazine. Her charisma, confidence, and photographic knowledge have allowed her to create beautiful images, as demonstrated in this series.
 The LED Ice Light provides an adjustable daylight balanced temperature that can balance window light beautifully. Some of the biggest issues when working with window light can be harsh shadows on the opposite side of your model.  Balancing this light with another light source can make your images much more appealing.
The Ice Light is a portable, dimmable, daylight balanced, continuous LED light source with a built-in battery. The Ice Light was designed by Jerry Ghionis and is manufactured by Westcott for both photography and videography.
Ice Light Photo Shoot Gallery
Photographer Jen Rozenbaum uses the Ice Light to balance window light at the Regency Hotel during this elegant boudoir session.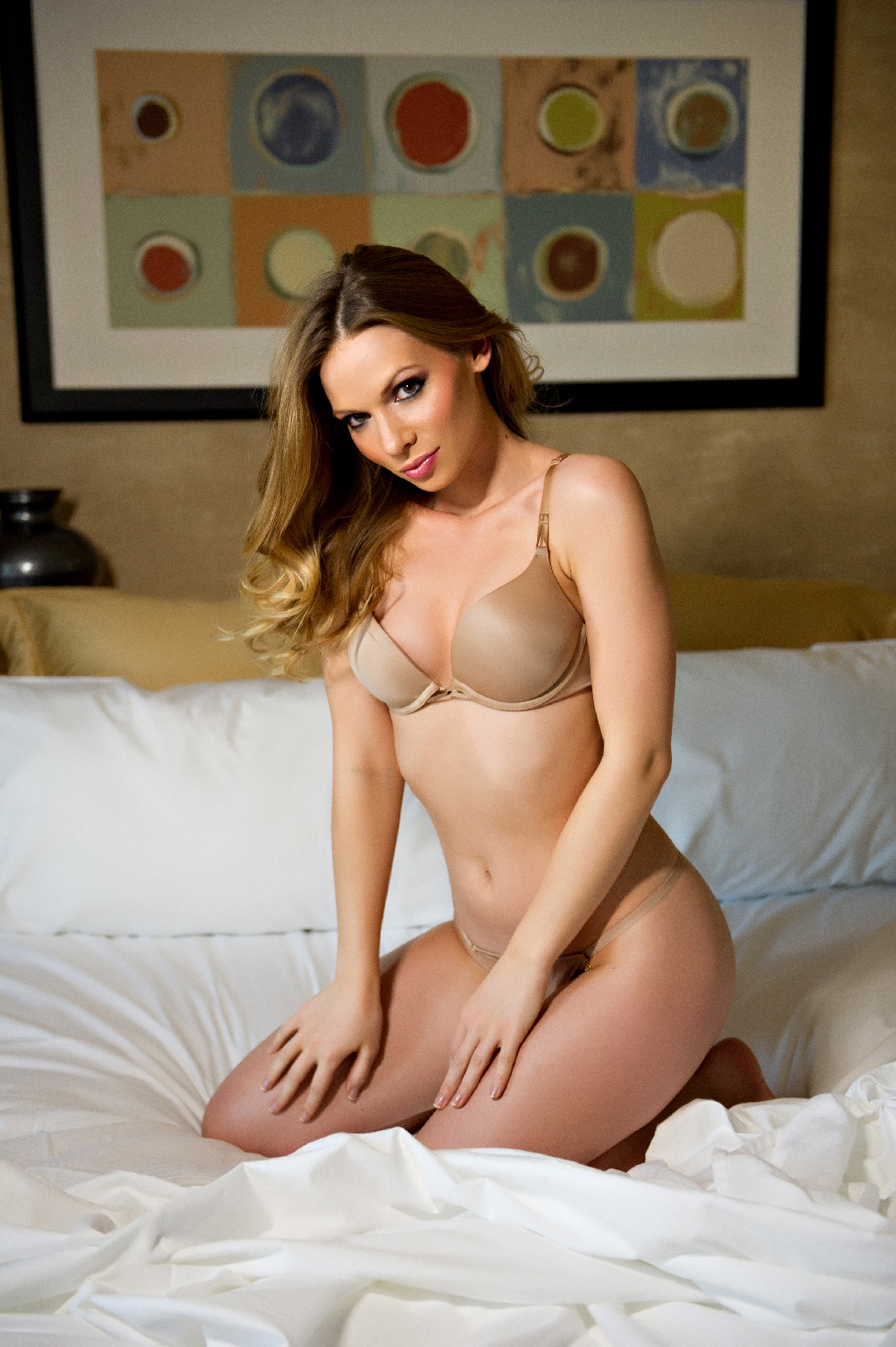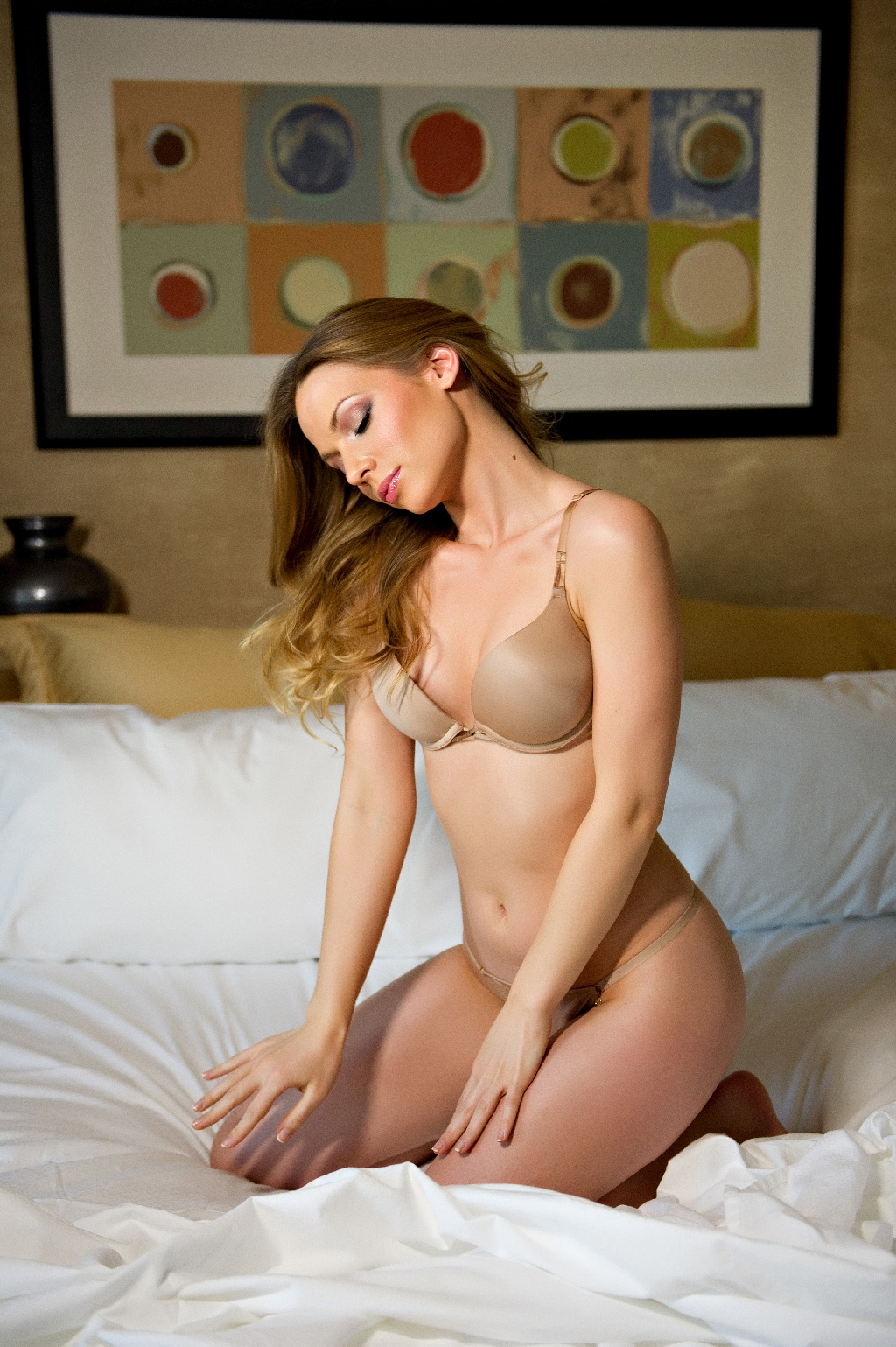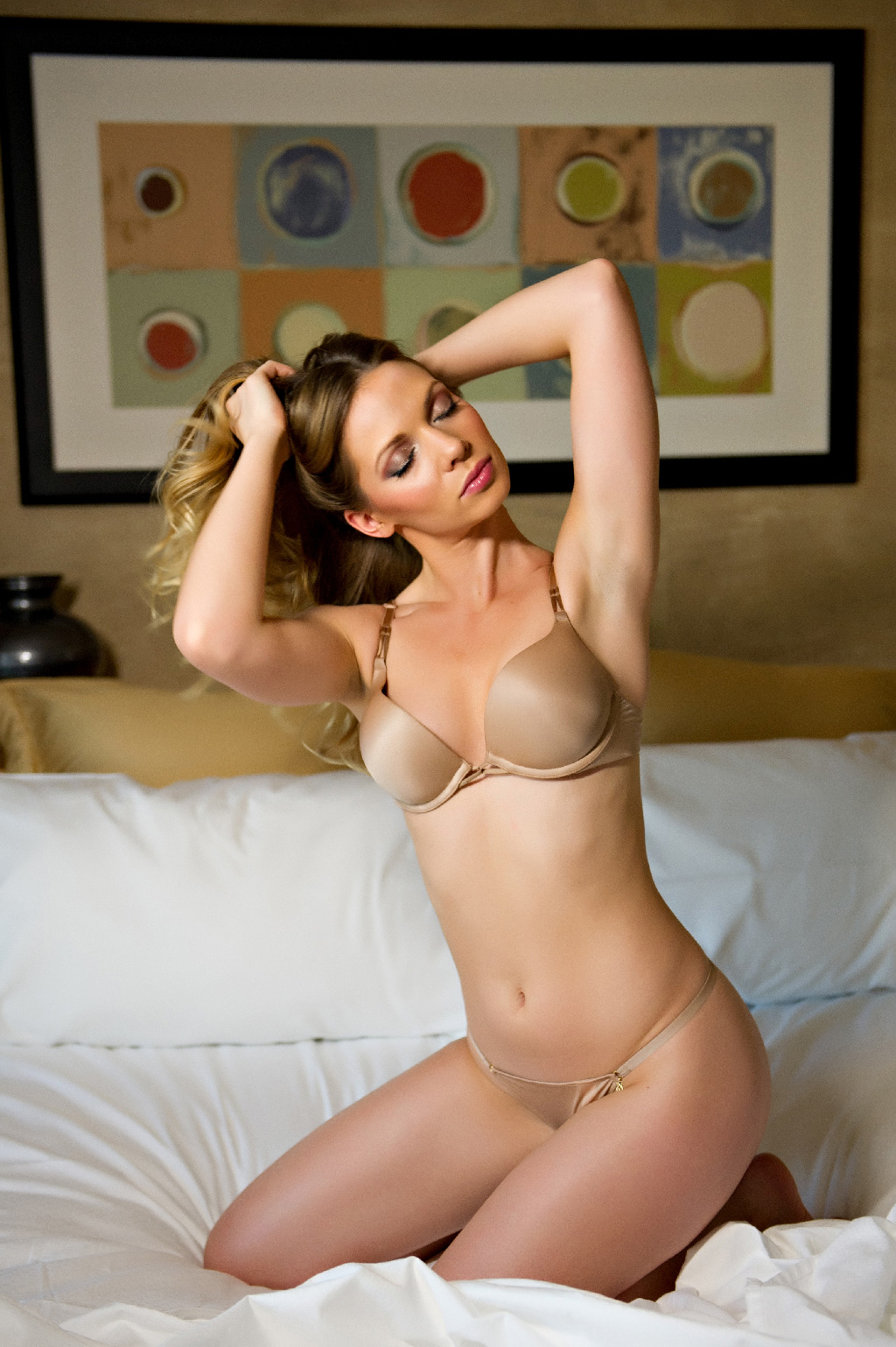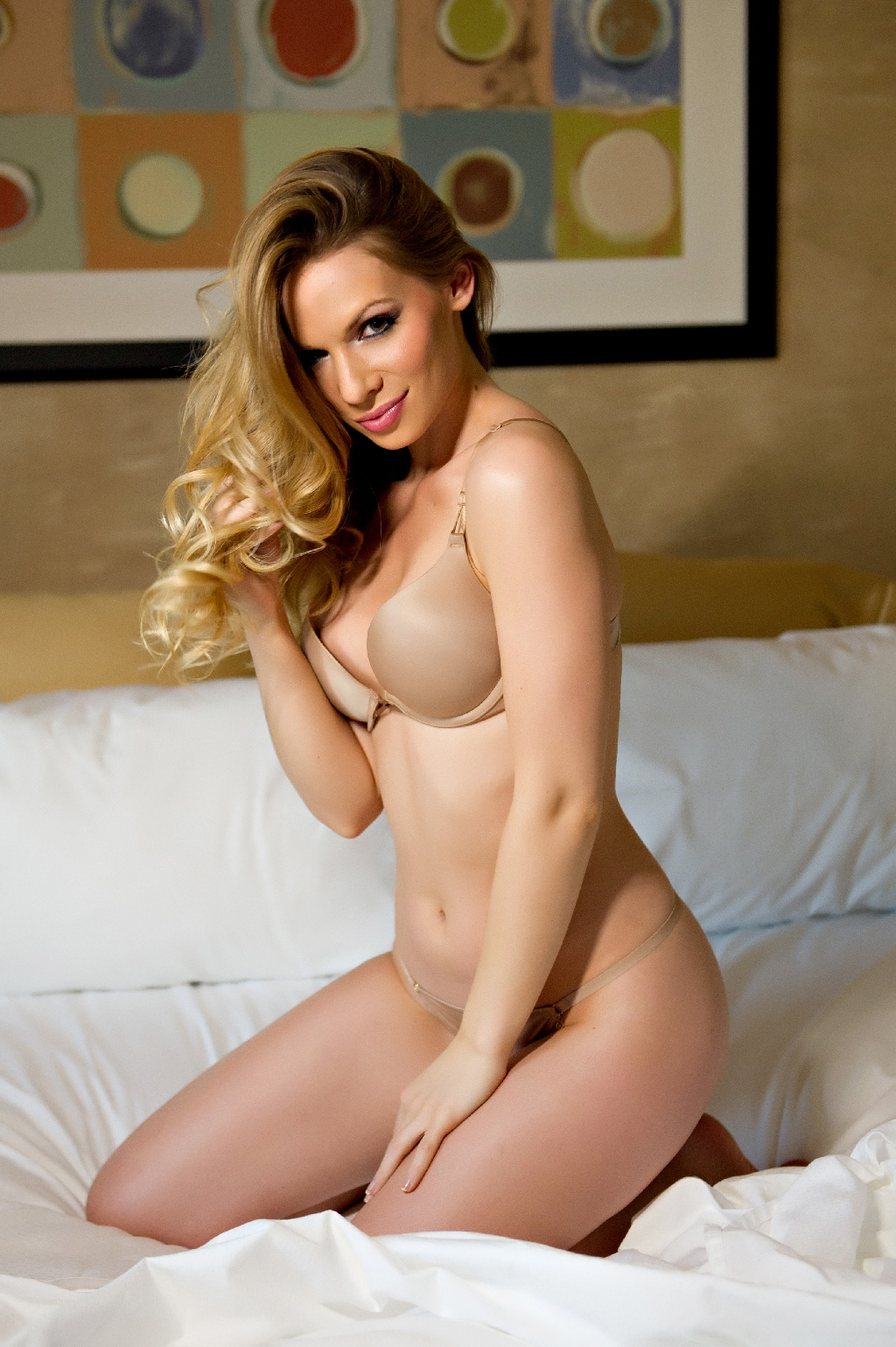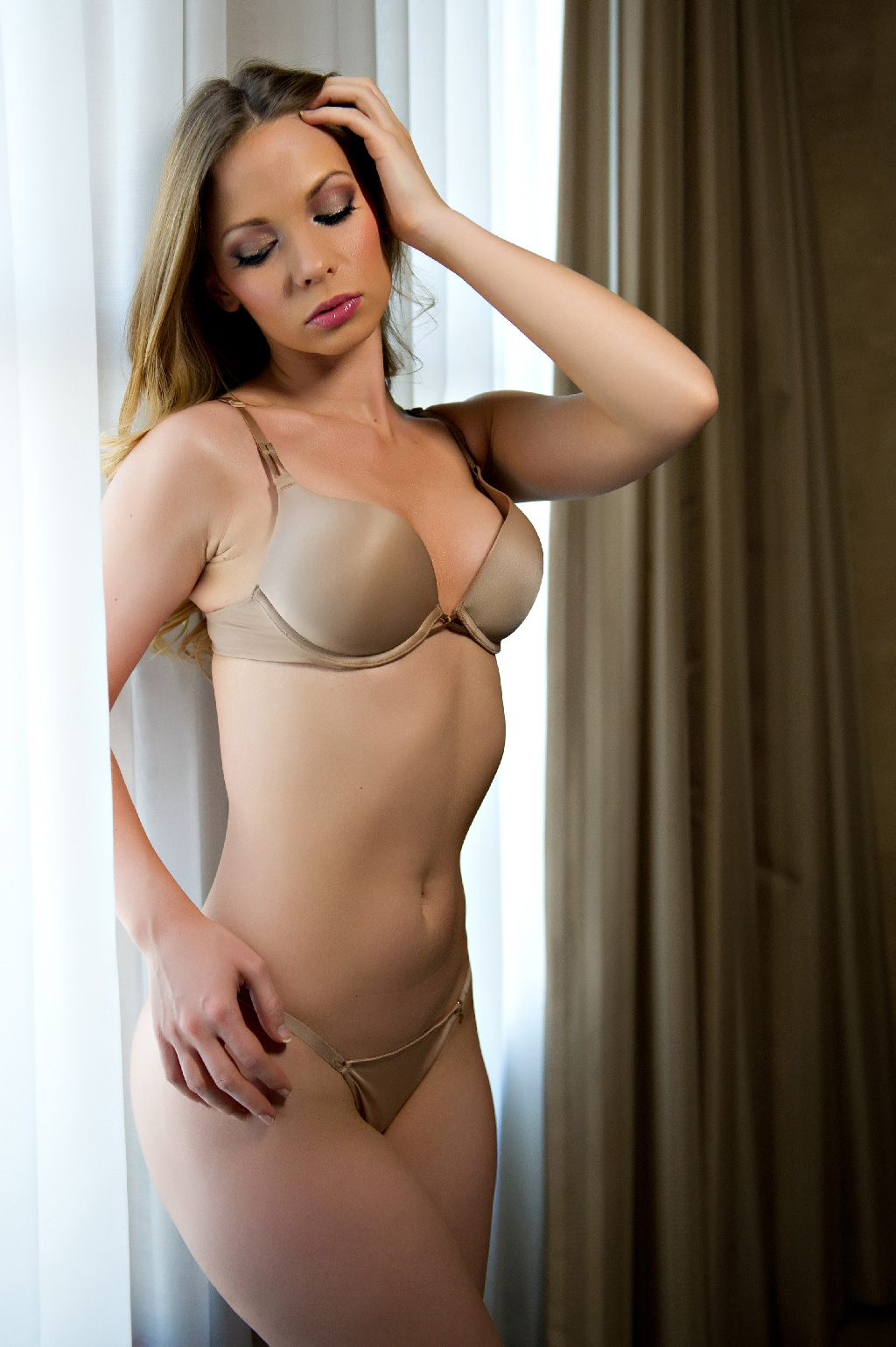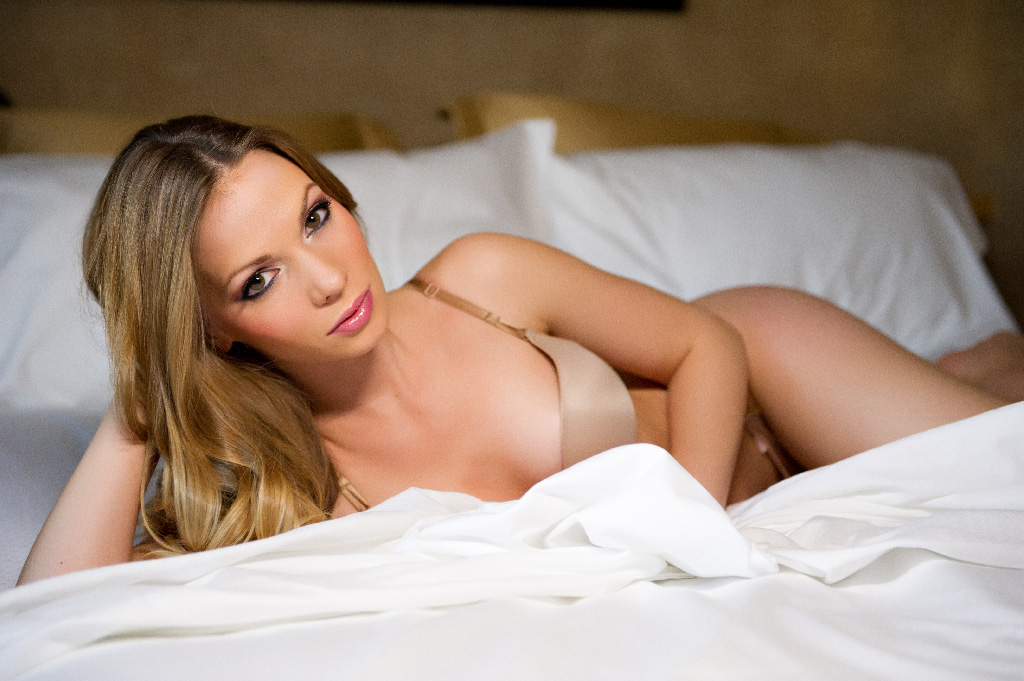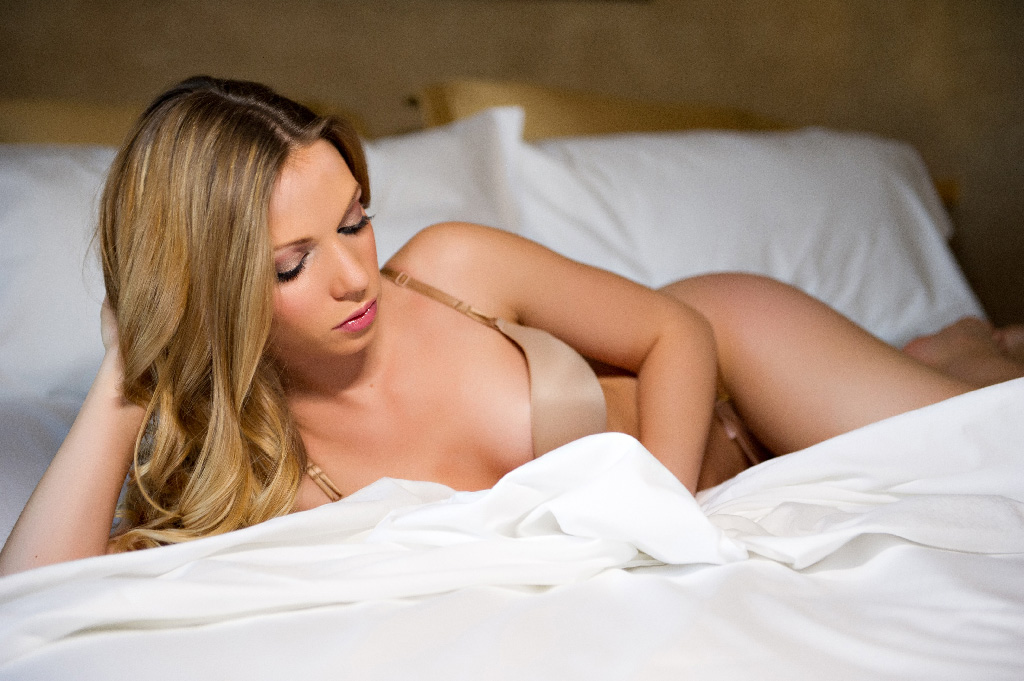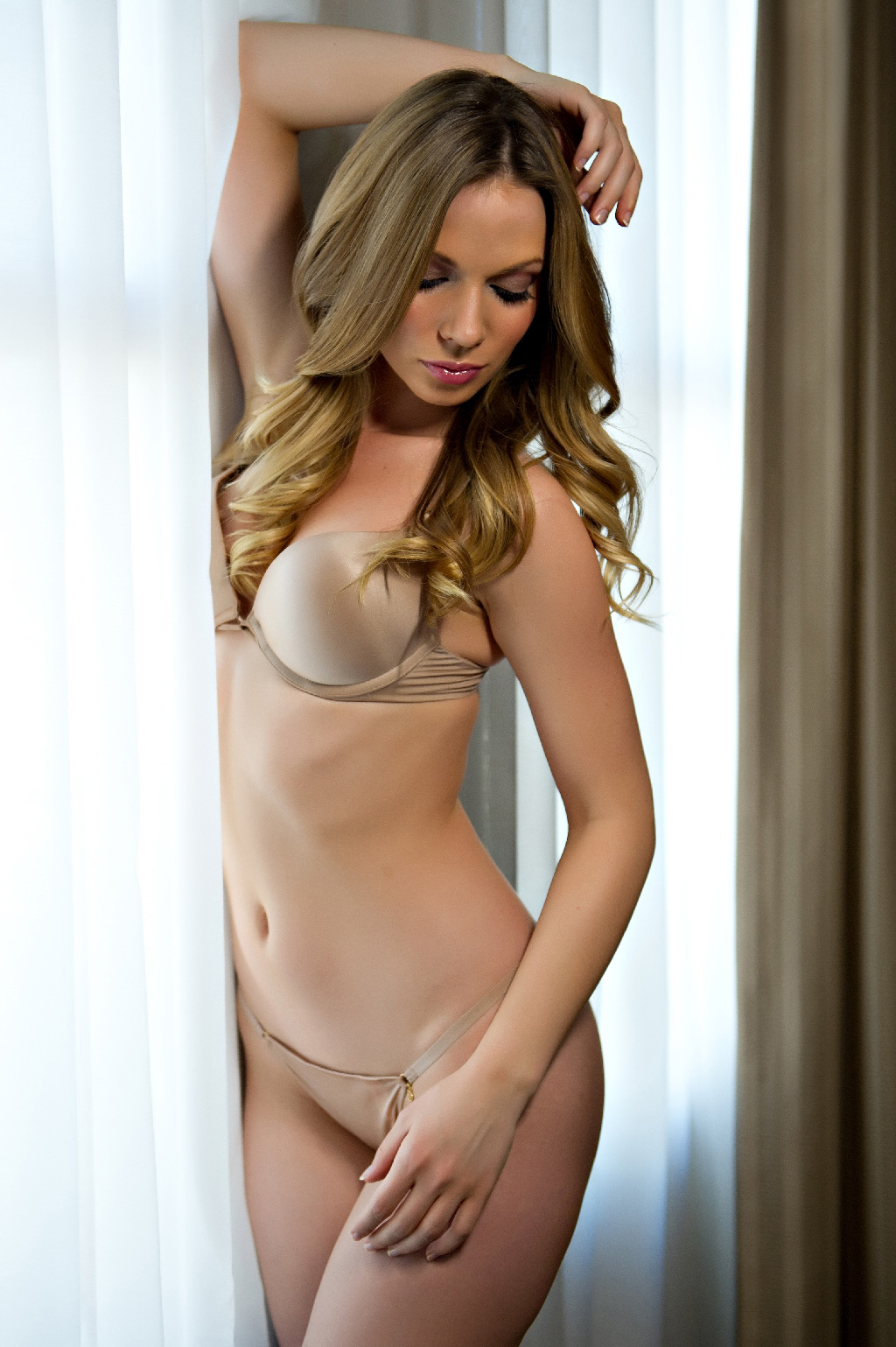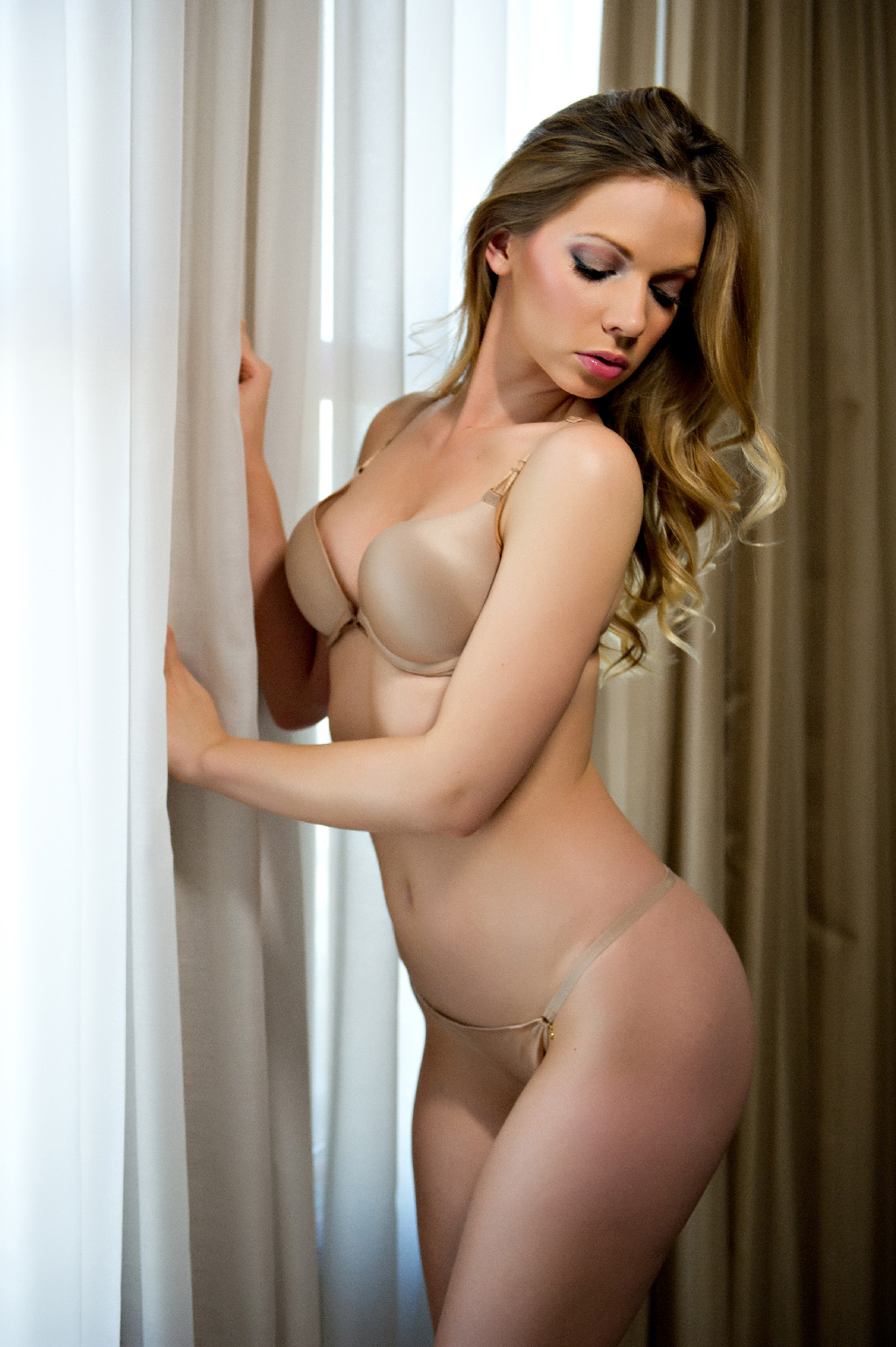 Westcott Gear in Action
Ice Light LED

5500

Ice Light Car Charger

5563