Orlando, Florida-based action sports photographer Chris Garrison is a pro at photographing on location. Because he often finds himself shooting in fast-paced environments outdoors, Chris uses quick and compact lighting gear to capture the perfect shot.
During this photo shoot with professional wakeboarder Chad Sharpe, Chris uses modular Scrim Jims along with  collapsible Apollo Orb and Apollo Strip softboxes to soften and direct his strobes.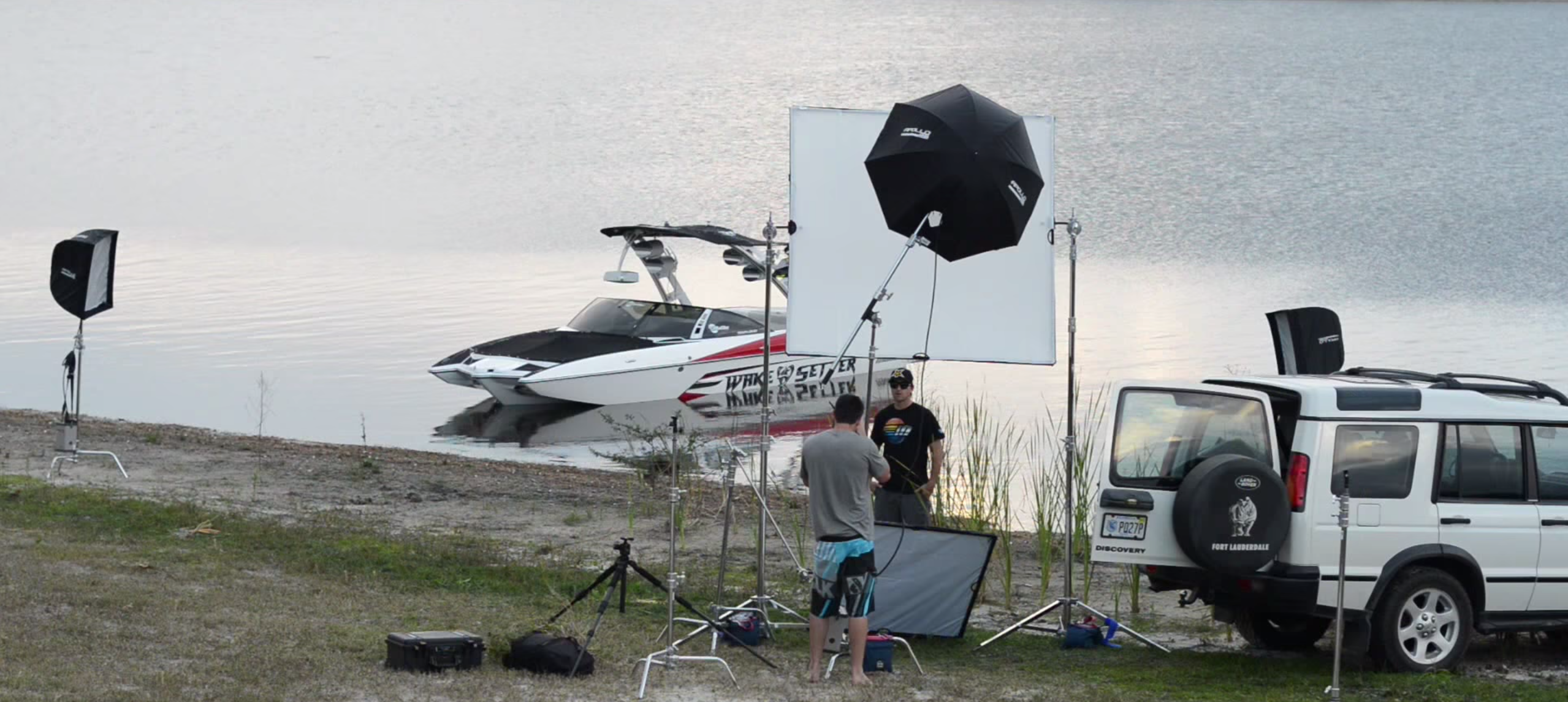 The Scrim Jim can be used to diffuse, reflect, or block light. For this particular setup, Chris uses a 6′ Scrim Jim with a diffuser to further soften and expand the light coming from his overhead Apollo Orb. He also uses a 4′ Scrim Jim just below to bounce this light back onto his subect to subtly fill in some shadows.
To pull his subject off of the background and really make him pop in the image, Chris uses two Apollo Strips behind his subject to the left and right as kicker lights.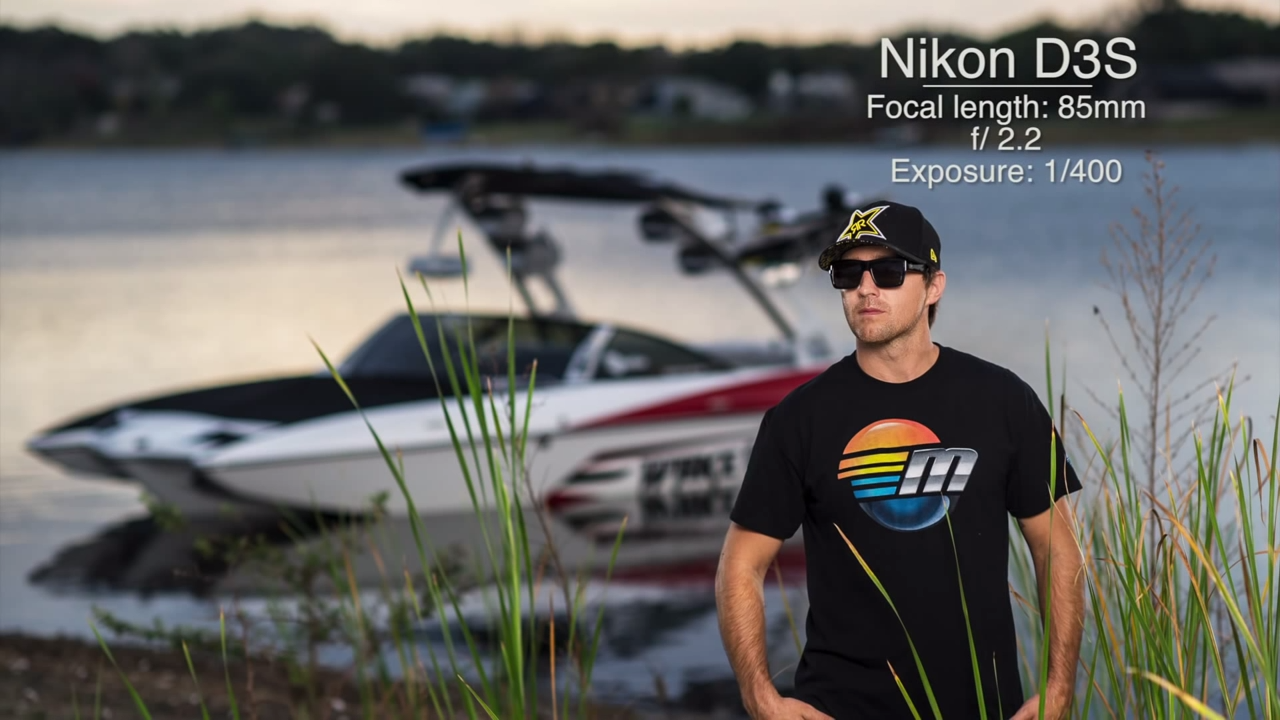 These portable tools are lightweight and easy to move around. For shots of Chad on his boat, Chris is easily able to move his setup from scene to scene.
To see more of Chris' work, visit his profile here.
Gear in Action