In this video, Team Westcott joins the Toledo Area Humane Society to teach photographers and shelters how to capture professional-quality pet photography.
It has been proven that shelters with better photographs of their adoptable pets see higher adoption rates. Here, Brandon photographs pets in the lobby of our local humane society with his portable studio setup.
When photographing dogs and cats, it is important to remain patient and calm during the shoot. Minimizing distractions and using toys to direct the pet's attention are great tricks to capture great images.
Brandon positions the pets on the compact X-Drop Backdrop system with a 5' x 12' white vinyl backdrop. Vinyl is easy to clean and can be easily rolled up for storage. Plus, animal hair will not stick to a vinyl backdrop the way it would to a traditional fabric or cloth backdrop. Using a backdrop ensures that the focus of your image will be on the pet, and not on the room or yard behind them. By utilizing a solid color – in this case, white – Brandon creates a clean and neutral setting.
Brandon also uses D5 2-Light Softbox Kit. This complete kit includes two D5 light heads, two custom 24″ x 32″ D5 softboxes, ten 27-watt daylight-fluorescent lamps, and two durable 6′ light stands. With 270-effective watts, this kit is perfect for portraiture and it's compact design allows for quick setup in home studios or small spaces.
These lights are affordable and easy to setup, producing a soft and appealing light source. Continuous lighting is also much less distracting to animals than strobes, flash, or speedlites.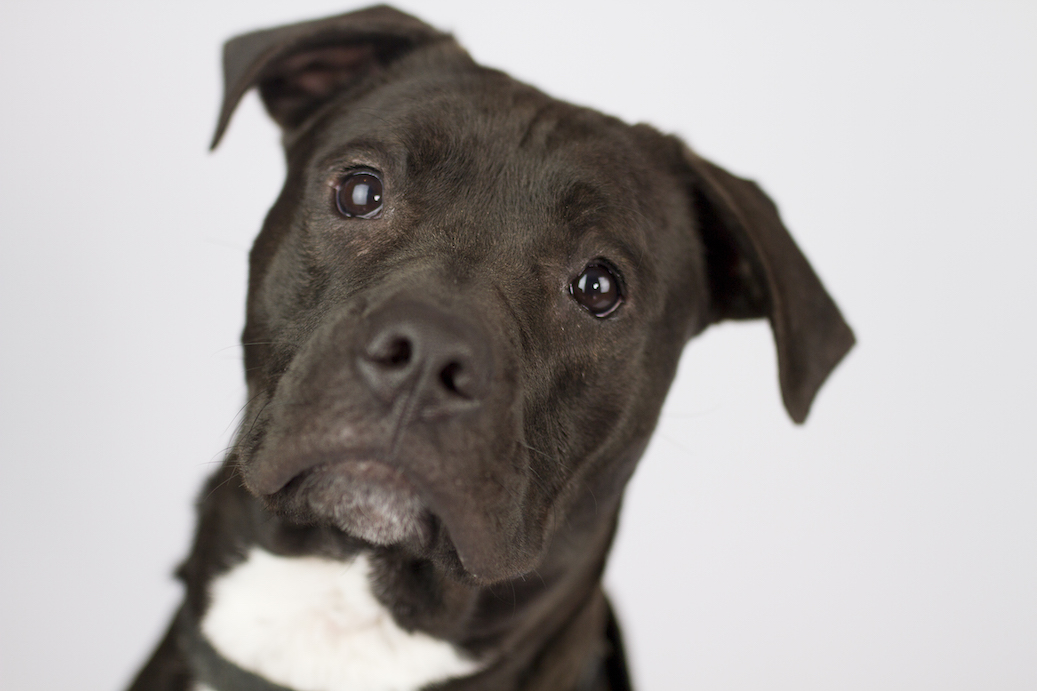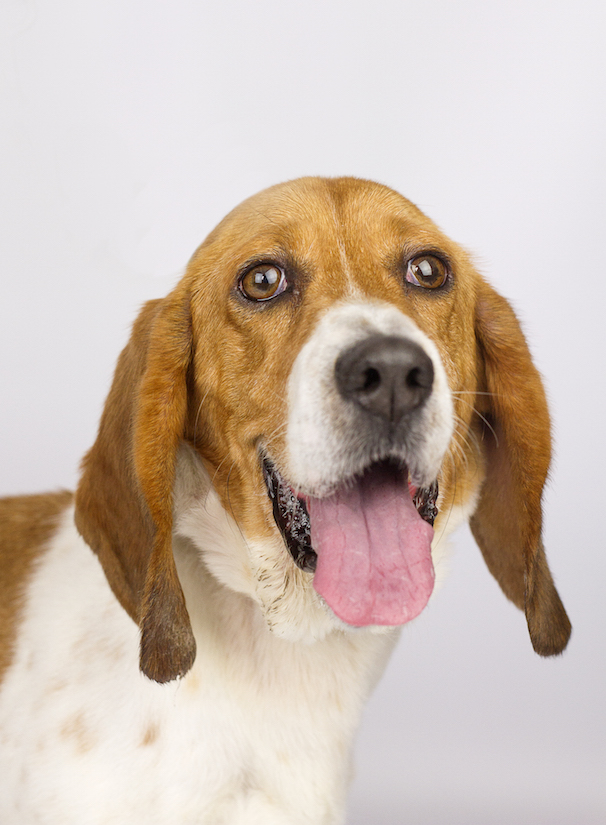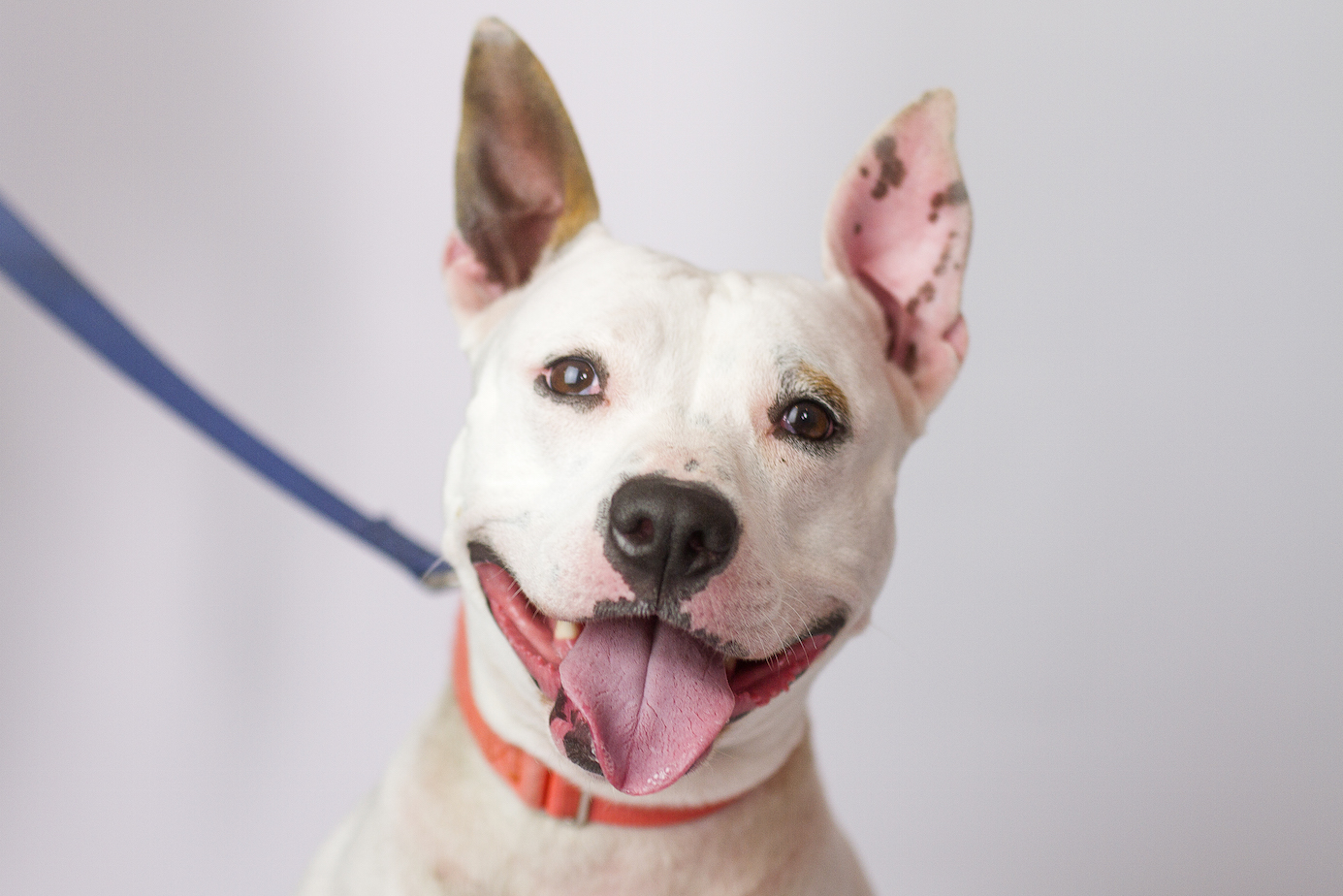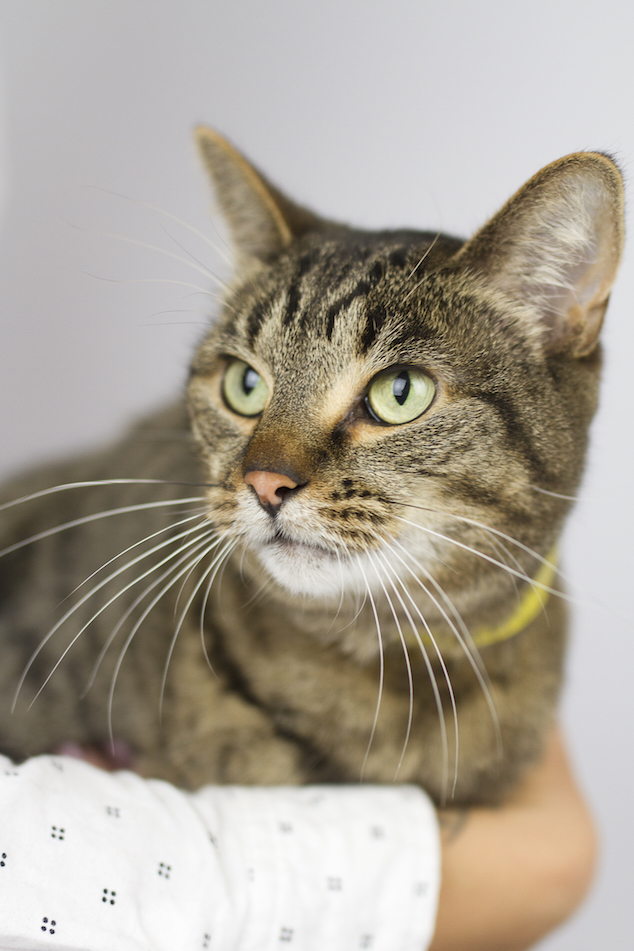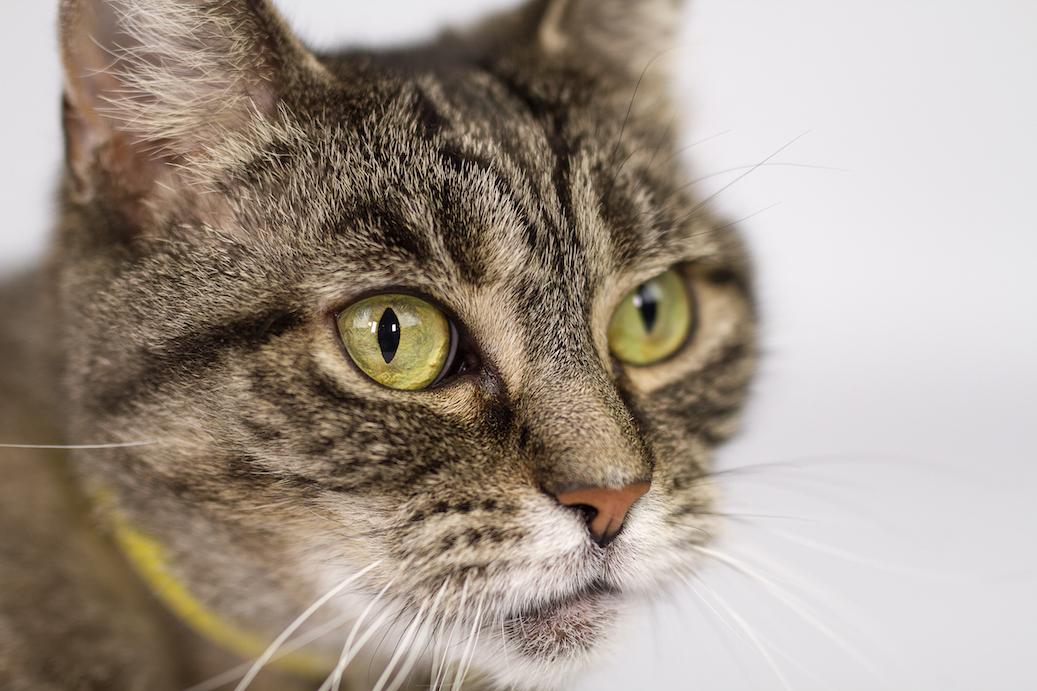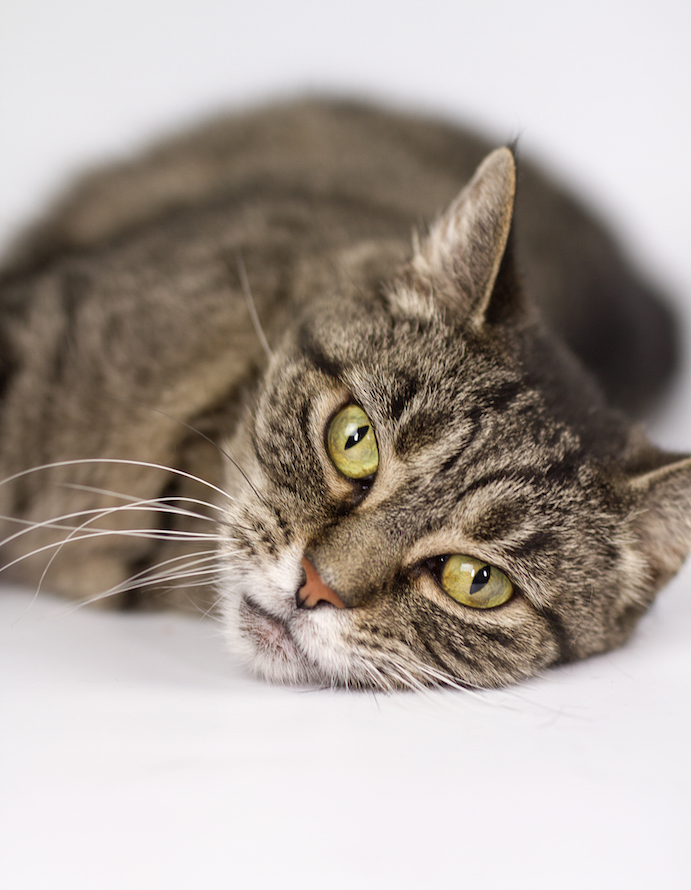 Lighting Gear in Action
D5 2-Light Softbox Kit

481
Part 2