Chillicothe, Ohio photographer Matt Dat reviews the Westcott Rapid Box Duo speedlite modifier in the latest Real Deal Review.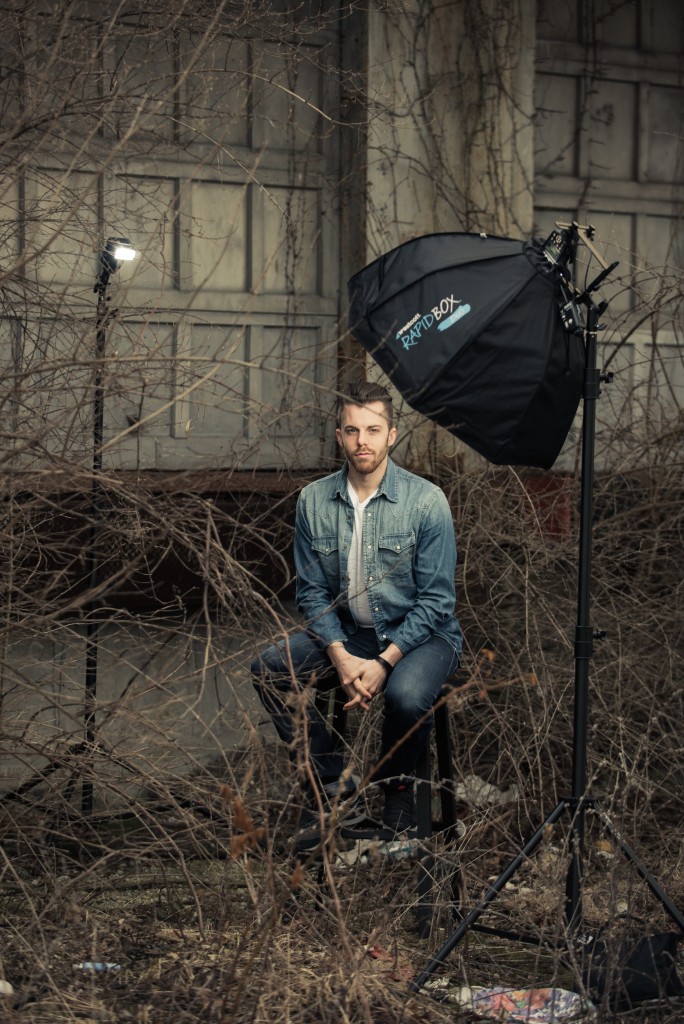 The Rapid Box Duo is an easy-to-use speedlite modifier for photographers that features a fully-adjustable speedlite bracket for up to 2 speedlites. This bracket is mounted to the rear of the softbox, allowing for line-of-site triggering and effortless access to speedlite controls.
Utilizing 2 speedlites gives photographers the ability to lower power settings on each speedlite, which saves battery life and increases recycle rates. Photographers can also double their output by using dual-speedlites on bright photo shoots.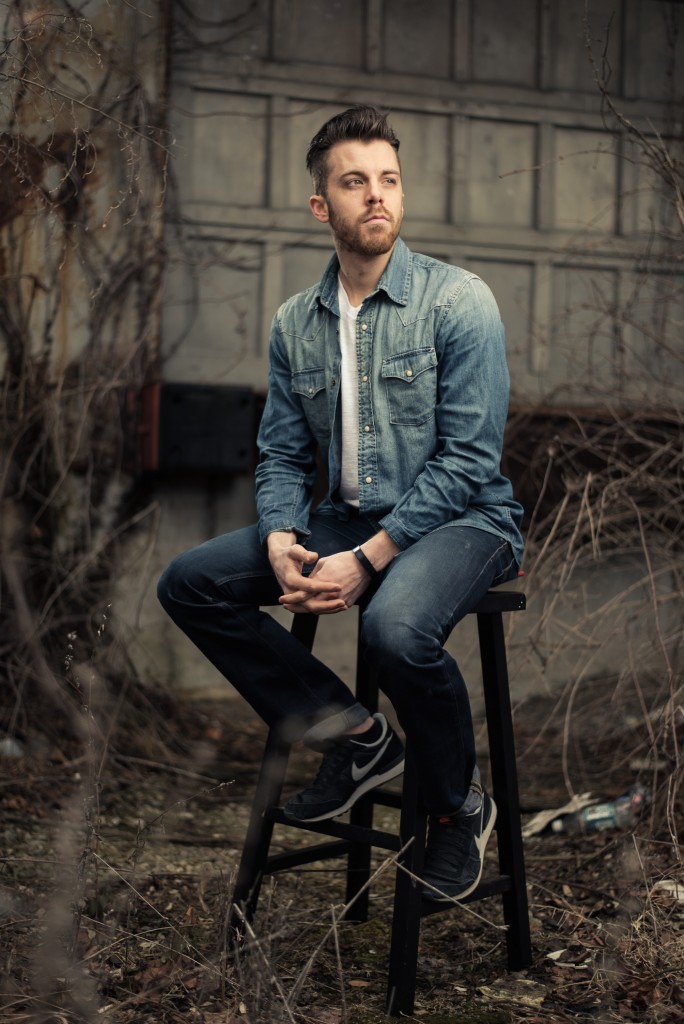 The Rapid Box Duo features a deep 36″ octagonal construction with an umbrella-style frame for quick setup and tear down. This softbox comes standard with both an inner and an outer diffusion panel for softening speedlite output. The optional Rapid Box Deflector Plate is available to create a stunning beauty dish-style output that further eliminates hot spots. Photographers can also purchase the Rapid Box Duo 40-Degree Eggcrate Grid to precisely direct their speedlites output.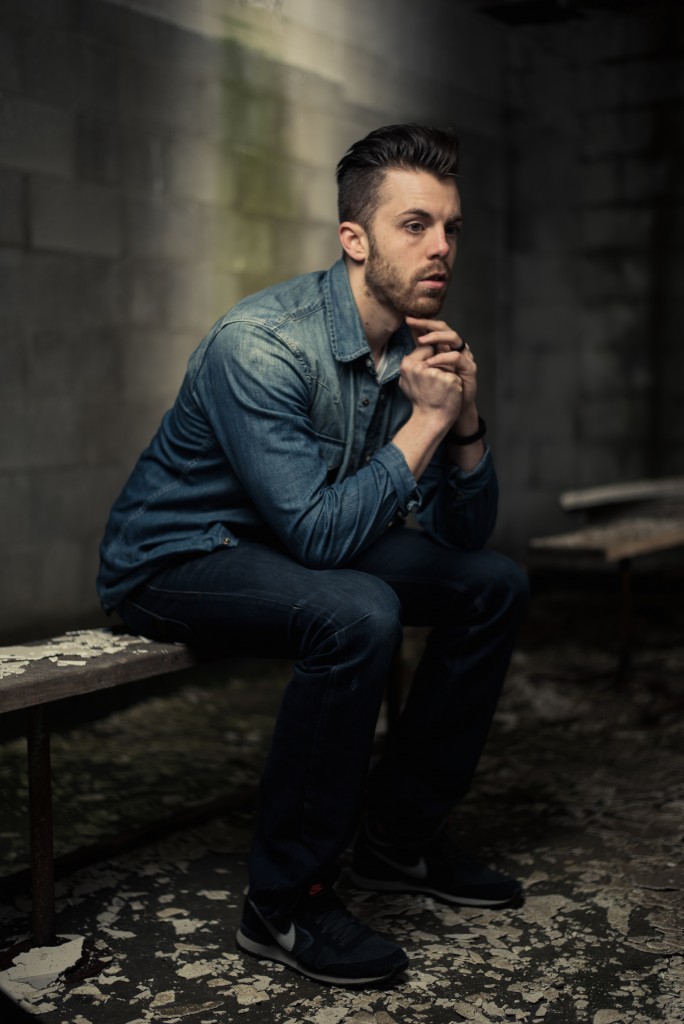 To see more of Matt's portraiture, please visit his website, check out his Facebook page, or follow him on Instagram.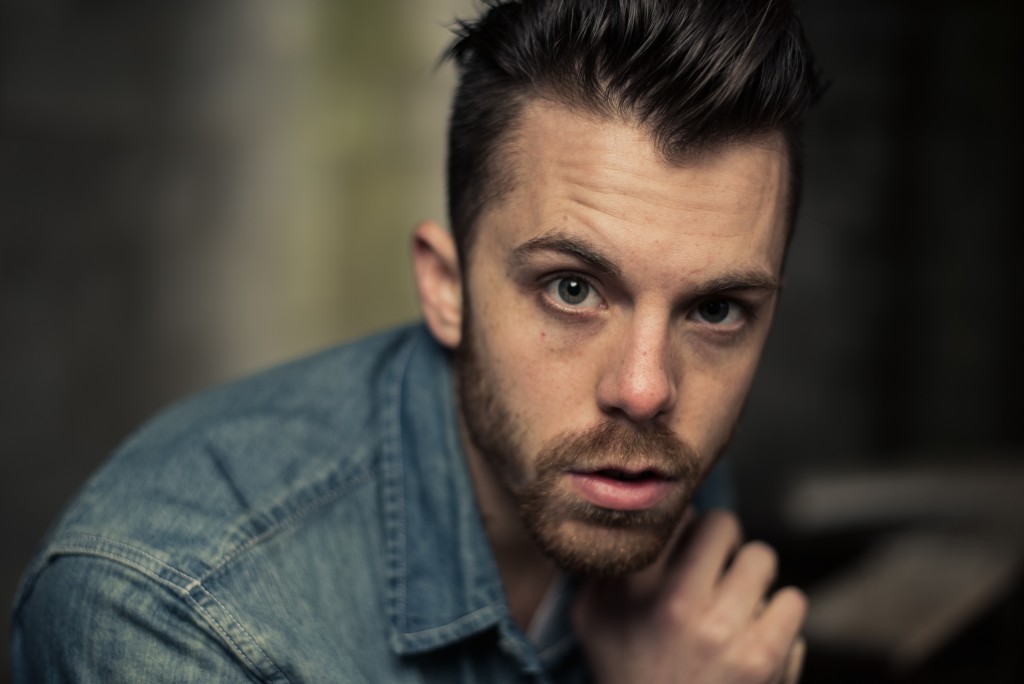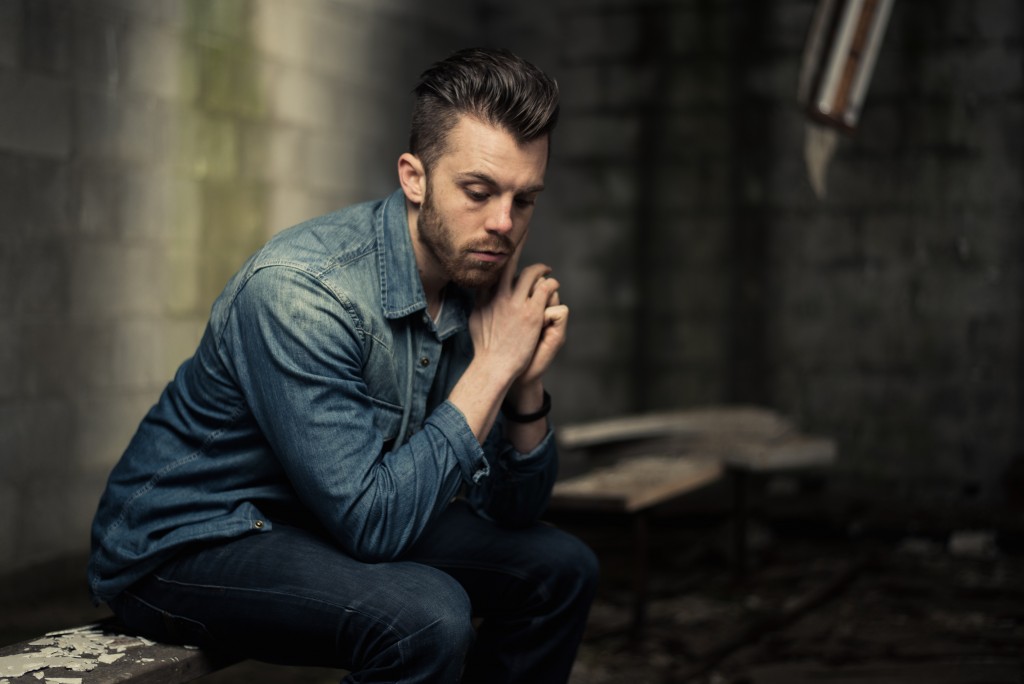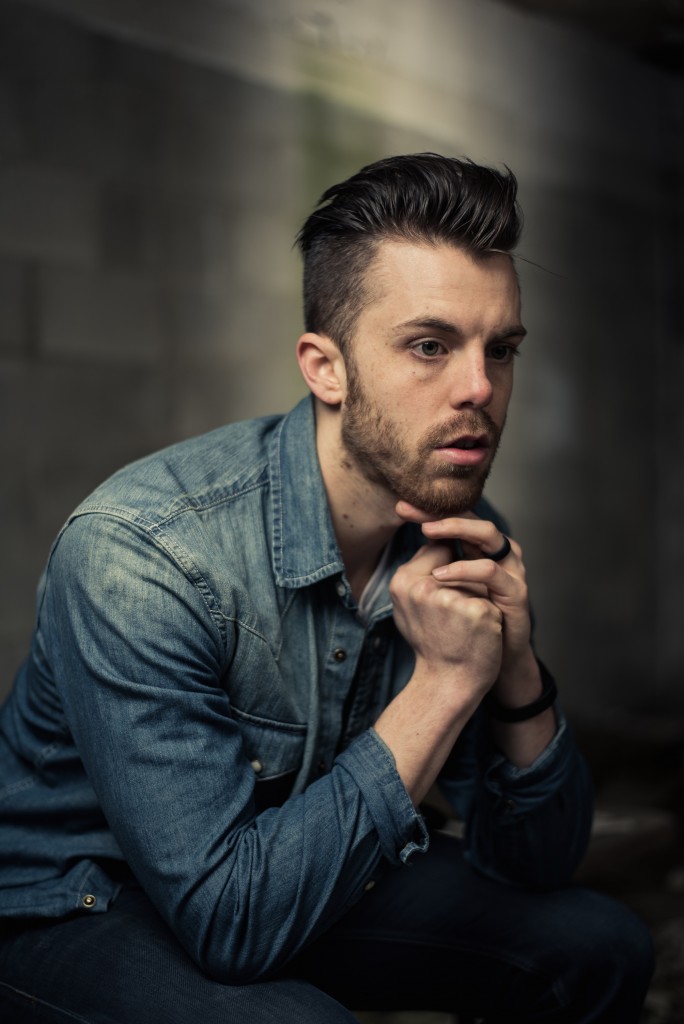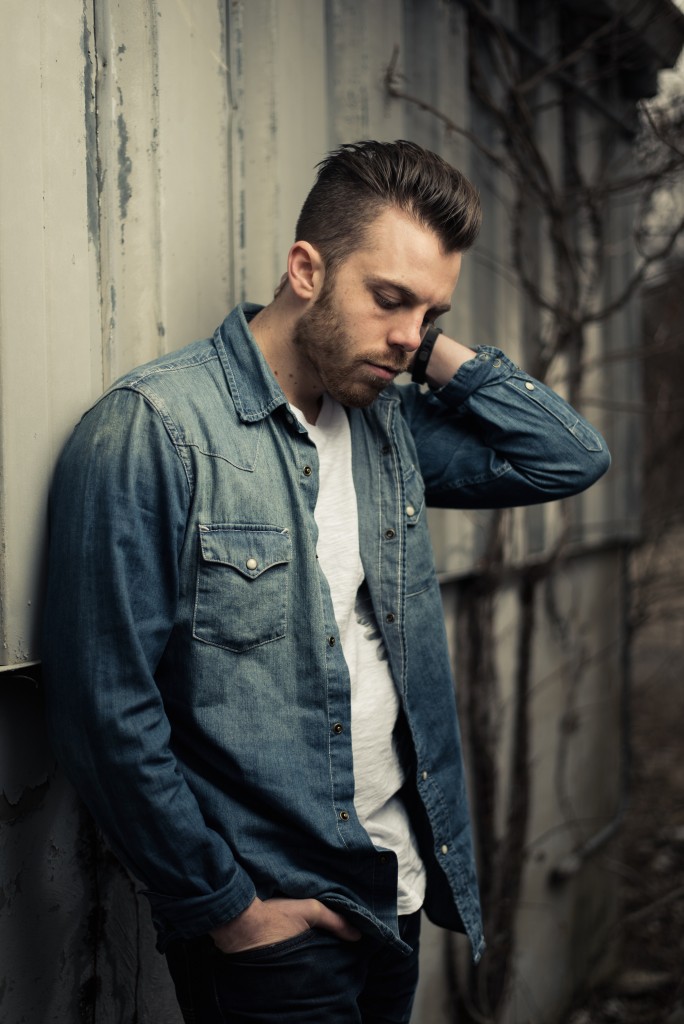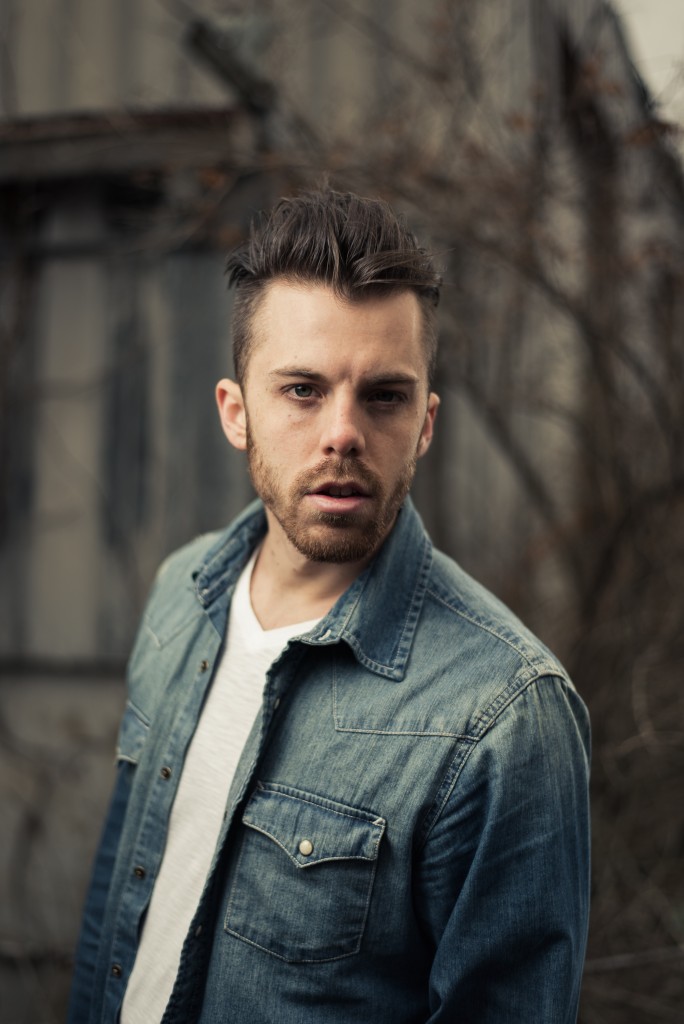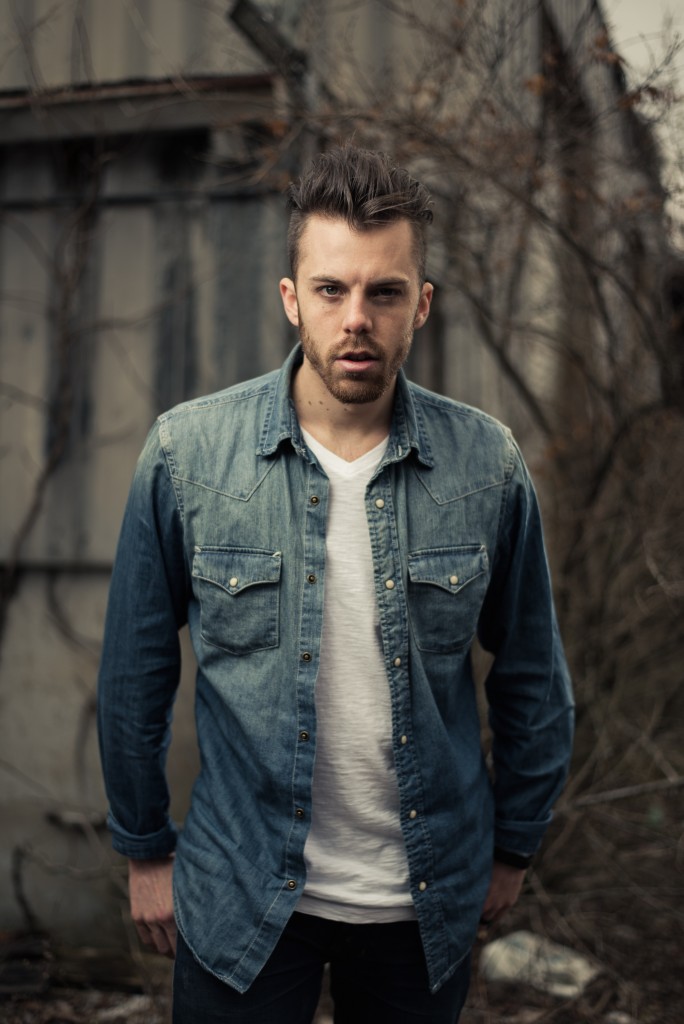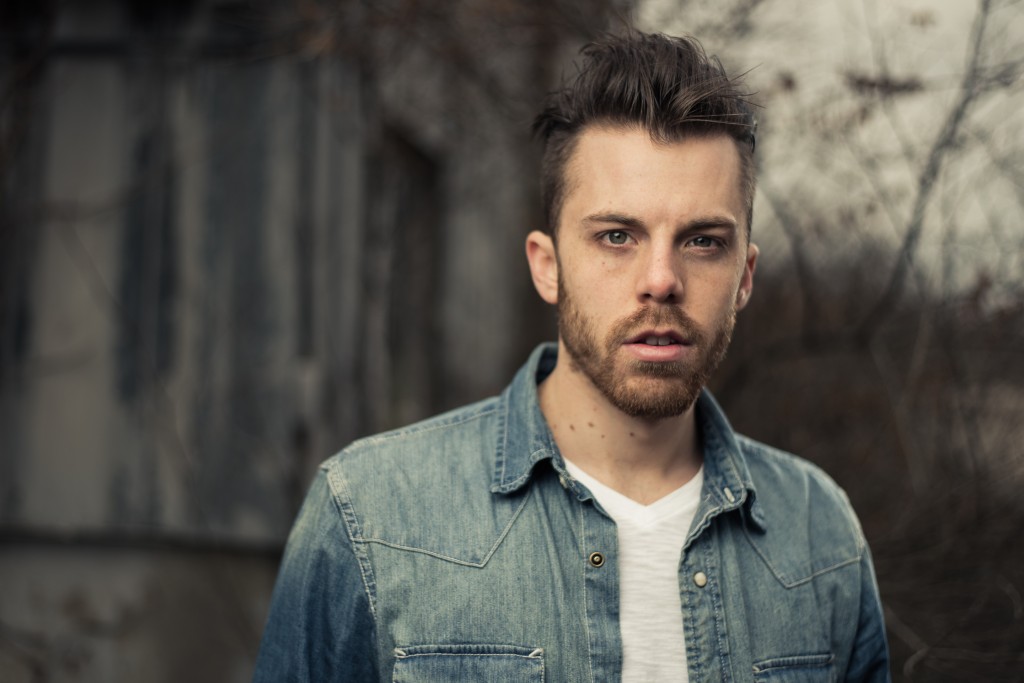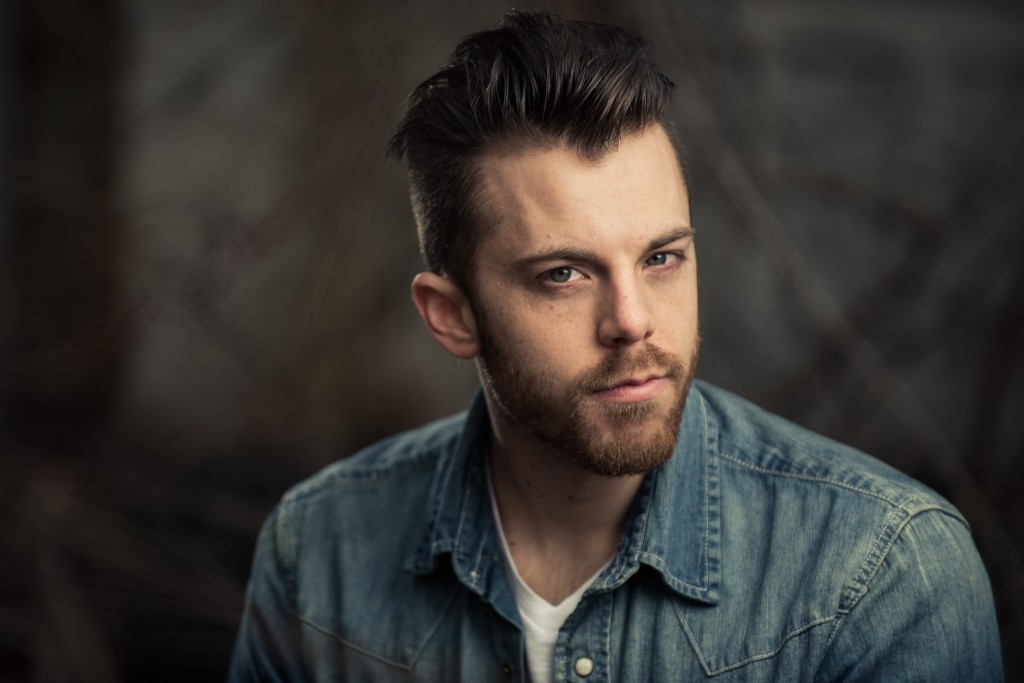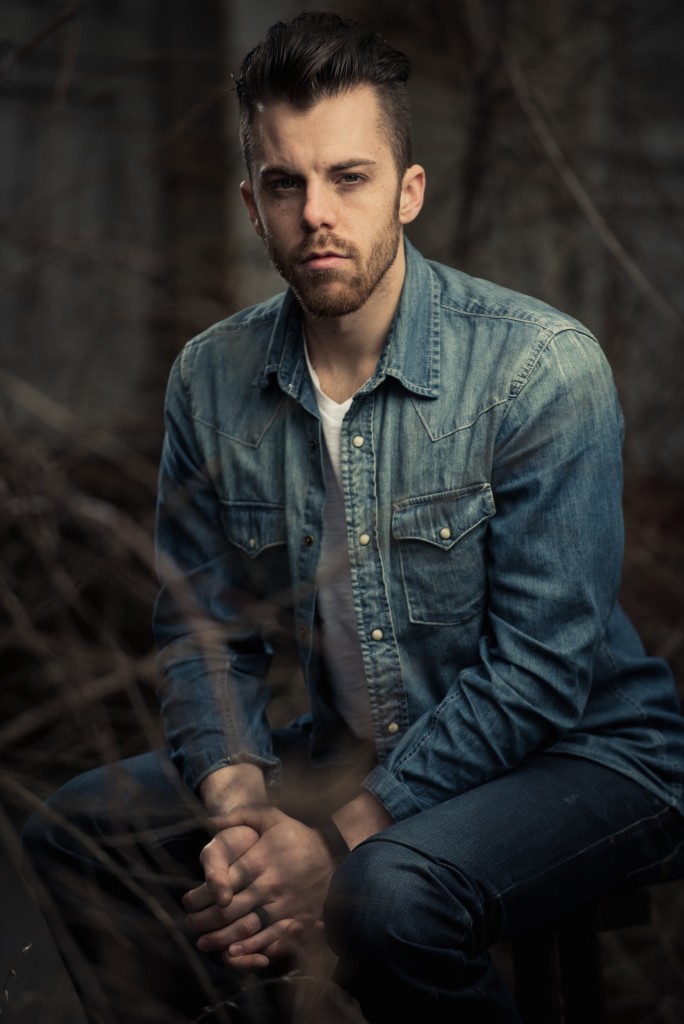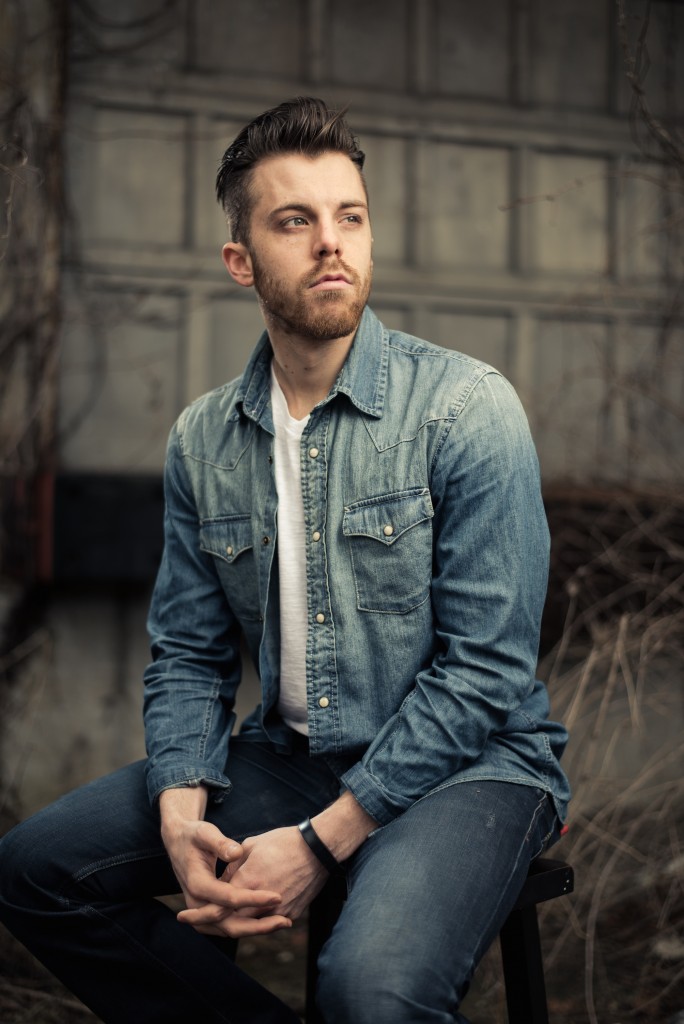 Lighting Gear in Action
Rapid Box Duo Octabox with Built-in Speedlite Mount (32")

2050