Your comfort zone provides you with a lot of great values when you're in the groove of progress and success. It's safe. It's reliable. It gives you no reason to try new things. Being comfortable with your photography might make you believe that you've found your niche. If it's not broken, why fix it, right? The problem is that you'll find yourself complacent without growth.
Stepping out of your comfort zone as a photographer involves viewing your work from a different perspective. You may need to force change that you're not used to in order to elevate your photography skills. Here are five ways that you can begin challenging yourself to get out of your comfort zone.

Give Someone Else Control of Your Photo Shoot
Recently, Top Pro photographer, Ashley Boring, took on a social media challenge by asking Westcott followers to choose the photo shoot details for her. There were questions for the followers to answer, ranging from the photo shoot location, lighting gear to use, how to style the model. Ashley was pushed outside of her comfort zone by giving them control.
Allowing your subject to choose their own props or styling as well, allows you to give control to someone else. Tell them to bring fun ideas for what their vision of a great photo shoot would be.
If you don't want to leave the photo shoot in the hands of someone else, but still want to step out of your comfort zone, you can write different styling ideas down and put them in a jar to pull at random. Mix and match whatever you choose and leave it up to fate!
These are just a few examples of fun ways to let yourself sit back and not over analyze your photo shoot as you would if you were planning it from beginning to end. It might also lead you to discovering a new lighting approach or photography style that you like. Once you become part of a larger creative team, you may naturally be forced out of your comfort zone based on client requests or by the request of an Art Director, so this is great practice.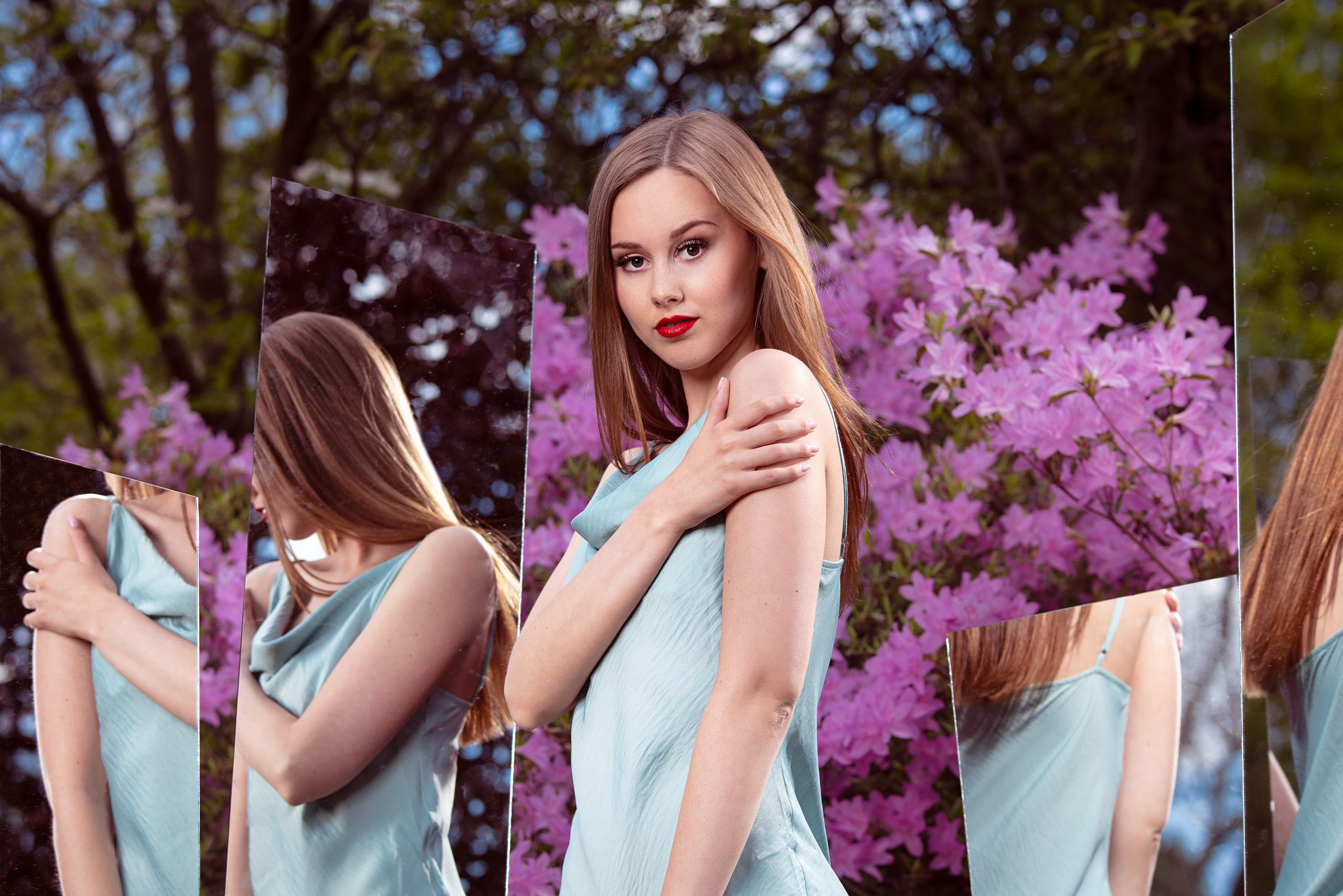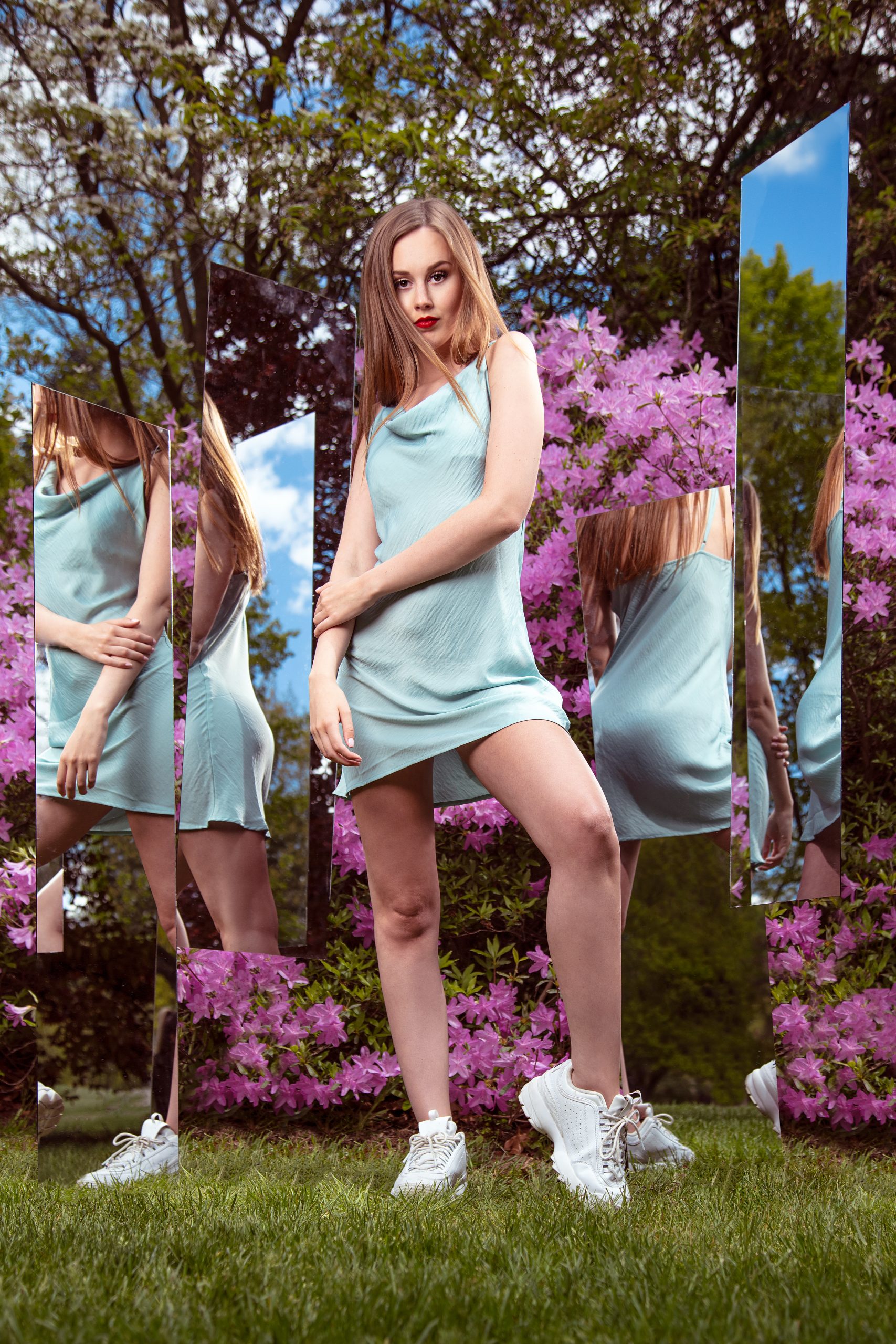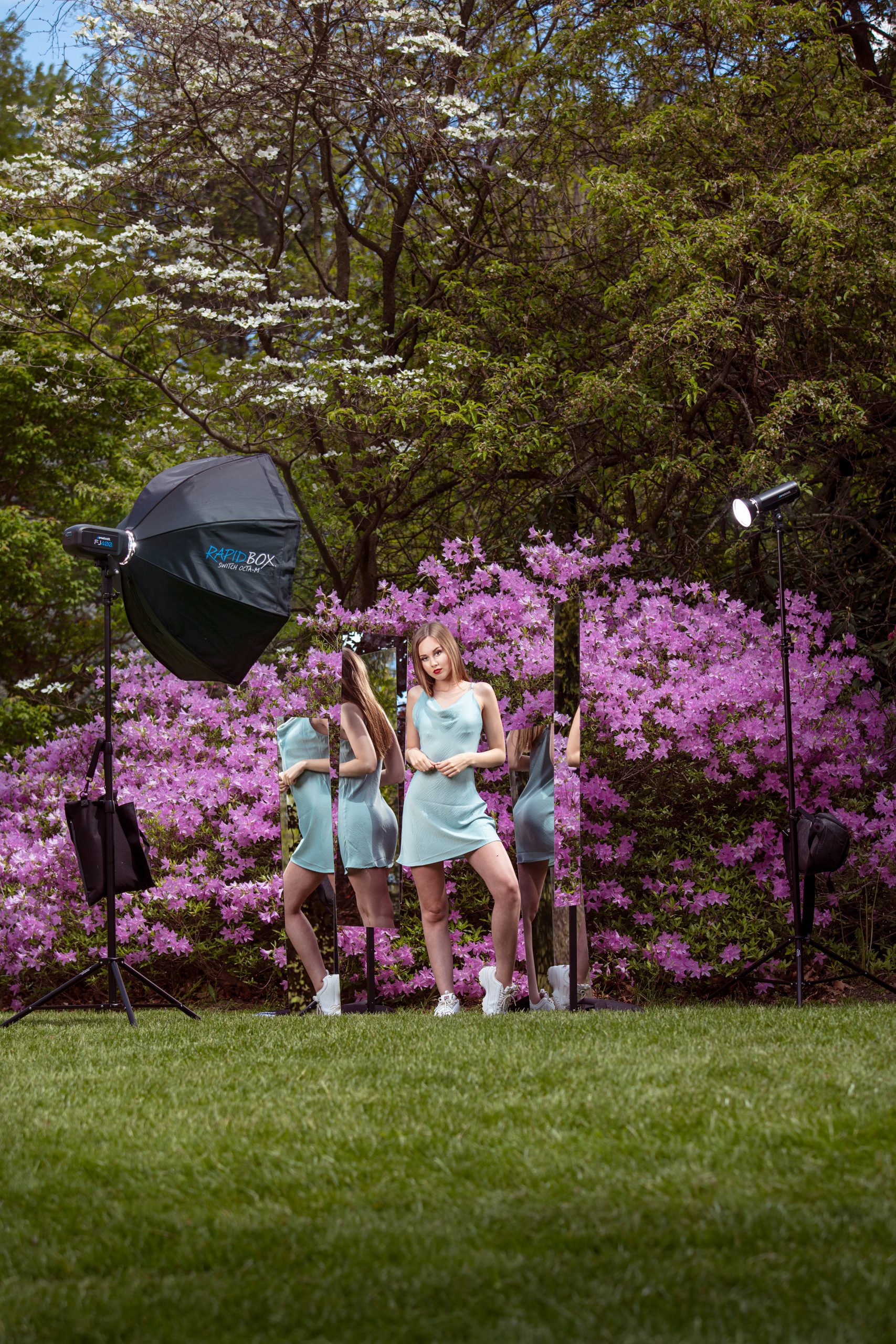 Switch Up Your Location or Background
Changing your location is a simple way to develop a new look in your photography. You might not even be aware of the places that you continually rely on for photography. Or, maybe you are accustomed to shooting in the studio and haven't shot outdoors much. Switch up your surroundings or the background of your photo for a fresh capture.
You can even try contrasting your soft photography style with a grunge-like architecture for the backdrop. Play with new scenery that you didn't think would fit well in your shoot and see how you can make it work out.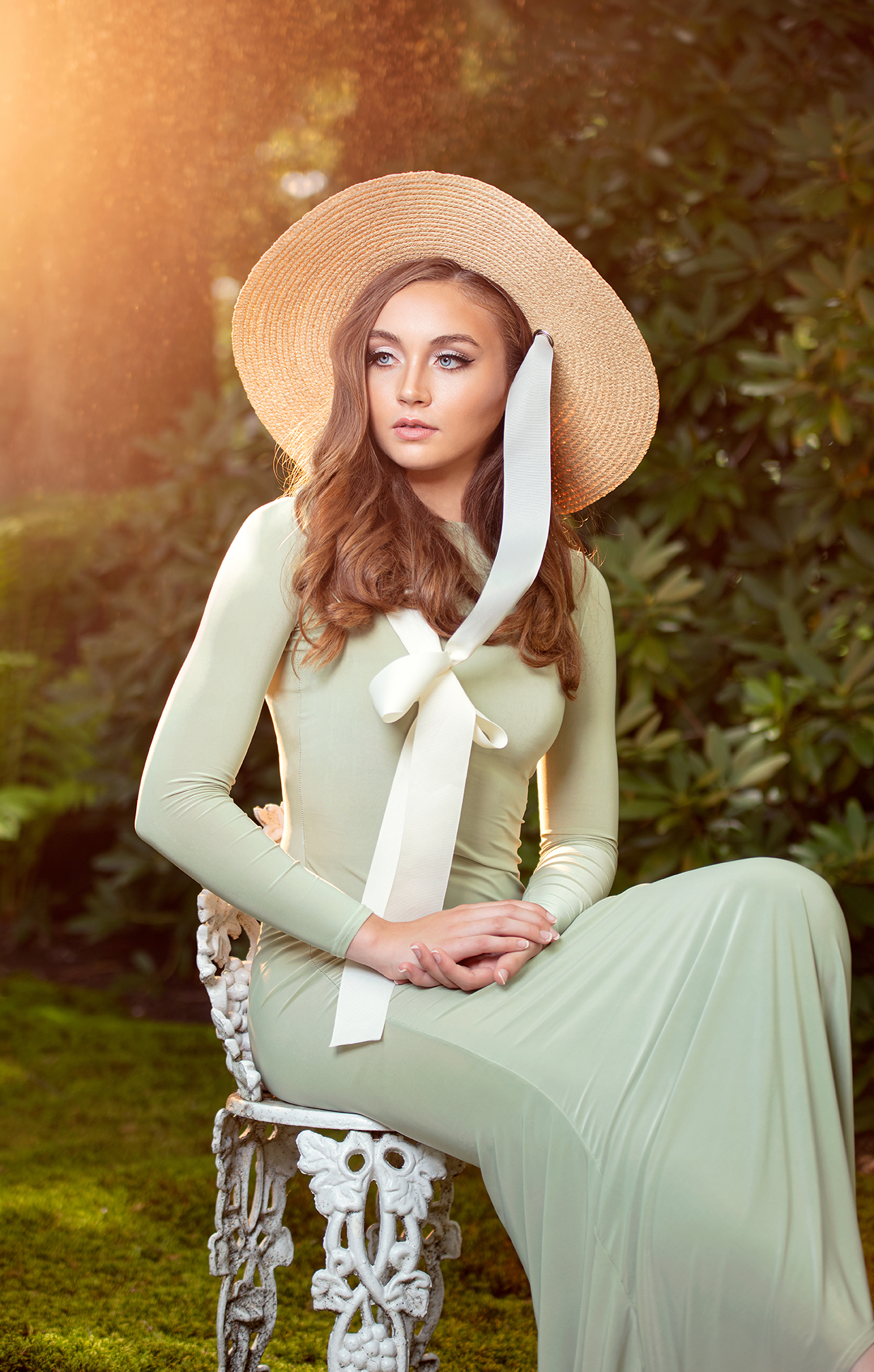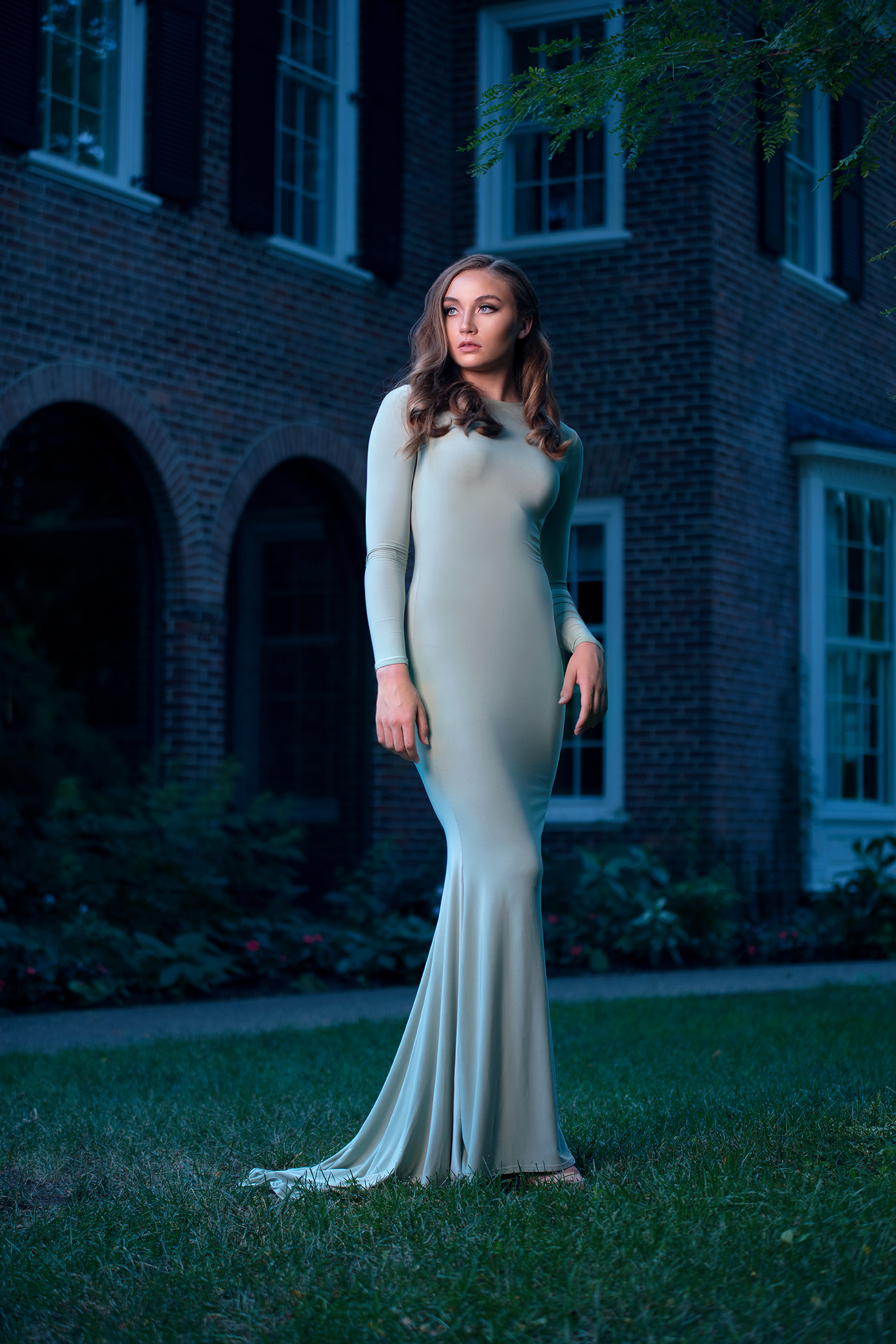 Light From A Different Direction
Lighting for photography is often very intentional. However, lighting is something that a lot of photographers may not realize they have habits of doing the same, time after time. The direction of your light might be consistently the same in all of your photos and it might be time to play with new lighting angles. Many photographers are guilty of this, including Ashley herself, as she admitted during the social media challenge. She said, "I like to place my light to the left and have my subject angle towards the light. I often do this because many people read photos like they read books, from left to right, and this way the first thing people will see is the face of my subject." She has subconsciously and intentionally relied on this strategy for many years of photography.
You can even try contrasting your soft photography style with a grunge-like architecture for the backdrop. Play with new scenery that you didn't think would fit well in your shoot and see how you can make it work out.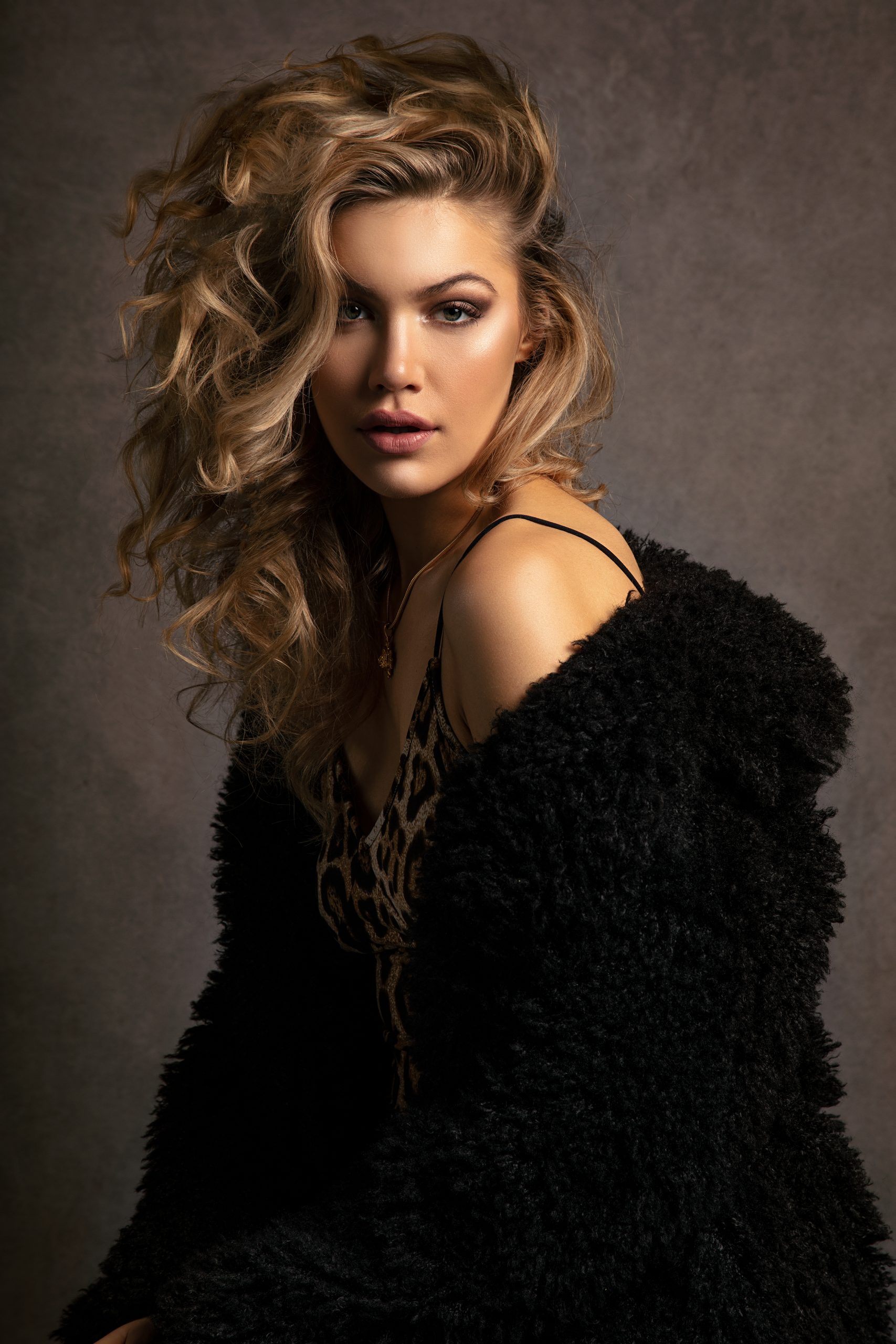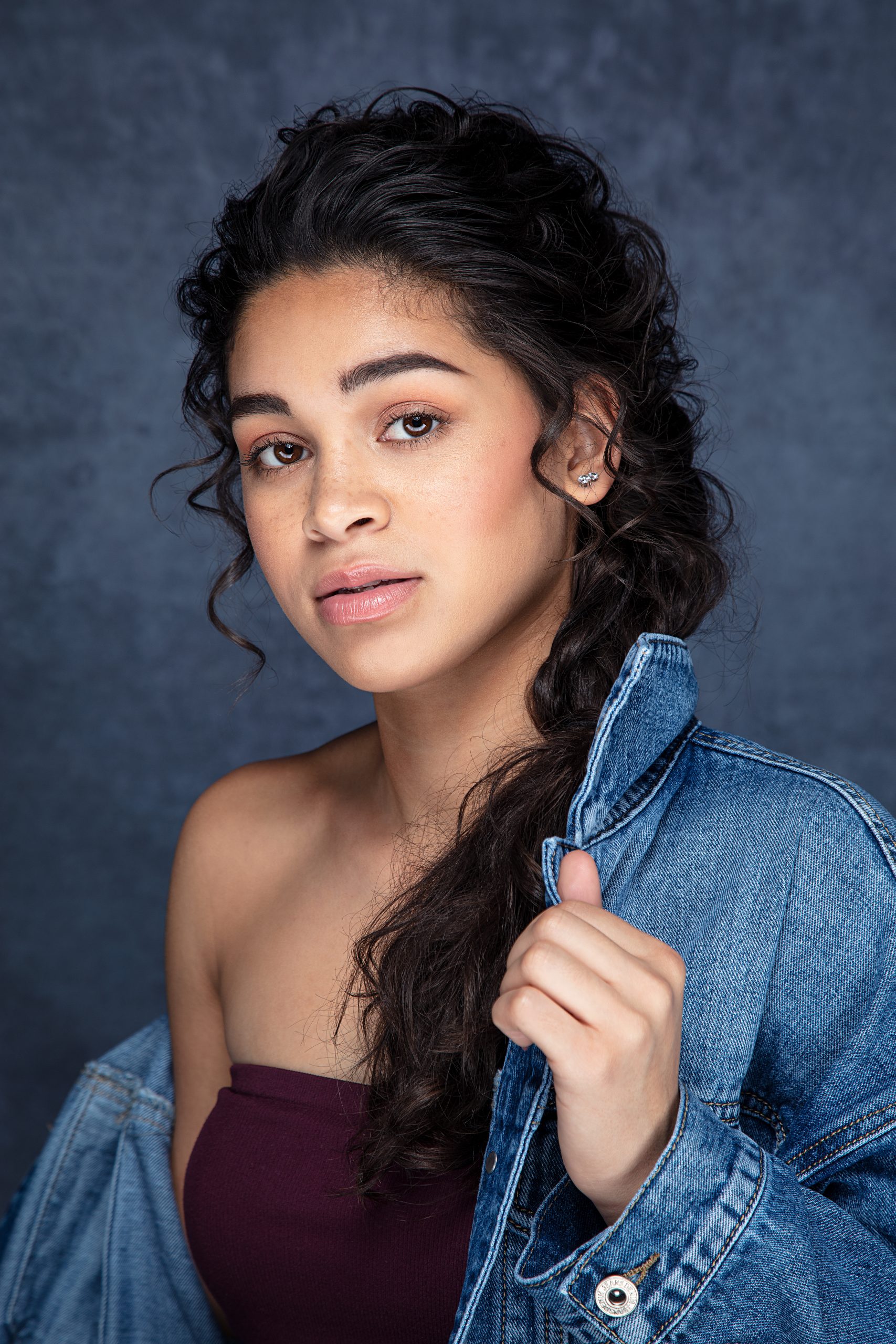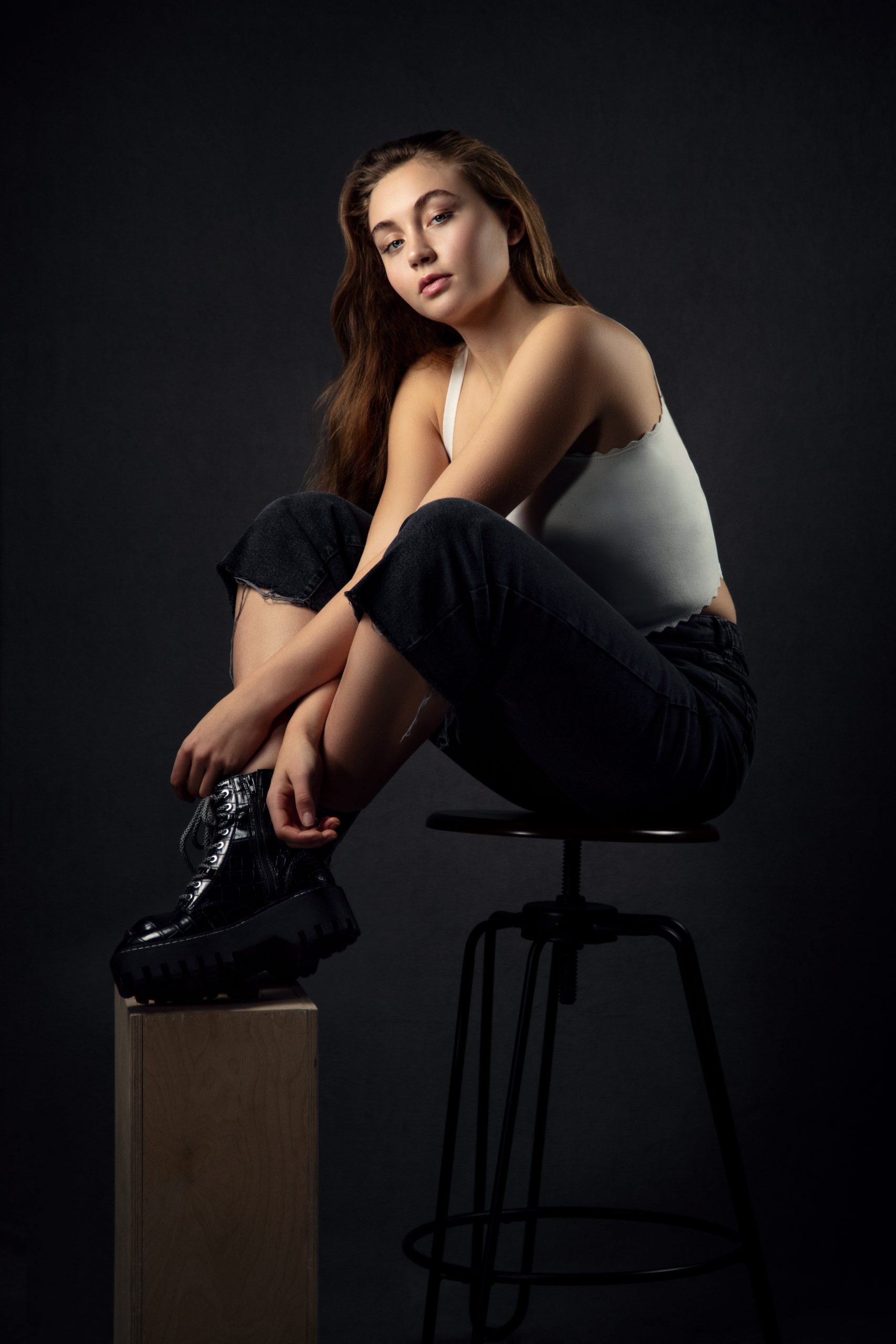 Change Up Your Modifier
Similar to adjusting your photography lighting or background, it might be helpful to try a different light modifier. The type of light modifier you use can drastically change the lighting in your capture. If you're used to shooting with a smaller modifier, your light source will be harder than a larger modifier. It's also true that your lighting can be entirely different when shooting with an umbrella versus a softbox, even if they're relative in size. For instance, if your main light modifier is a Rapid Box Switch softbox, you'll have great control over your lighting and it's spread. However, you might benefit from shooting with a photo umbrella that's similar in size for a wider light spread compared to a softbox.
If you're satisfied with the light modifier you're using, something as simple as adding a diffusion fabric or egg crate grid can change the way that your light appears. Don't be afraid to experiment with different sizes and styles indoors or outdoors, too. It can dramatically alter your capture.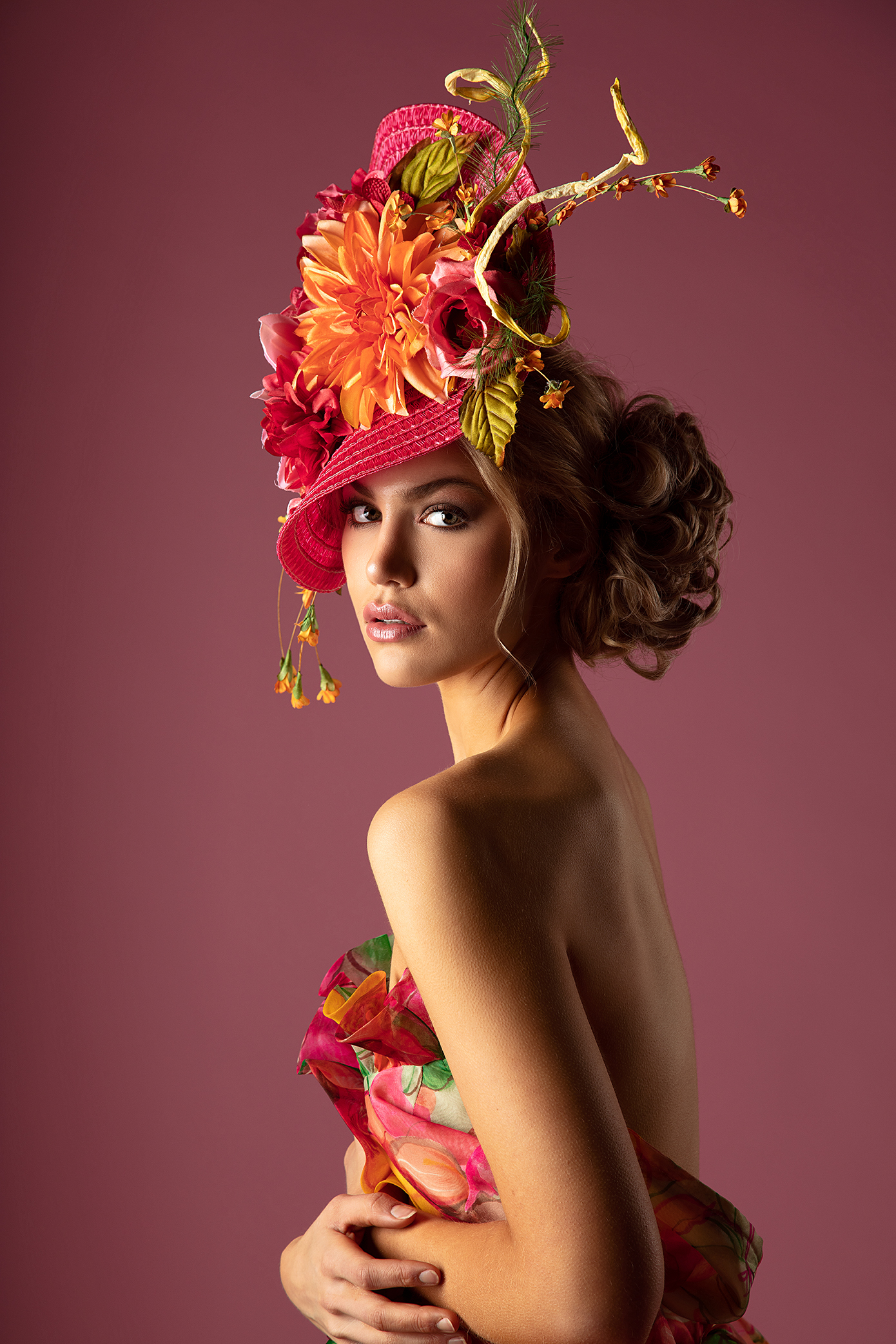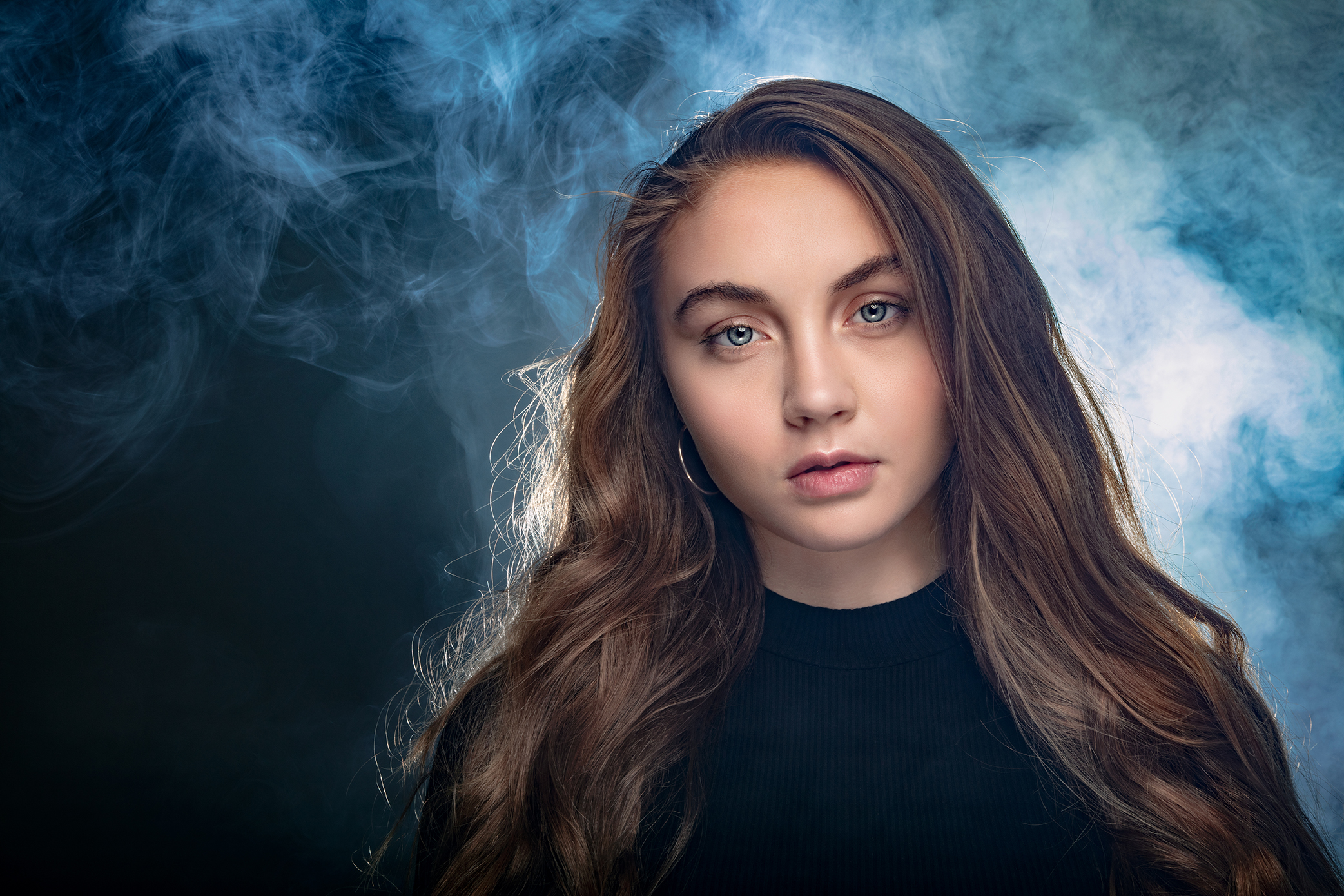 Incorporate A New Prop
Incorporating new props, not only helps amplify your photos but allows the models to feel more relaxed with their hands. Bringing new accessories into your photographs brings a sense of a story and can provide the image with more character. You could give your model an ice cream cone on the boardwalk, or adding Plexiglass. Push your creativity with fun props and lighten the mood for the model at the same time!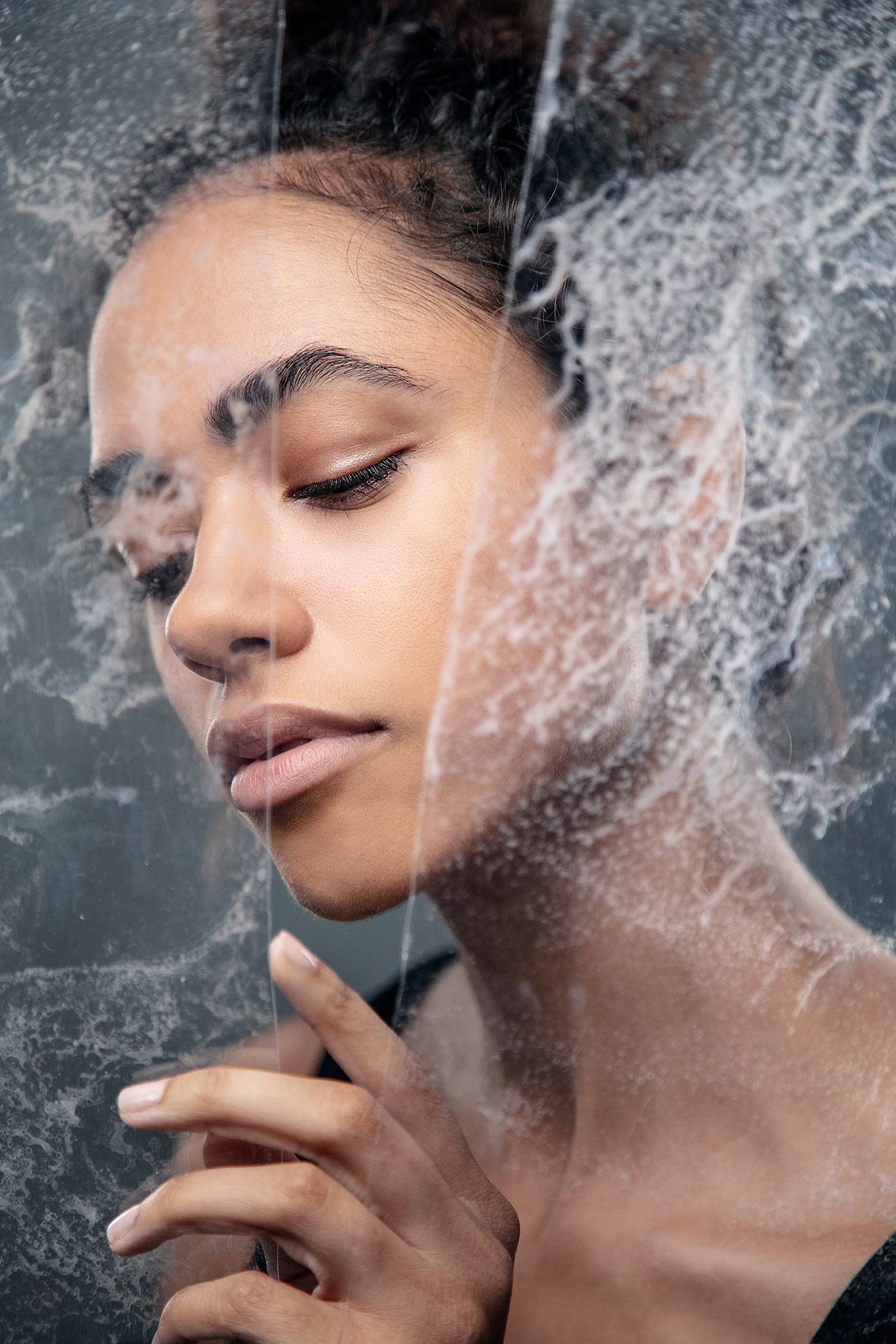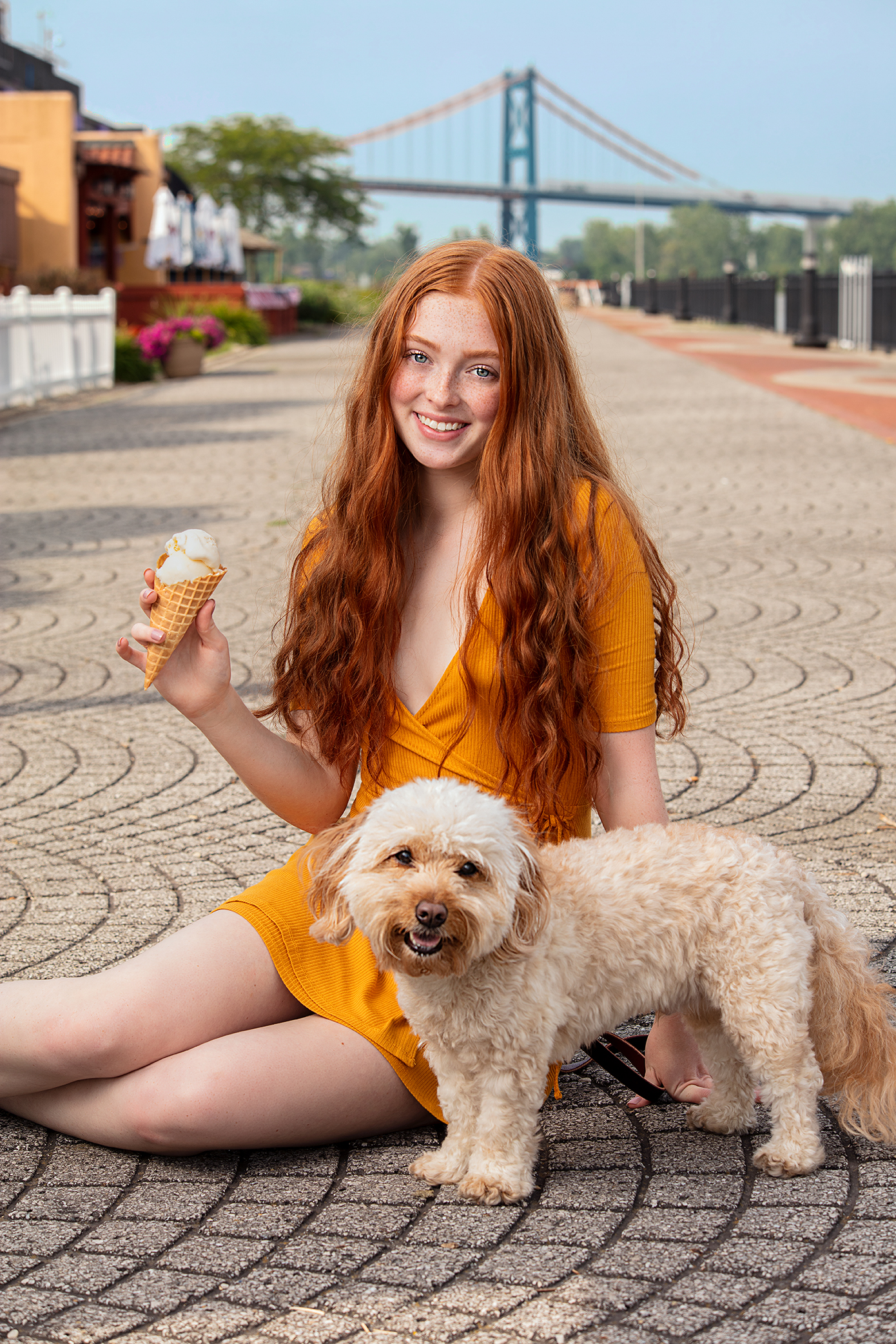 Interested in switching up your photography style more? See a video comparing the Joel Grimes Beauty Dish Switch vs FJ200 Reflector.