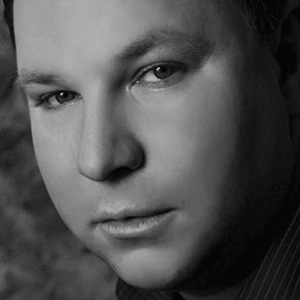 Patrick has been working as a commercial photographer since 1998. Now brings his NYC attitude and demand for producing high quality imagery to New England. Working as a photographer in NYC taught him the fundamentals and discipline needed to be successful in the industry's toughest market.
"Patrick's enthusiasm for photography is the key to his success," Chip Forelli wrote in The Leader and The Times. "His humor and honesty has only helped him achieve his goals sooner."
Patrick's ability to manipulate light and focus has enabled him to have a creative edge to his images. There is a vitality and style that is reflected in every image he creates. He also understands the importance of a collaborative team effort to produce high quality commercial imagery. Patrick has been invited to be an instructor for a number of photography workshops and events including Cape May Photography Workshops, Providence Photo Safaris, NJ Visual Media Center, AS220, PhotoExpo Plus, Westcott Top Pros.