Portable Flash Photography Photoshoot with the Manny Ortiz Beauty Dish
In this 5-minute outdoor photoshoot, portrait photographer Manny Ortiz demonstrates how to capture on-location beauty portraits using off-camera flash. Photographing in Chicago, Illinois, Manny captures creative portraits on-the-go with the Westcott 36" Beauty Dish Switch.
This versatile and lightweight collapsible light modifier is perfect for both full-length and beauty headshots. Built with convenience in mind, the beauty dish directs a crisp pattern of light straight toward your subject. The included flat metal deflector plate minimizes hot spots and creates stunning and dramatic beauty lighting.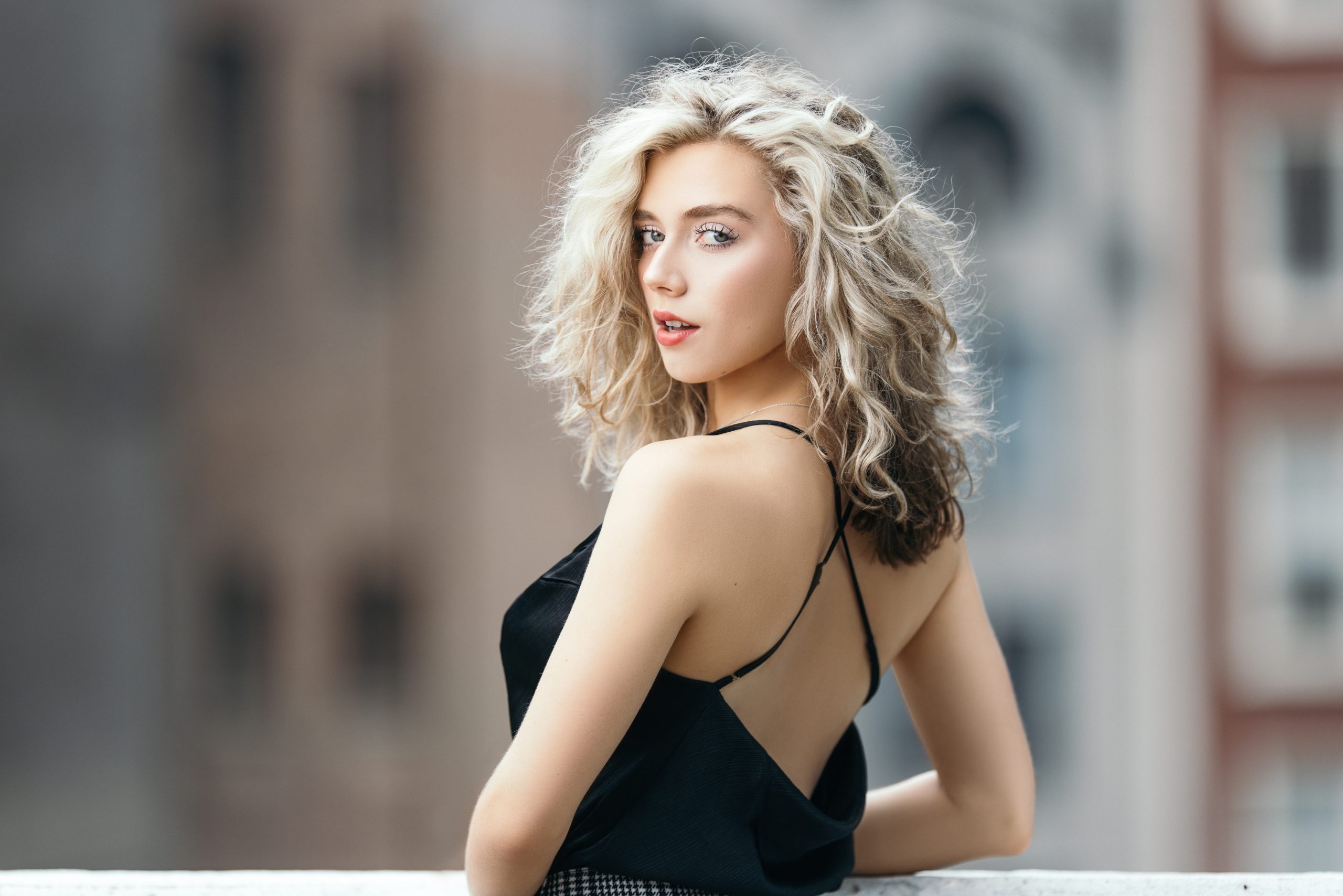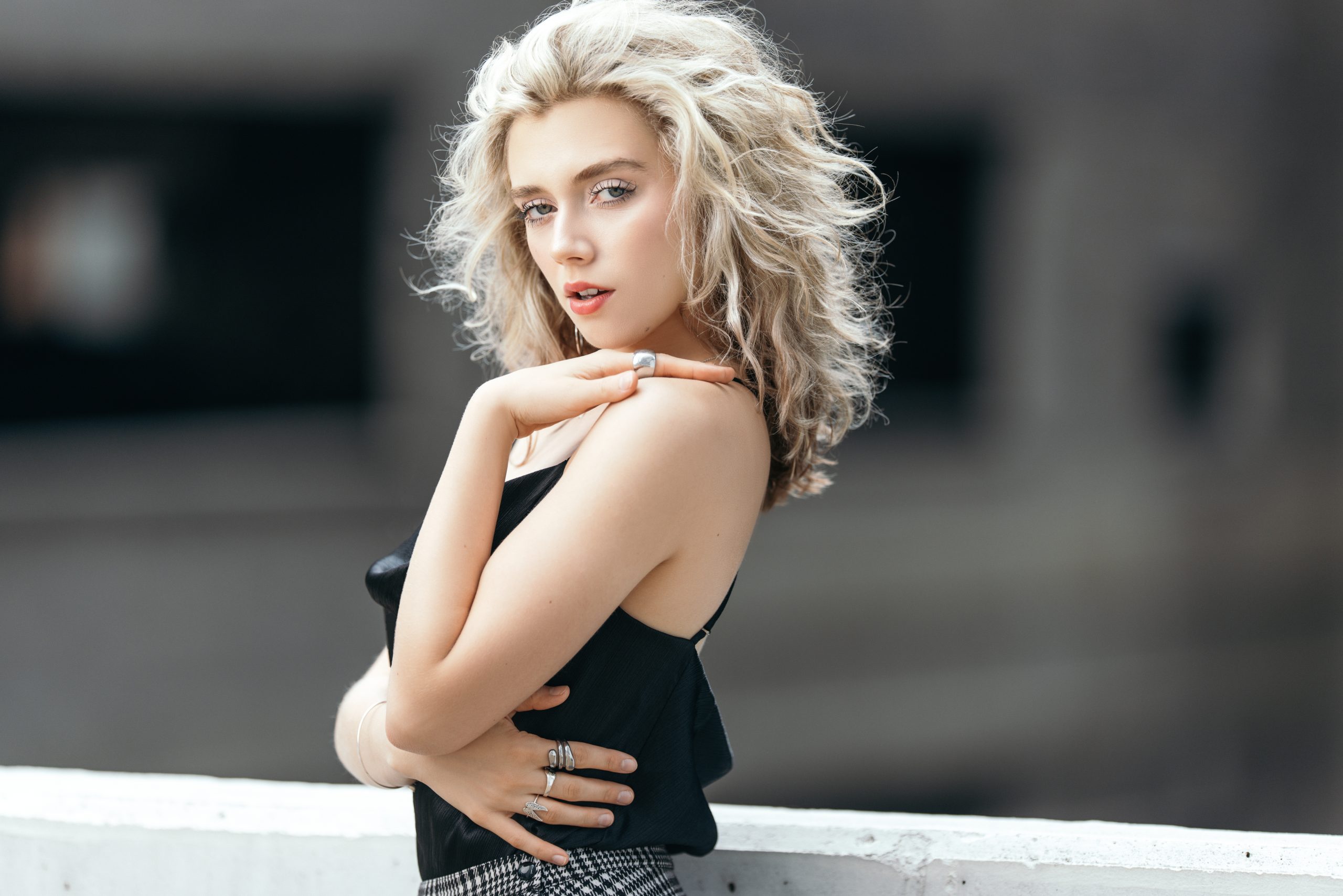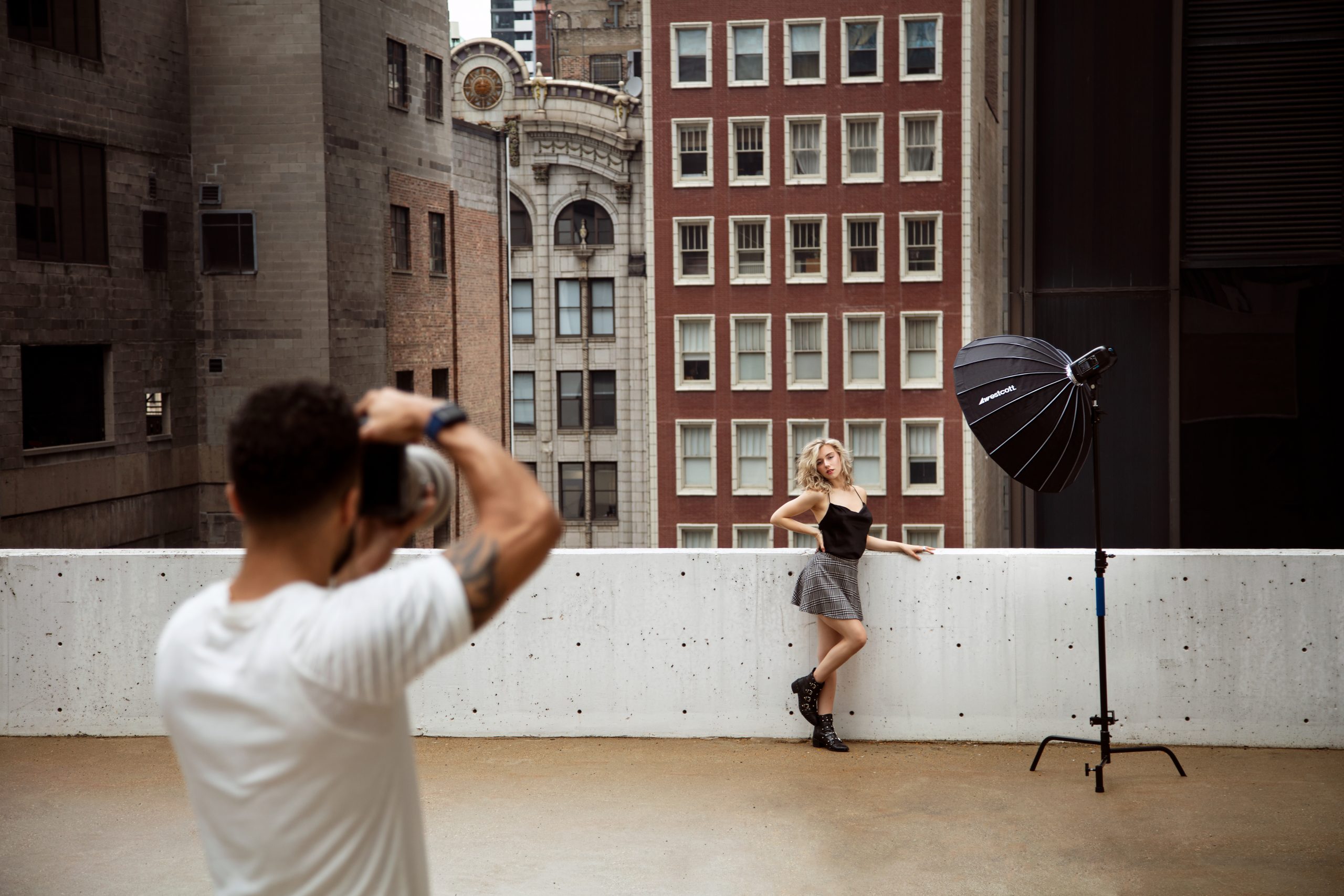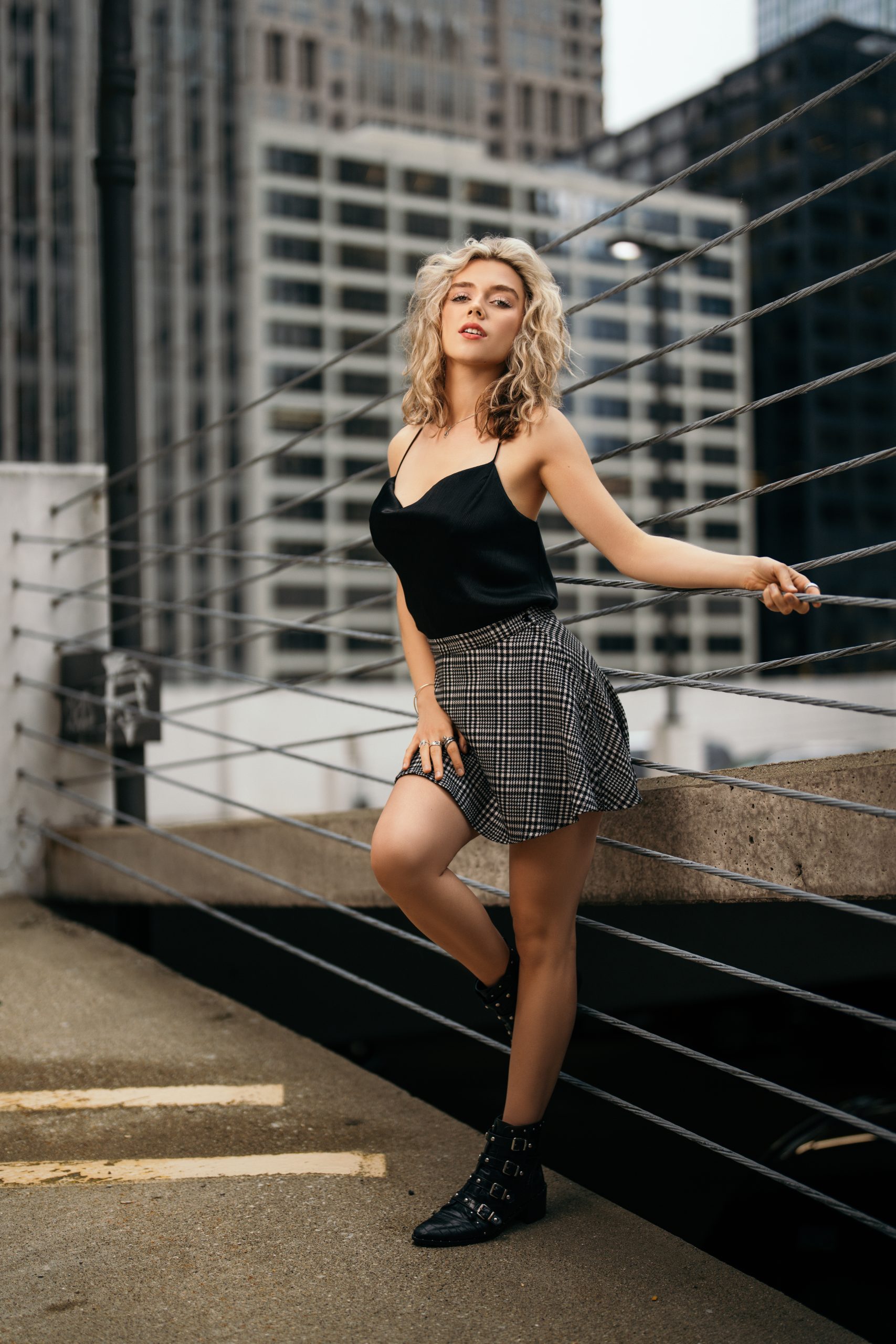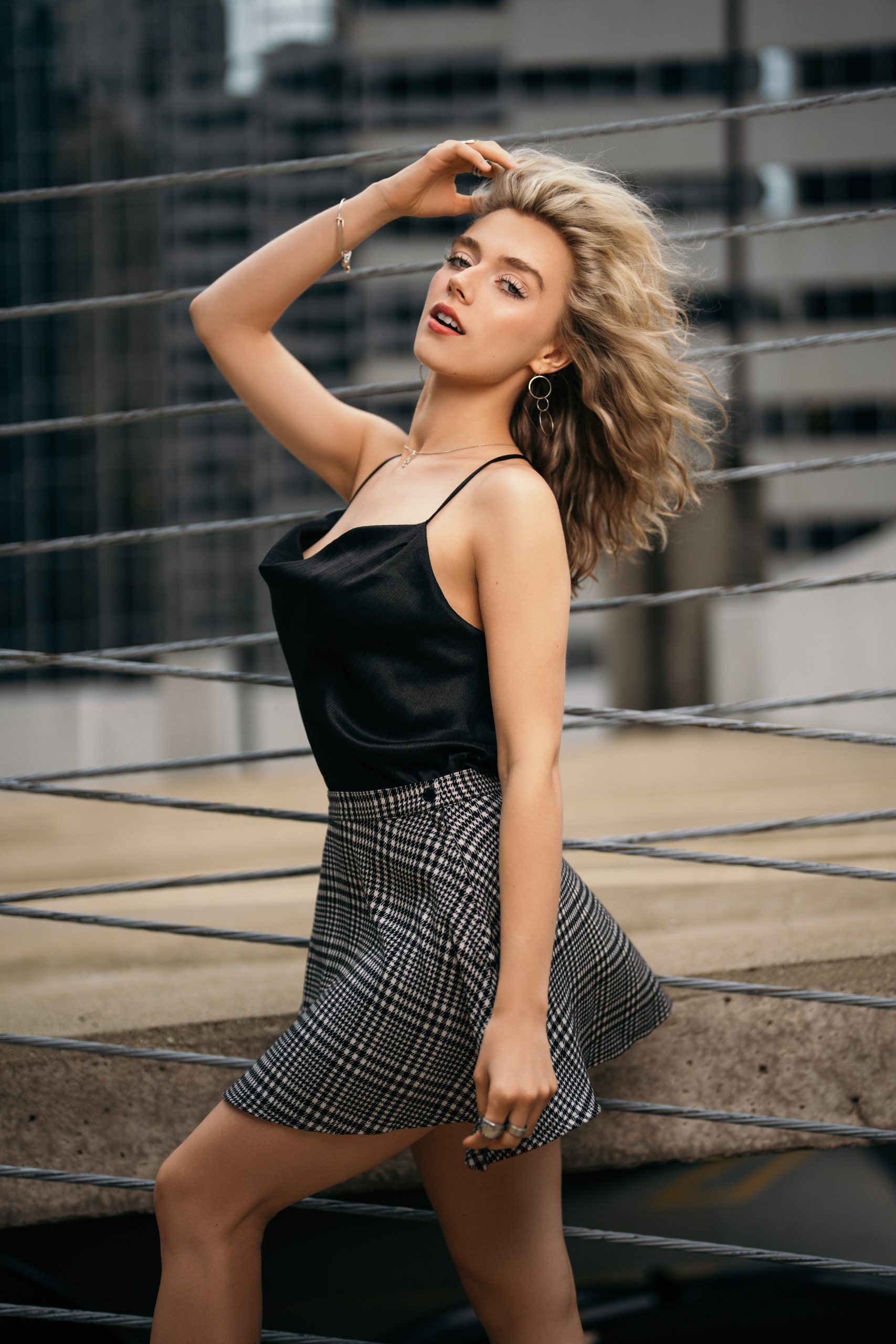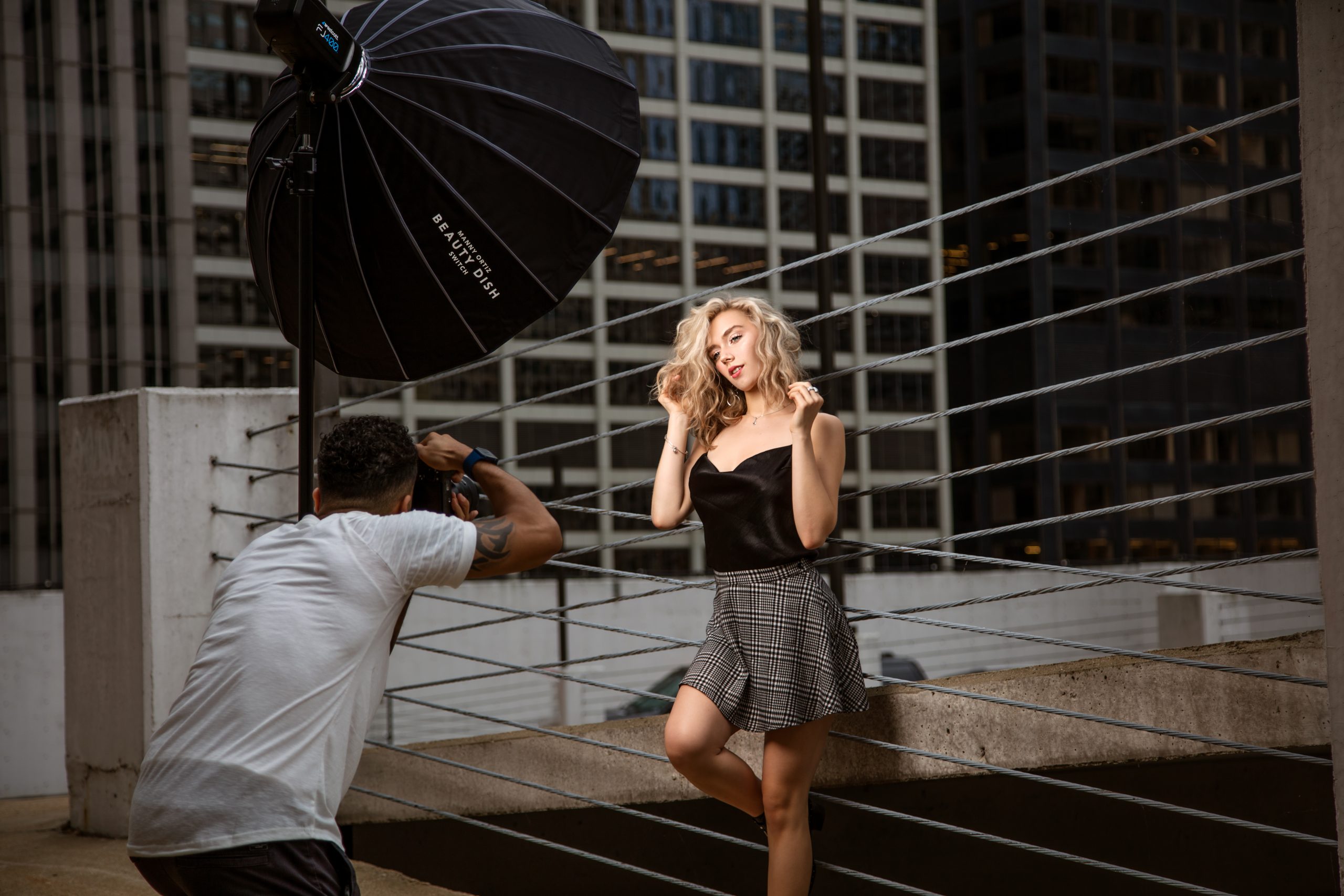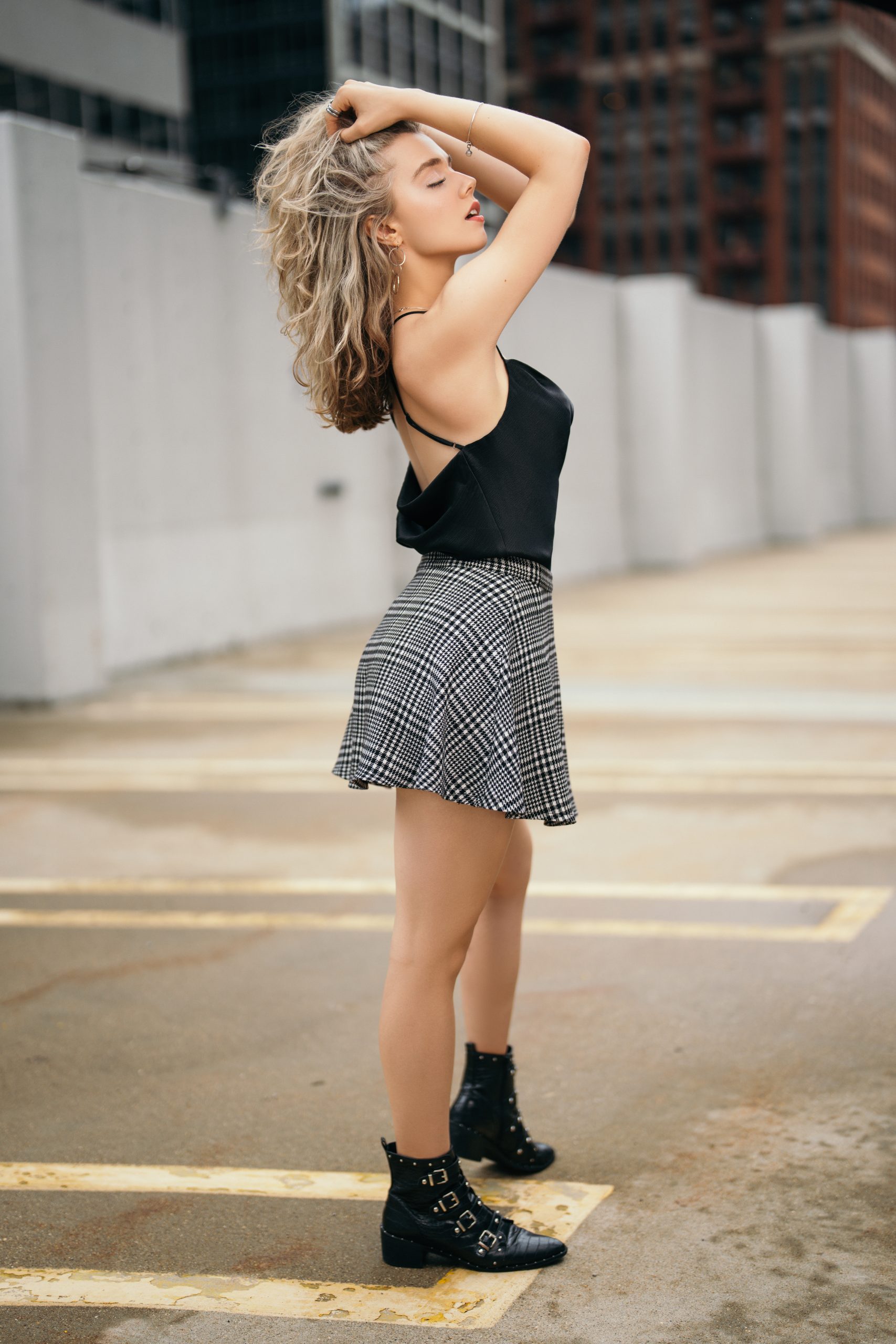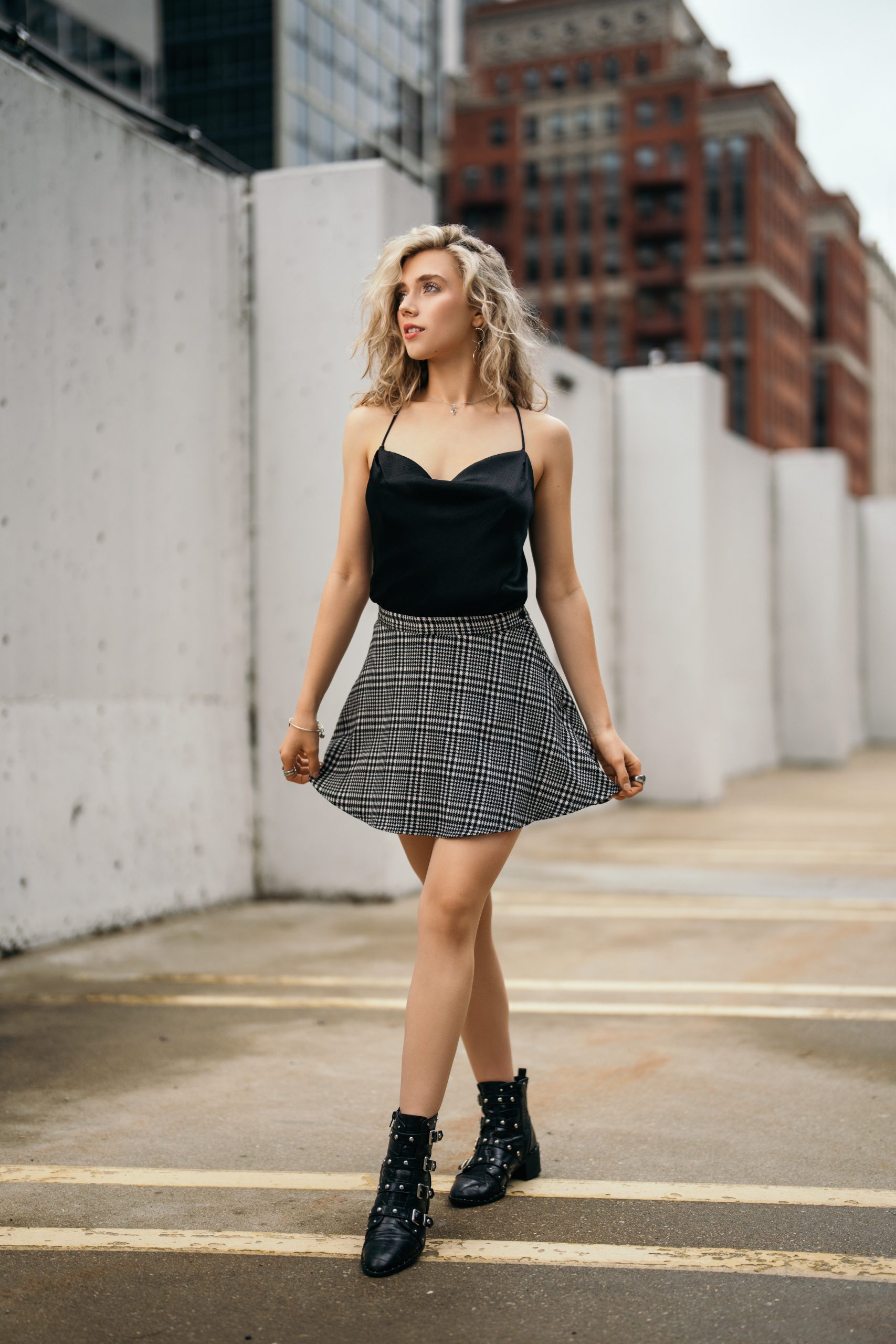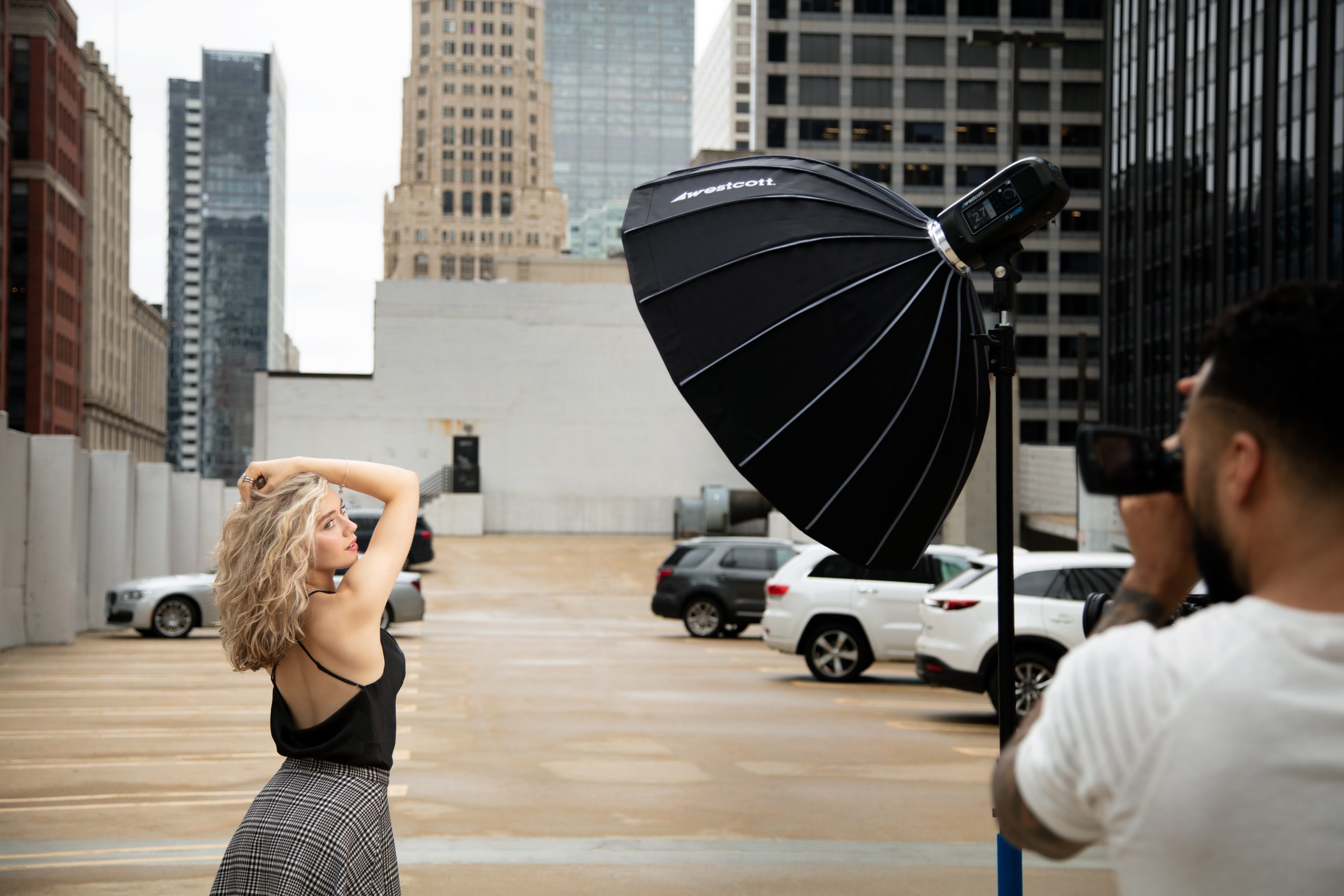 Takeaways – Using the 36" Beauty Dish On-Location
The 36" Beauty Dish Switch by Manny Ortiz is designed for convenience. When photographing on-location photography sessions, this light modifier is portable enough to carry around and provides a beautiful soft light. Being part of the Rapid Box Switch line means this Beauty Dish is convenient to set up and tear down quickly, leaving you with more time to focus on your photography.
Watch Ashley capture colorful and creative portraits with the FJ80 Speedlight and FJ80 Creative Pack!
Lighting Gear in Action