Welcome to #FilmmakerFriday, where you can meet filmmakers that inspire Team Westcott.
"I wonder how many people have felt like I do: increasingly numb to statistics and paralyzed by awareness campaigns rather than empowered."
Bittersweet Creative is made up of Kate Schmidgall (director), Dave Baker (managing director), Brandon Bray (director), and many other talented contributors.
Bittersweet is a practice in learning how to see—they are seers. They square up with the harsh realities and heavy statistics to find glimmers of solution, of fearlessness and faithfulness, of hope. Always finding them, they build creative teams to tell those stories artistically through film, photography, music, written word and design.
Together they craft a counter narrative—one that refuses cynicism, defies apathy, and celebrates the right and good that the world needs more of.
Bittersweet has two sides. Bittersweet Creative is a for-profit story shop – building teams and tools to tell stories for companies and organizations. Bittersweet Foundation is a 501(c)(3) organization that publishes bittersweetmonthly.com – an online storytelling platform featuring stories that tells a "counter-narrative."
Ranging in topics from refugee care to financial literacy, food deserts to elder care, anti-trafficking to housing for the homeless, they have vigorously sought out hope and inspiration amidst poverty, corruption, disease, devastation, and abuse. Bittersweet Monthly brings filmmakers, designers, photographers, writers and more together to counter the negative news cycle and use art to transform statistics into stories and awareness into action.
Bittersweet Foundation is funded, in part, by Bittersweet Creative, as well as by donations from their monthly readers.
For lighting, their go-to gear includes:
Other items they love: 
Sony A7s II

Canon 5D Mark III w/ Magic Lantern Raw

MōVI M15

Zoom H6

DJI Phantom Drone

Zacuto Electronic Viewfinder and plate systems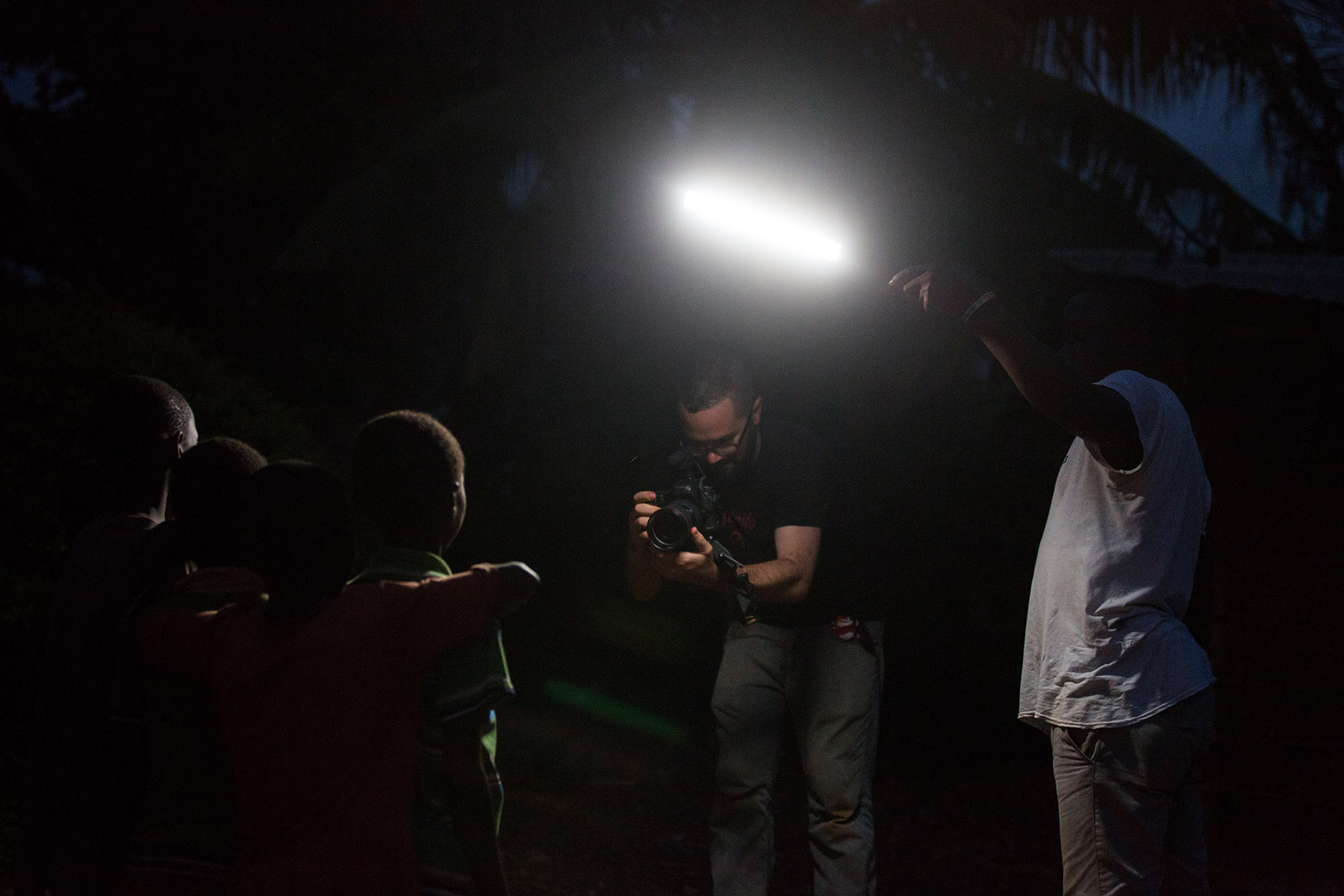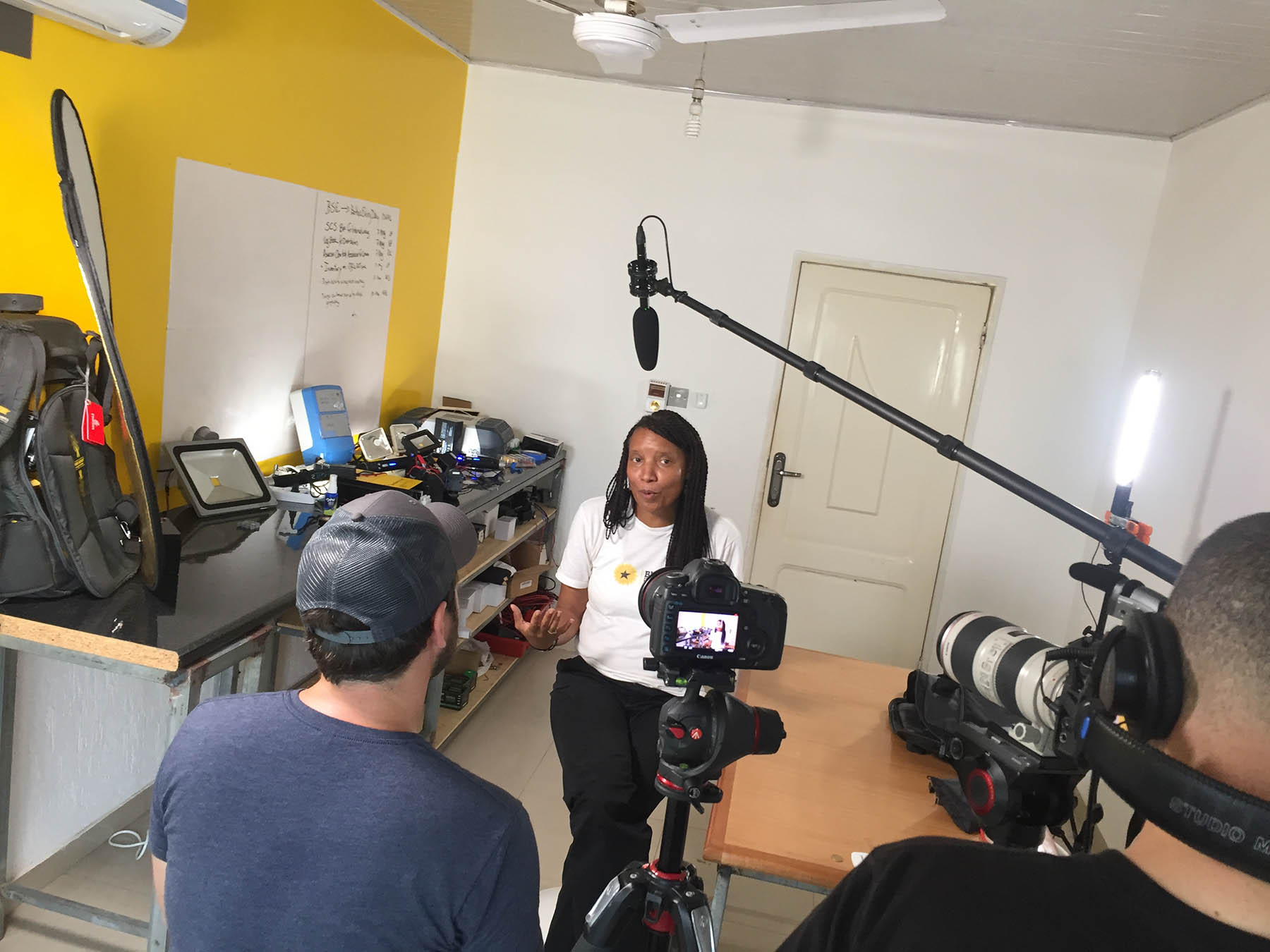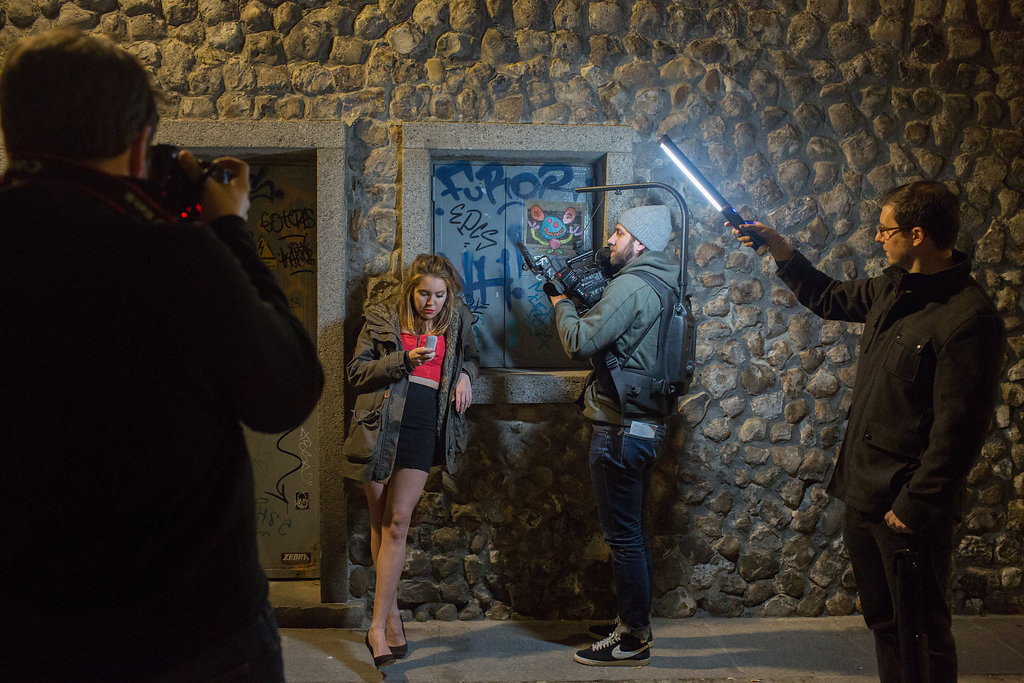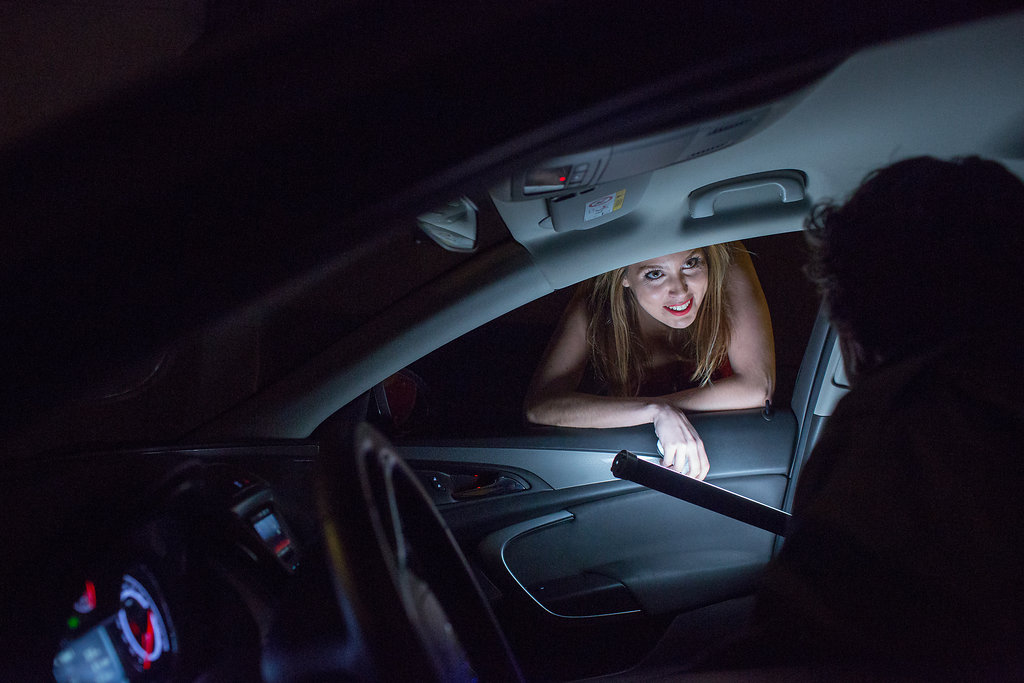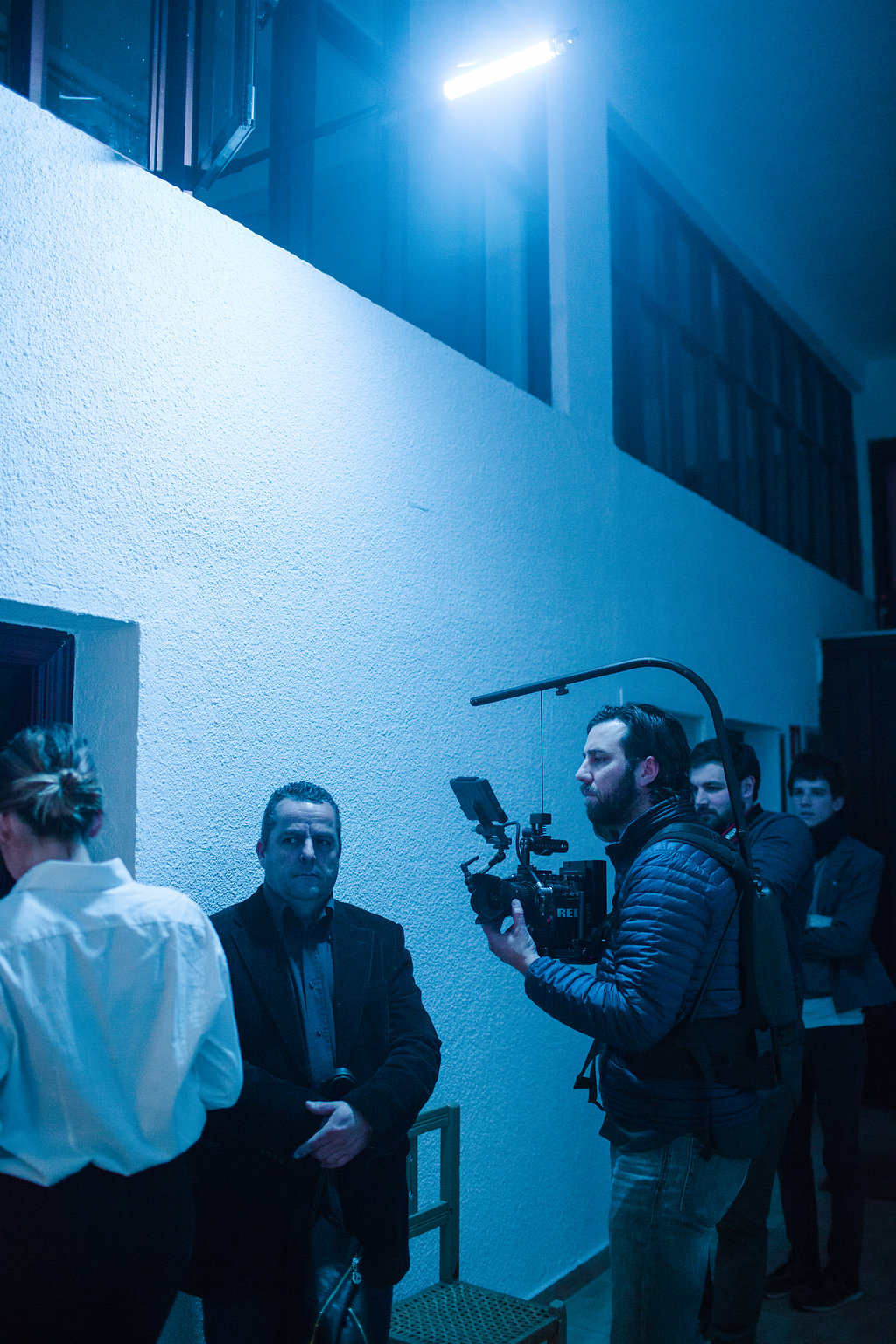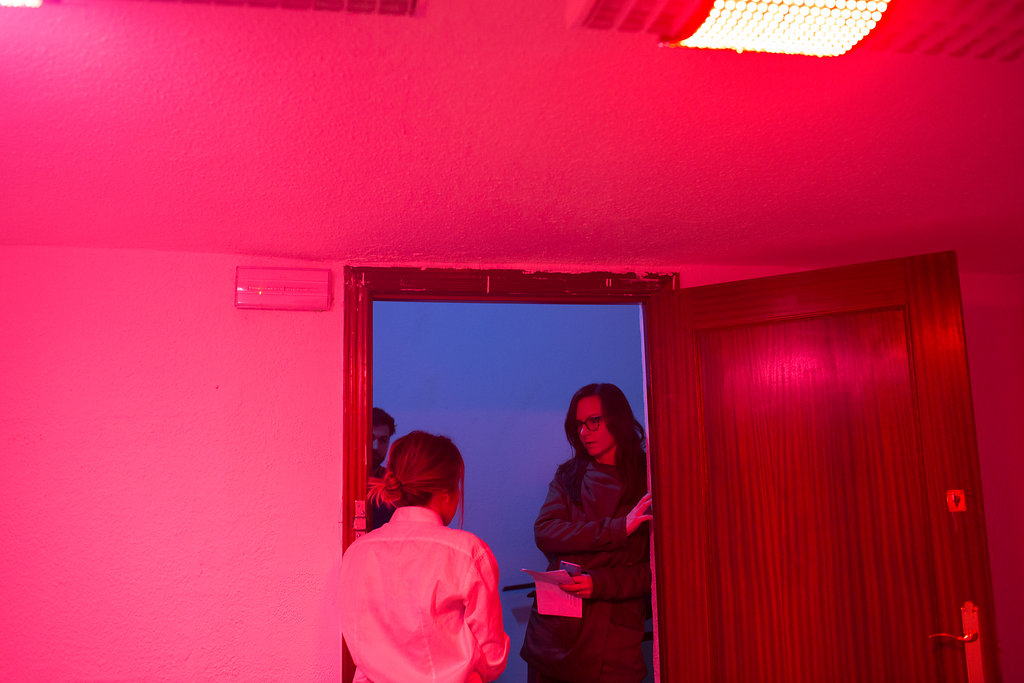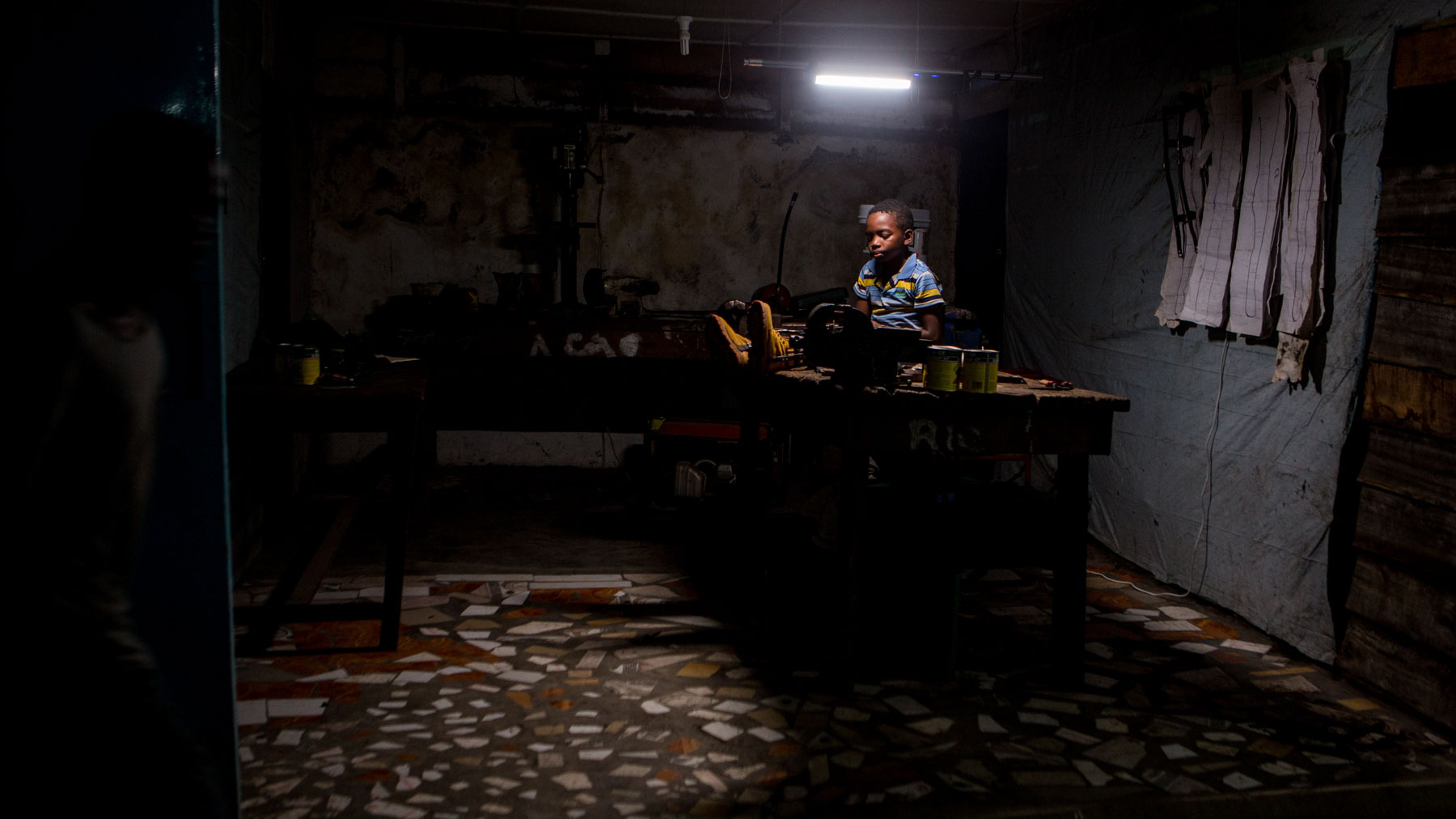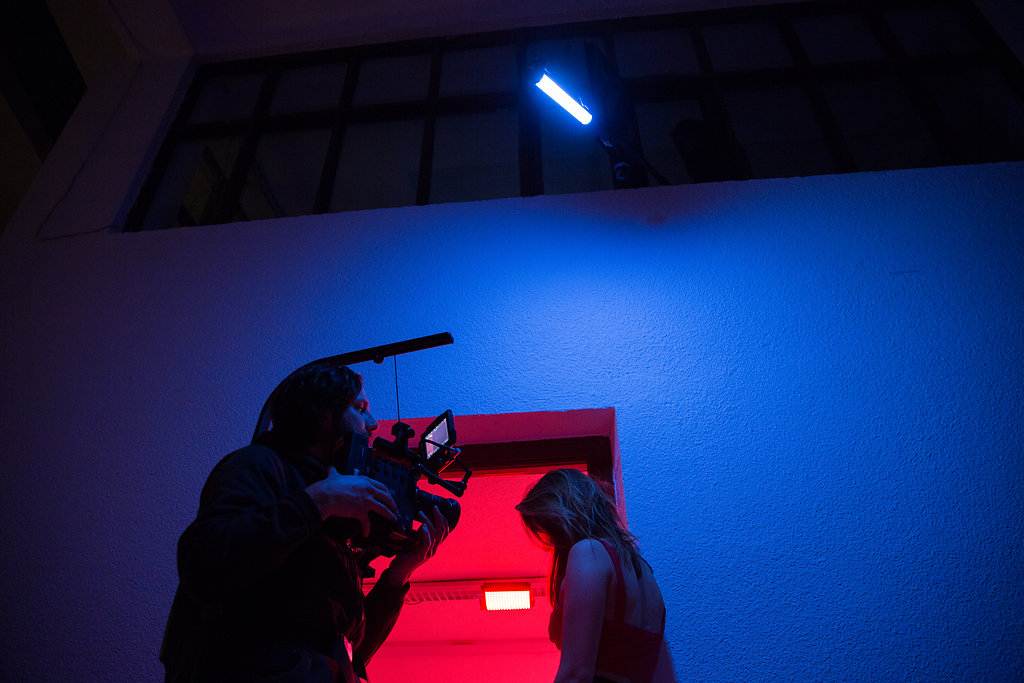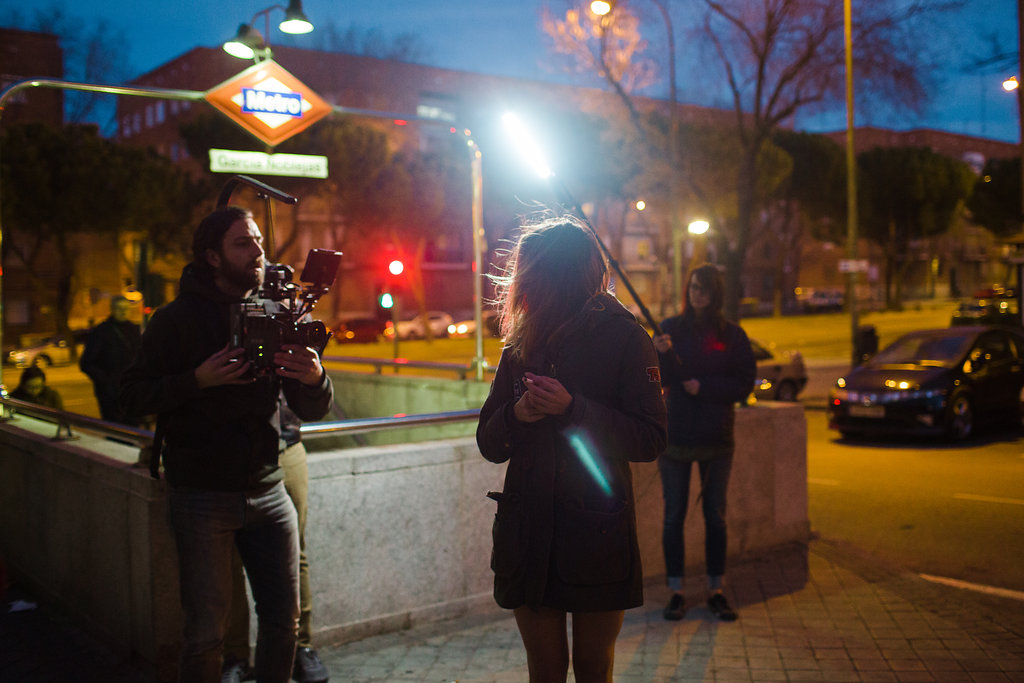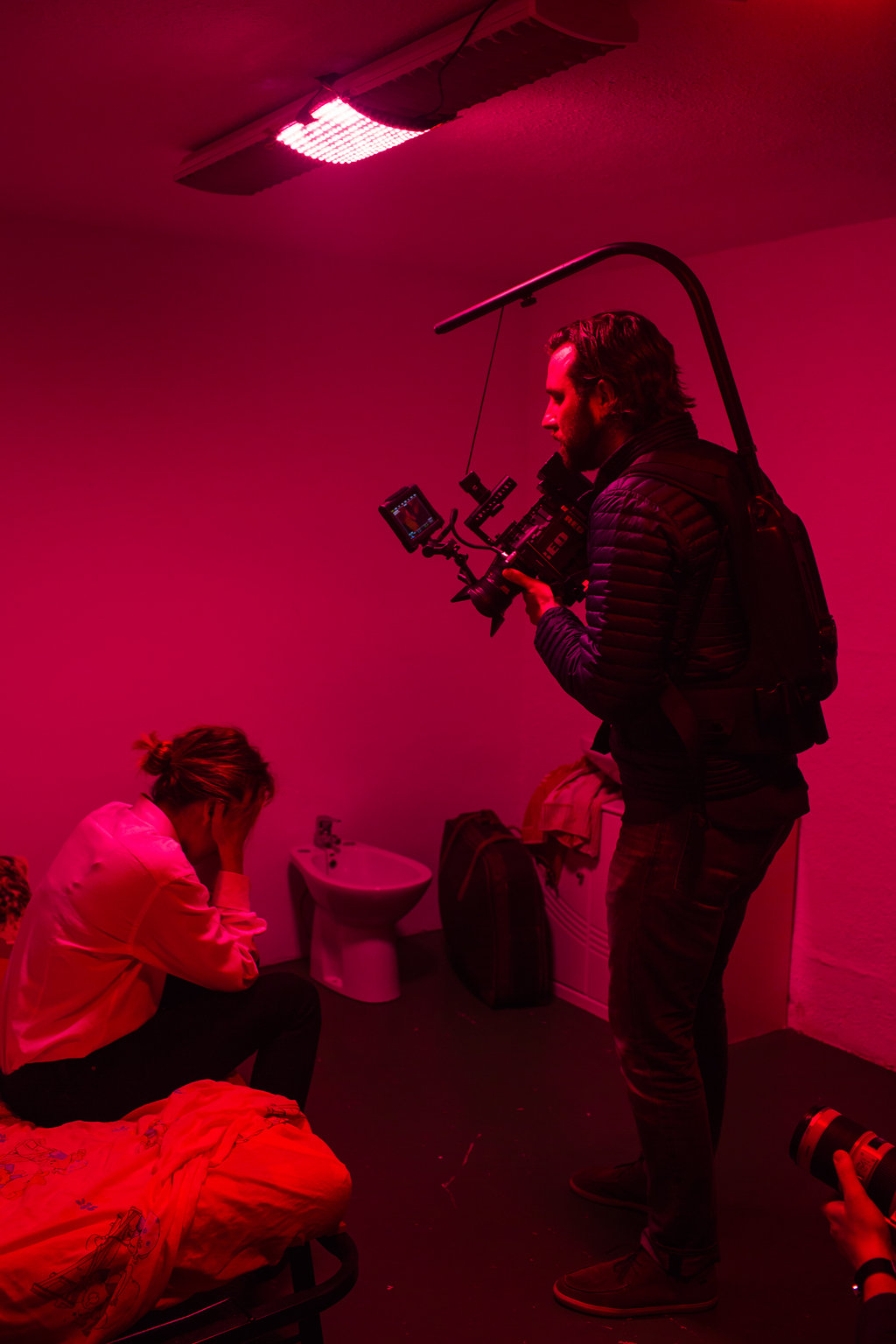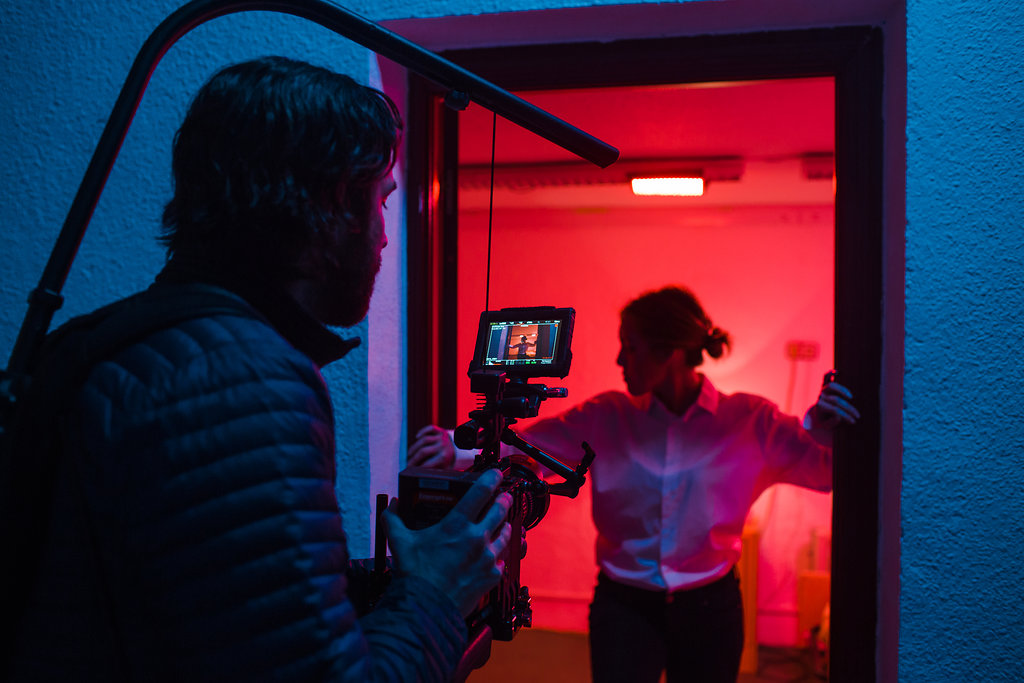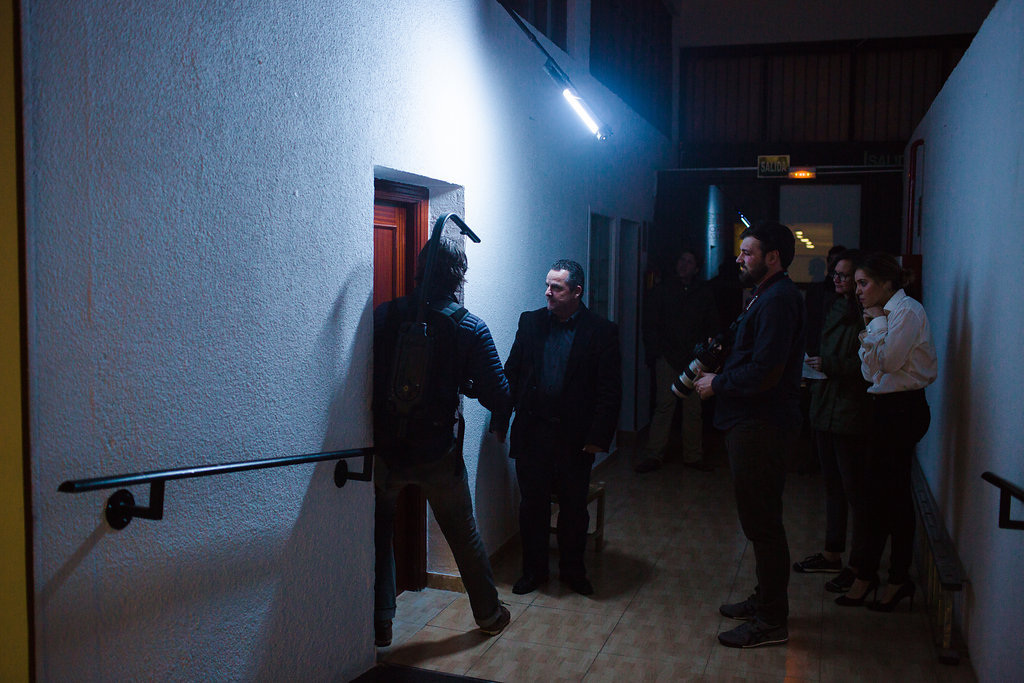 For more #FilmmakerFriday behind-the-scenes views, follow Bittersweet Creative on Facebook, Twitter, and Instagram. Watch their eye-opening stories, including their latest below, on Bittersweet Monthly.