Westcott Top Pro photographer, Jerry Ghionis, set out to design the revolutionary Ice Light 2 for rendering beautiful consistent light quality for photographers and filmmakers whether you're shooting indoors or outdoors. This innovative lighting device is easily portable and powerful, providing the perfect contrast it needs on overcast days.
In this portrait lighting tutorial video, Jerry expands on the capabilities of the Ice Light 2. He demonstrates shooting with the light close to the subject to pull out the softness of the light and creating a noticeable punch to the portrait. Jerry has successfully built his career in photography centered around capturing distinctive photos with precise lighting techniques.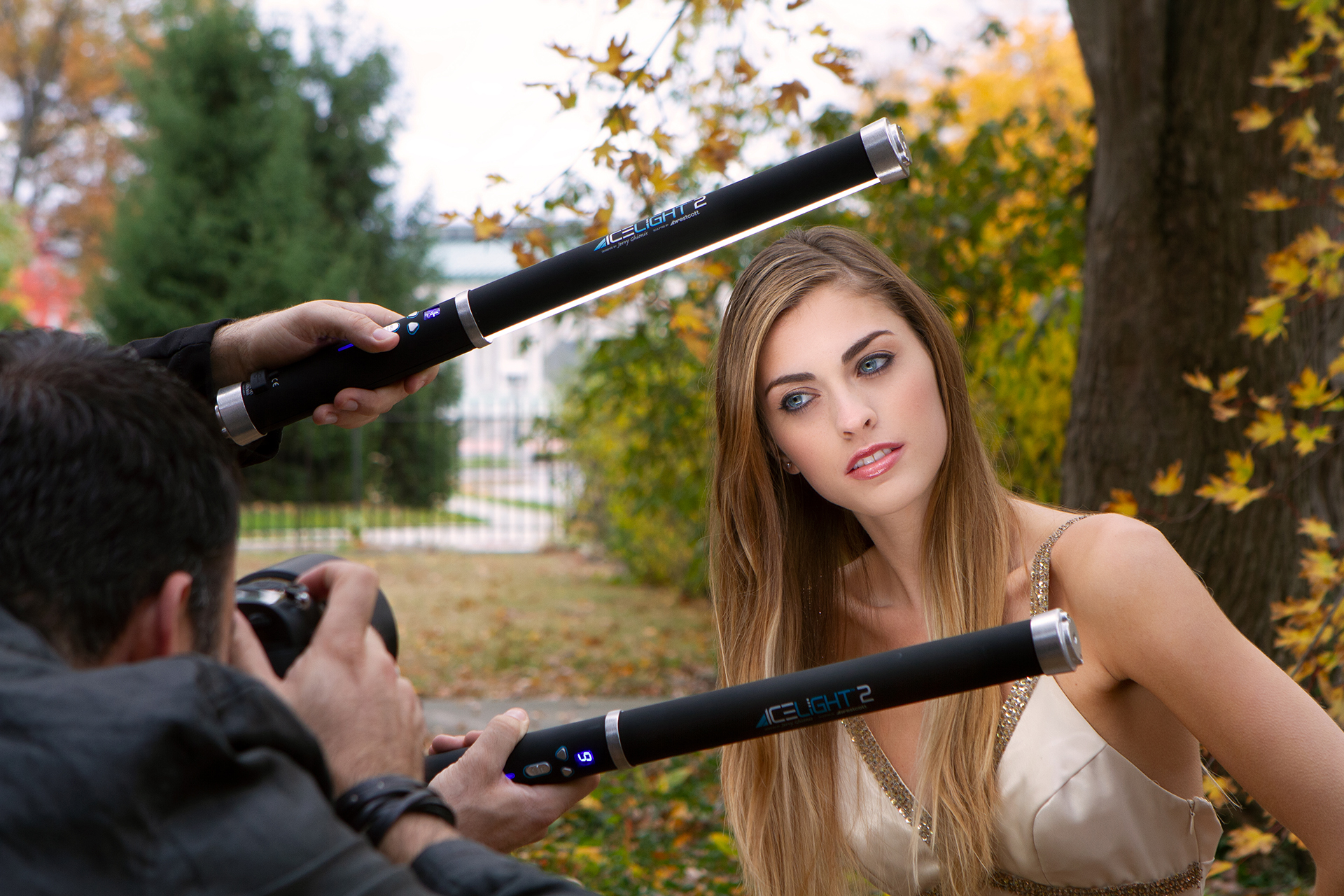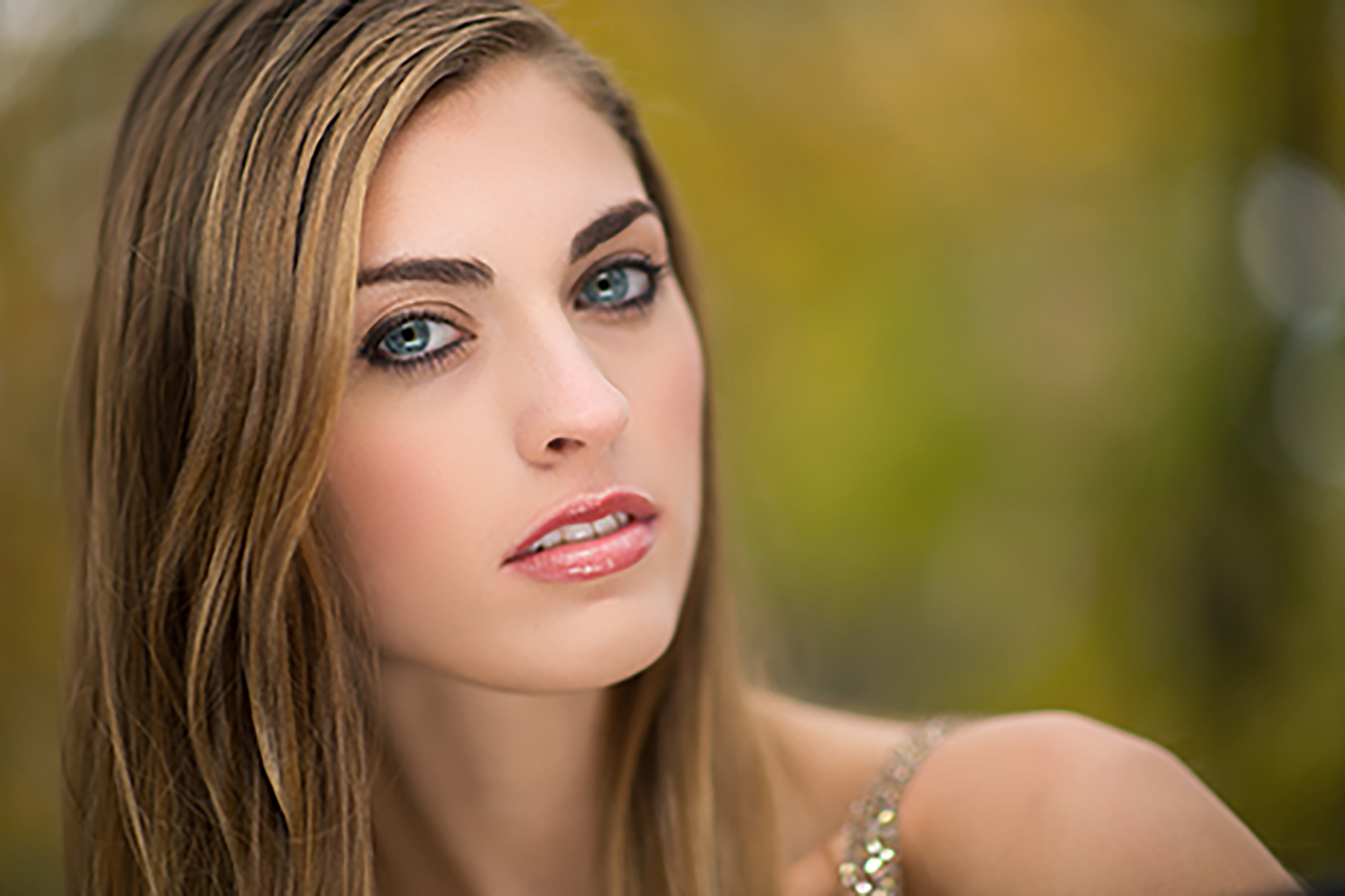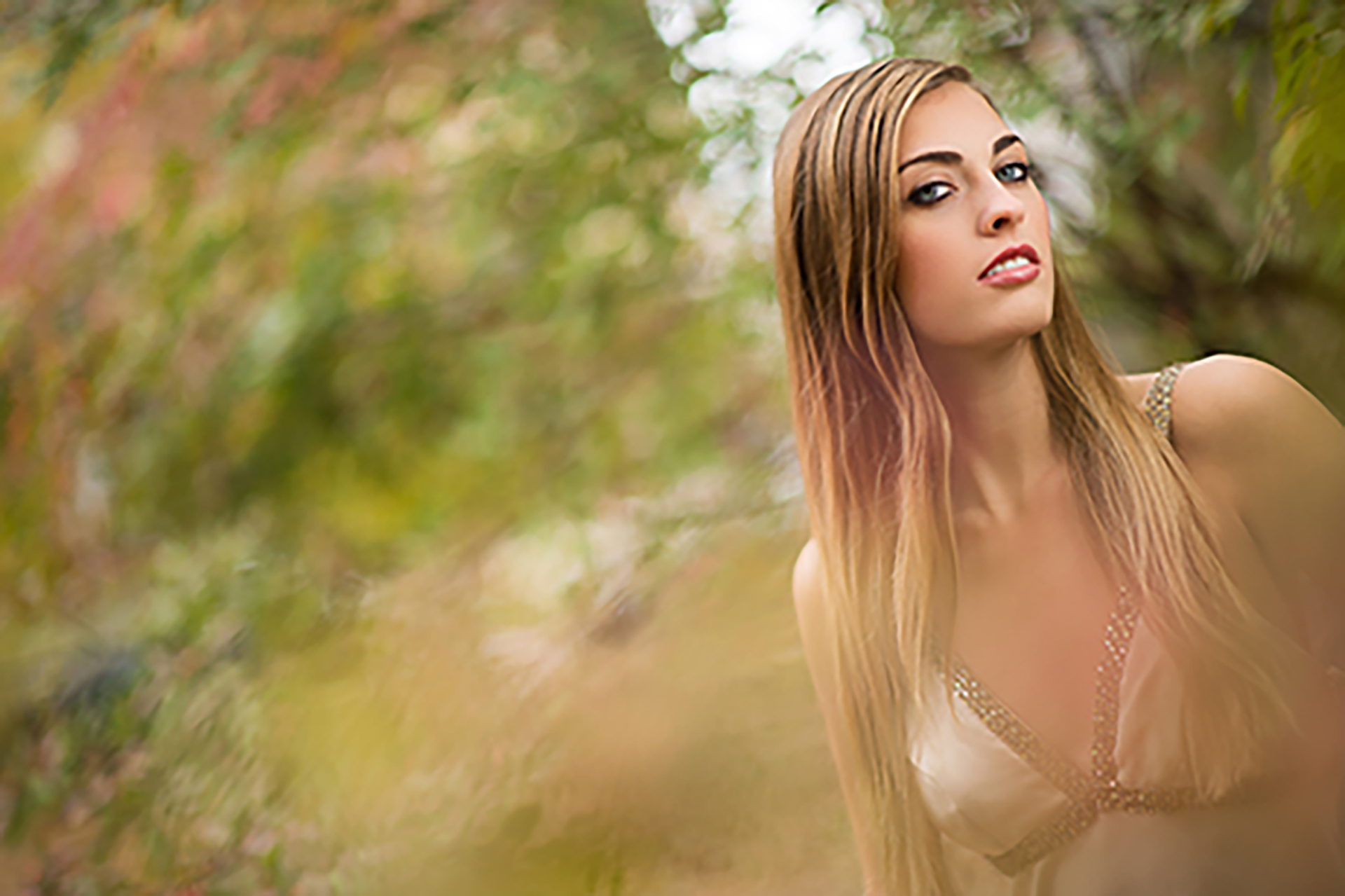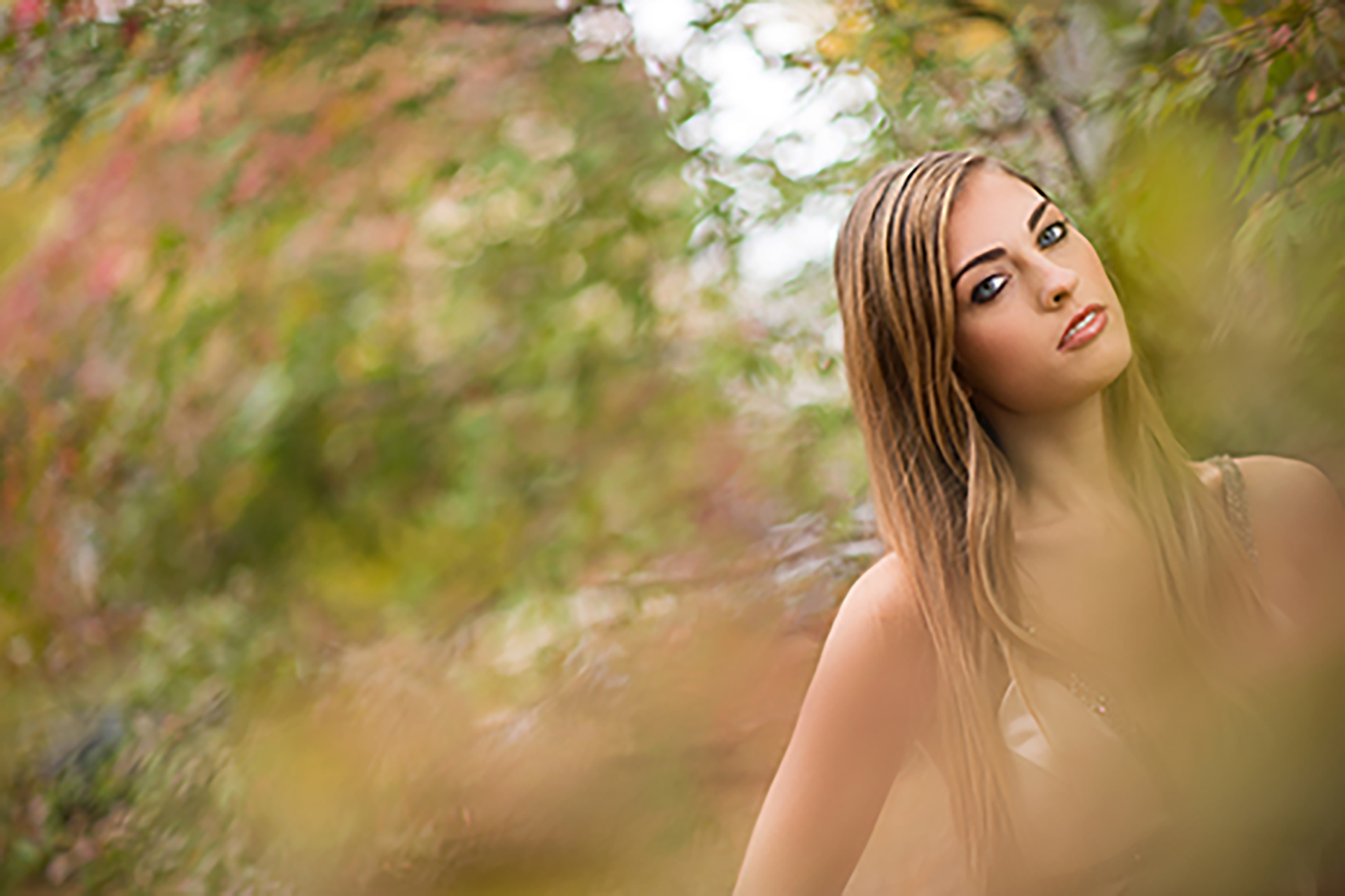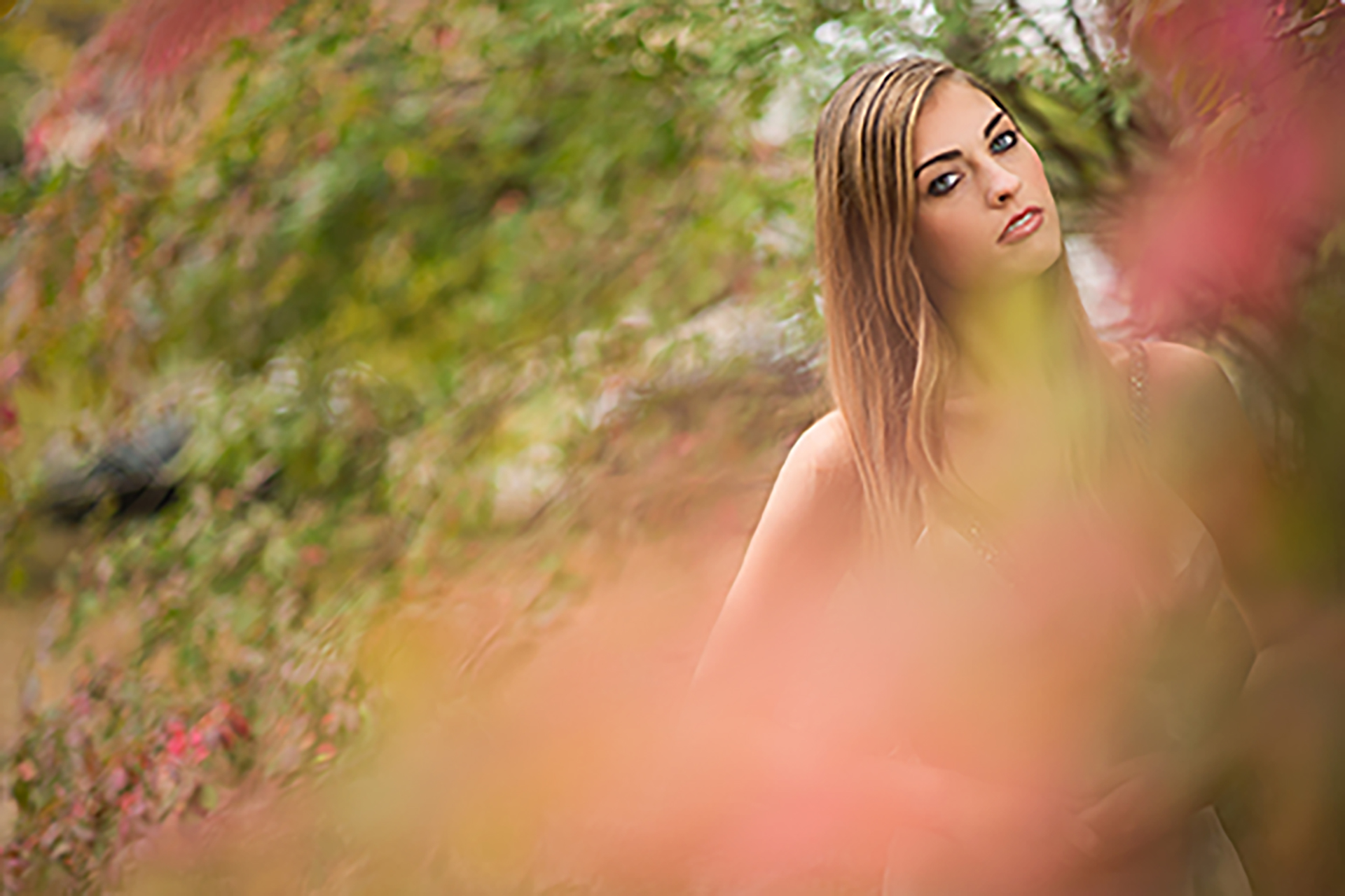 Watch Jerry Ghionis Master Series using the Ice Light 2 in various sets.
Lighting Gear in Action
Ice Light 2 Daylight LED

5900