Hernan Rodriguez is a Los Angeles-based celebrity portrait photographer with years of experience photographing athletes, including some of the most recognizable World Champions.
Hernan is a true artist and he takes lighting very seriously. His dramatic imagery often requires multiple lights and modifiers, but we wanted to see just what he could create with a more slimmed down approach. So in this video, Hernan uses one, two, and three Solix LED lights in various modifiers to show us how he builds his signature style.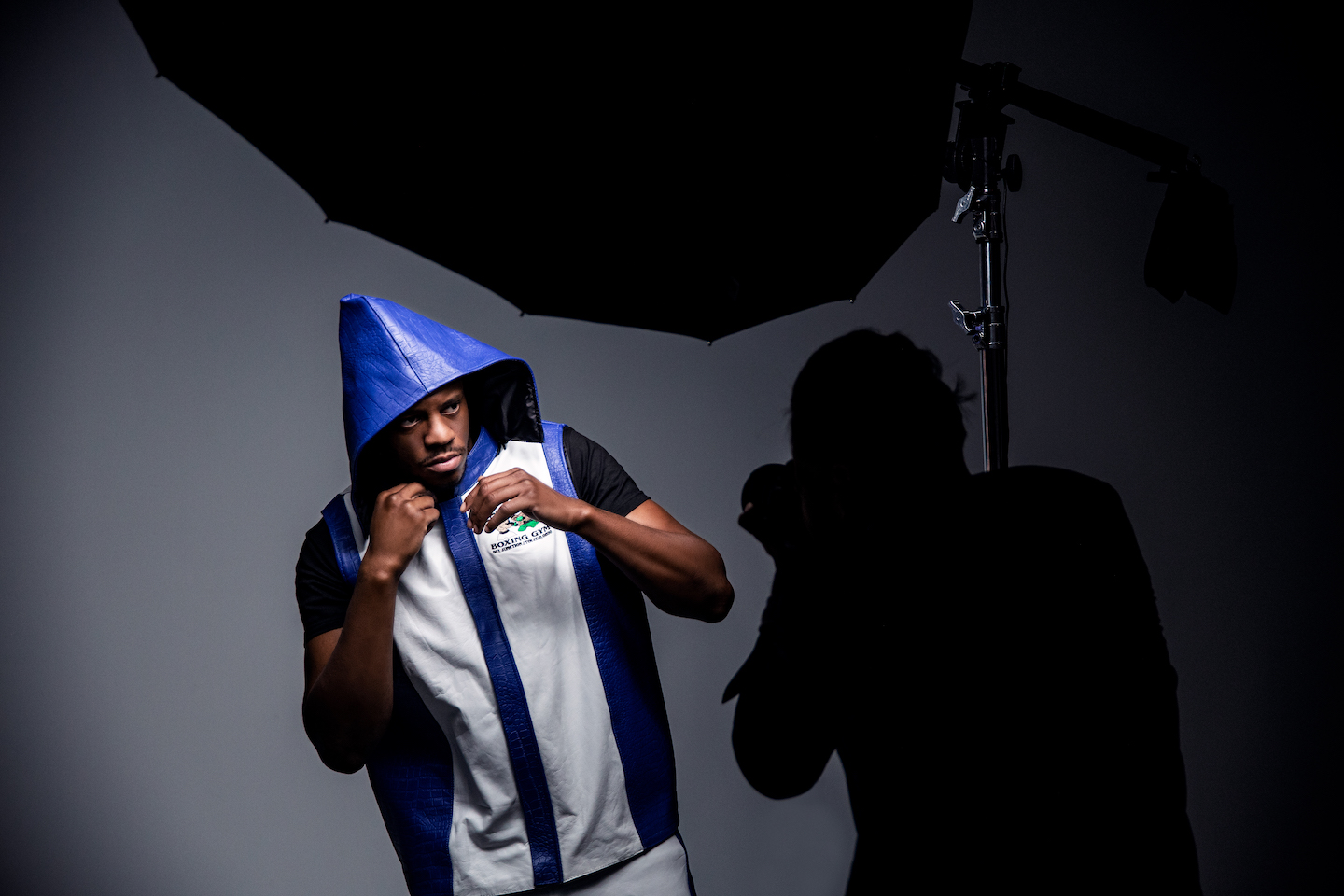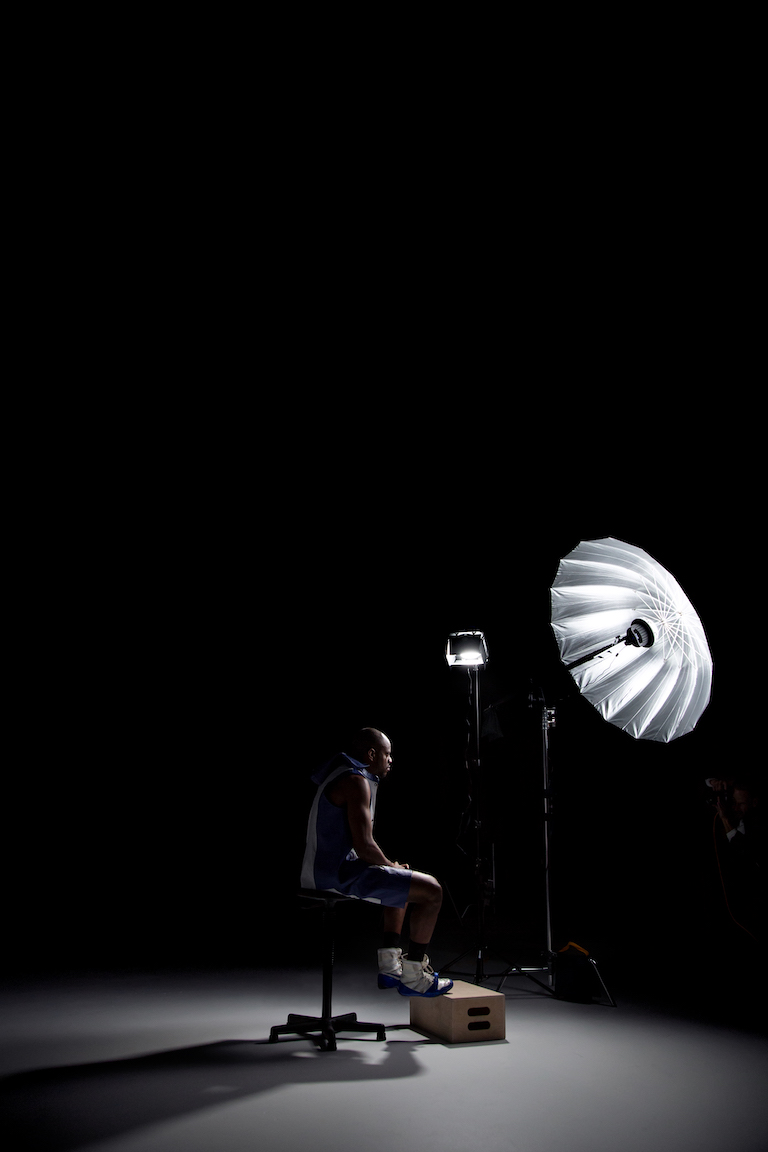 One Light Setup
Hernan begins with just a key light. He utilizes a bare Solix inside a 53-inch deep silver umbrella. This modifier helps expand and maximize the light output while offering more directional control than a standard photo umbrella.
Two Light Setup
To fill in some shadows and add dimension, Hernan adds a second Solix equipped with a diffuser and barndoors just to the side of first light. The barndoors give Hernan precise control over where the light falls on his subject.
Three Light Setup
For his final setup, Hernan adds a third Solix inside a 1x2-foot softbox just behind his subject. This accent light adds a subtle highlight on his subject's left shoulder, accentuating his build and adding even more dimension.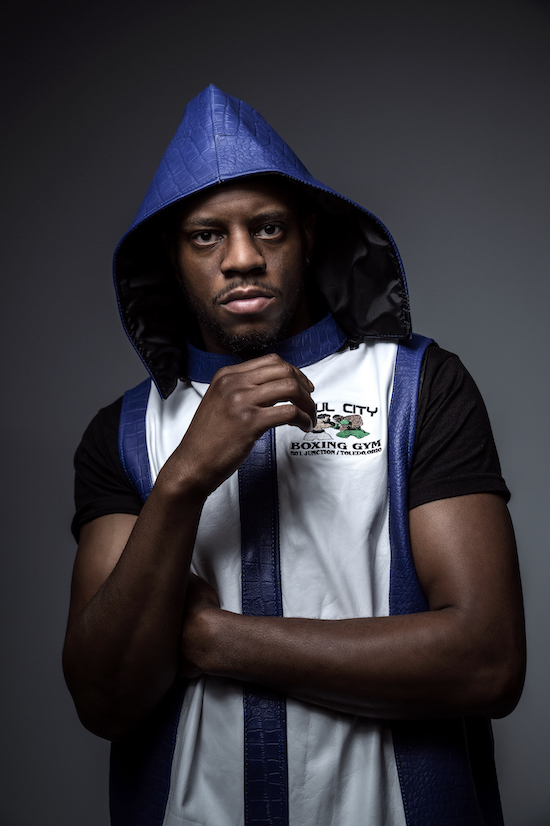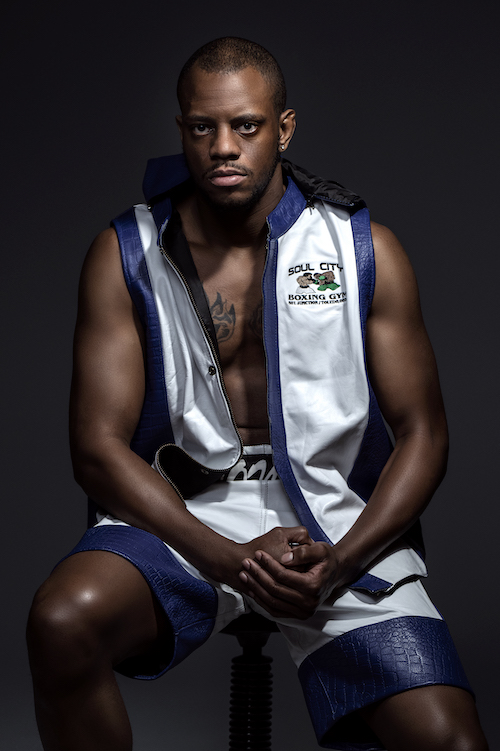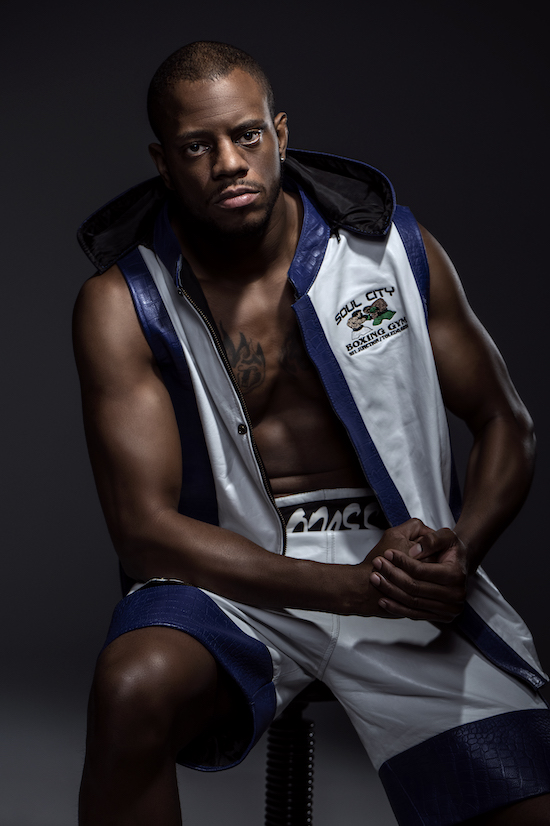 Watch more photography tutorials featuring Hernan here.
Featured Gear
Solix Daylight 1-Light Compact Kit

6250

Softbox 1x2 with Grid

2810-2826