Westcott Top Pro Rick Sammon is not only a renowned photographer, but is also the author of over 36 books, winning both the Golden Light Award and the Ben Franklin Award. A talented educator, Rick is the leader in mobile photography apps and hosts an array for photography workshops and presentations worldwide every year.
Here, Rick discusses how to properly set your camera and your lighting when mixing available light with artificial light. Shooting in a barn in Ohio, Rick fills in the shadows on his model with a speedlite. This speedlite is modified by a 26″ Rapid Box Octa. To properly expose the image, he sets his camera to manual and adjusts his fstop and shutter speed.
---
Background with Only Available Light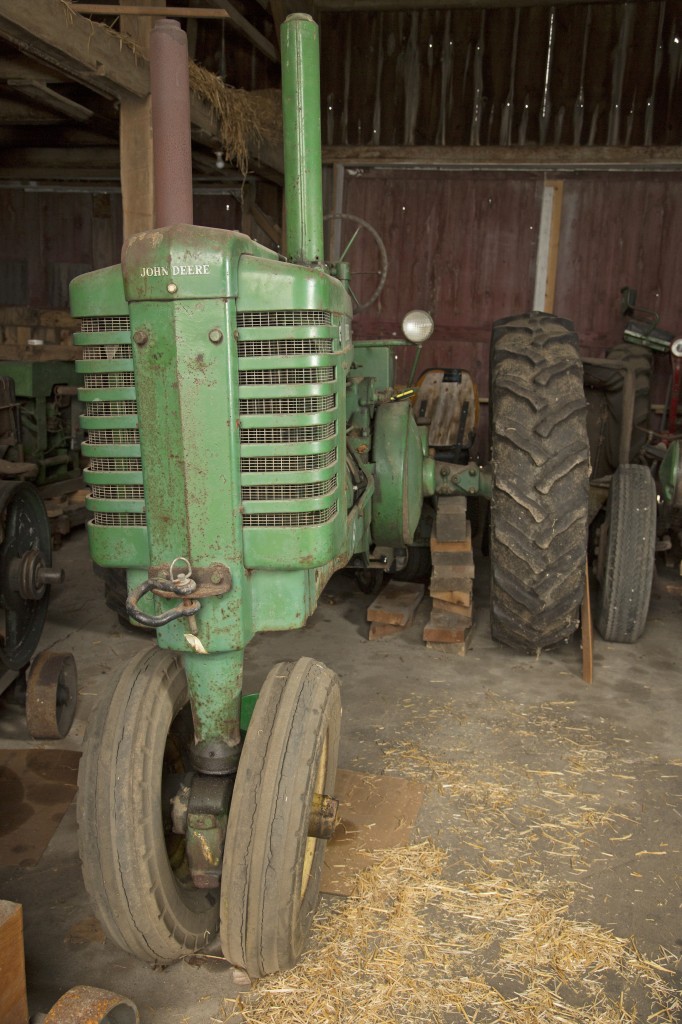 ---
Rick then introduces his speedlite (set to ETTL) and the Rapid Box to the scene. This artificial light becomes the main light over the available light, allowing his model to stand out in the image. He then dials down the manual exposure by 2/3 of a stop to darken the background.
---
Background and Model with Only Available Light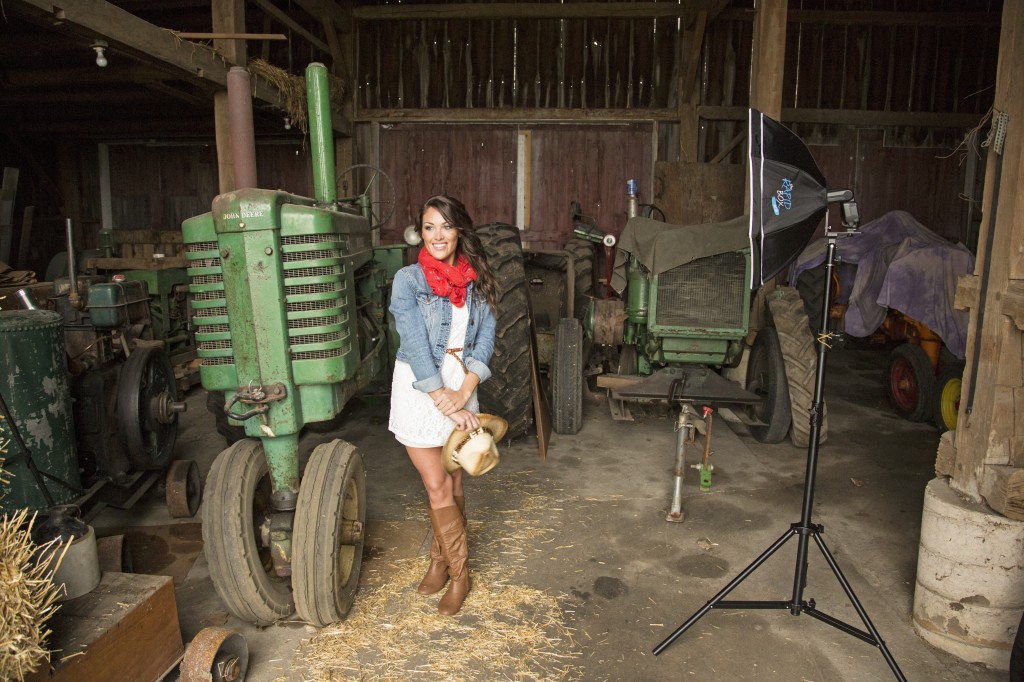 ---
After a few test shots, Rick is able to capture the beautiful image below by mixing both available and artificial light.
---
Final Image with Available Light and Artificial Fill Light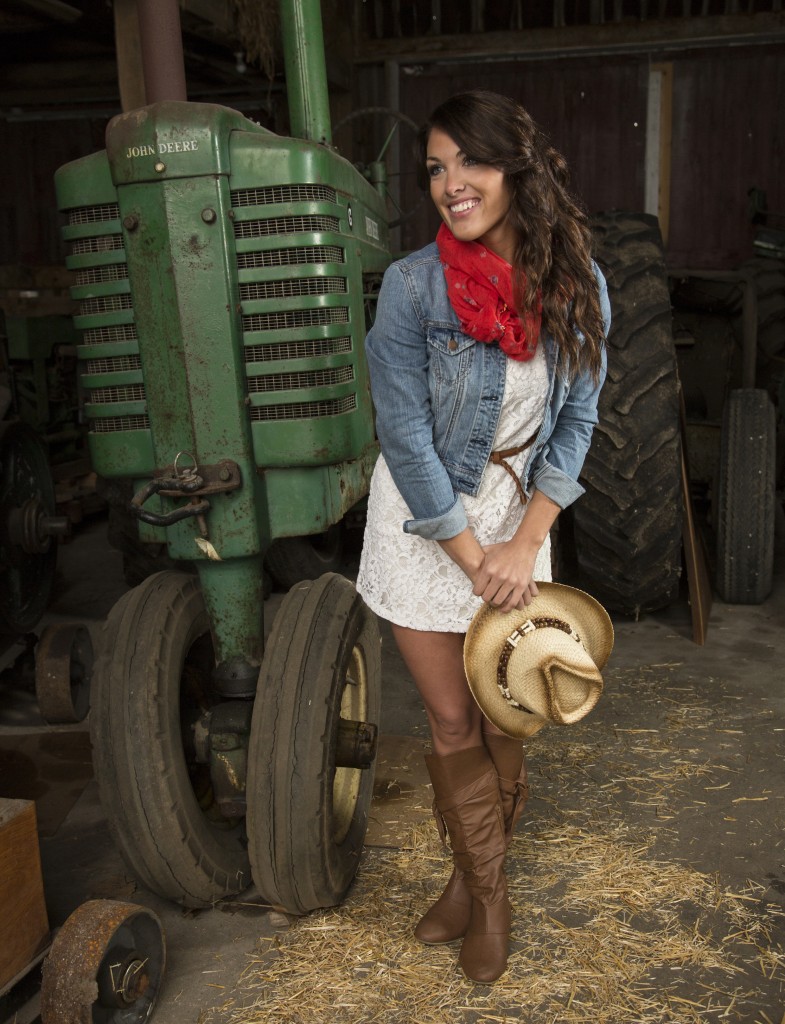 Lighting Gear in Use
Rapid Box for Speedlights

2030
2 Responses