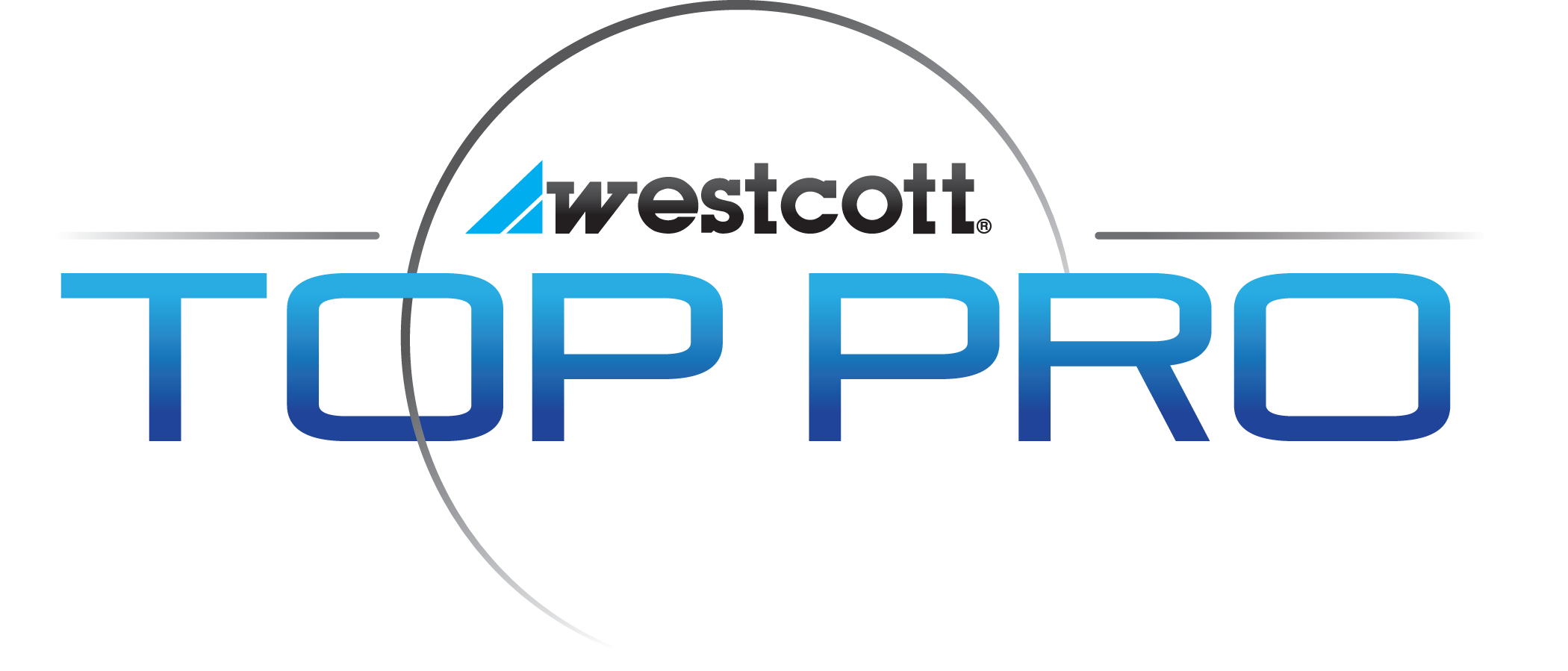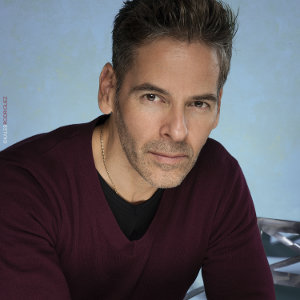 Hernan is the recipient of over 30 international photography awards for his work as a portrait, commerical, product and fashion photographer. These include a prestigious Black and White Spider Award in fashion as well as two nominations, Hernan Rodriguez operates a successful studio in the heart of Los Angeles' San Fernando Valley. There, he juggles a steady roster of commercial, product, and celebrity photography, along with corporate photography, and portraiture for families.
Hernan has art directed and photographed advertising campaigns for Guess, Corona, AMA Racing, UnderGear, Tanline CA and Comfort Zone. His client base spans from EMI Records, CURB Records, Playboy Beverage Inc., and Telemundo. He has photographed Luminaries in the music and entertainment arena in both the American and Latin market including Mario Reyes from the Gipsy Kings, Cristian Castro, Mobb Deep, Mimms, Eddie Griffin, as well as sports and public figures including five time world champion, Evander Holyfield, champions from both the Boston Celtics and St Louis Rams. He has also been featured in PDN, Studio Photography, Rangefinder, and covers in both PhotoShop User, Punto magazines. Hernan photographed ads for MensWorkout, Exercise for Men, Triathlete Magazine, and Israelli magazine, HDL.
Hernan has established himself in the industry as a well respected professional photographer with the full support and sponsorship of industry leaders such as TAMRON USA, Westcott, WACOM, Dynalite and AlienSkin.