Octabanks (or octaboxes) are one of the most popular styles of light modifiers. These large octagonal softboxes are an awesome tool for creating soft, even lighting in the studio.
While shooting in his home studio in sunny Las Vegas, renowned portrait photographer Jerry Ghionis showed us how he uses a single octabank and strobe to create dramatic and professional portraits. Jerry prefers using a 5-foot octabank due to its versatility. When paired with a strobe or monolight, this modifier creates a broad output that can be used to shoot families or full length-portraits.
For the first setup, Jerry places the octabank to the right of his camera. He positions his model facing toward the light to create dramatic short-lit images.
For his second setup, Jerry wants to create a less dramatic 3/4-length portrait. Instead of bringing in a second light source to fill in shadows, he simply places a 6′ scrim behind his model. This scrim bounces the light from the octabank back onto his model for added dimension.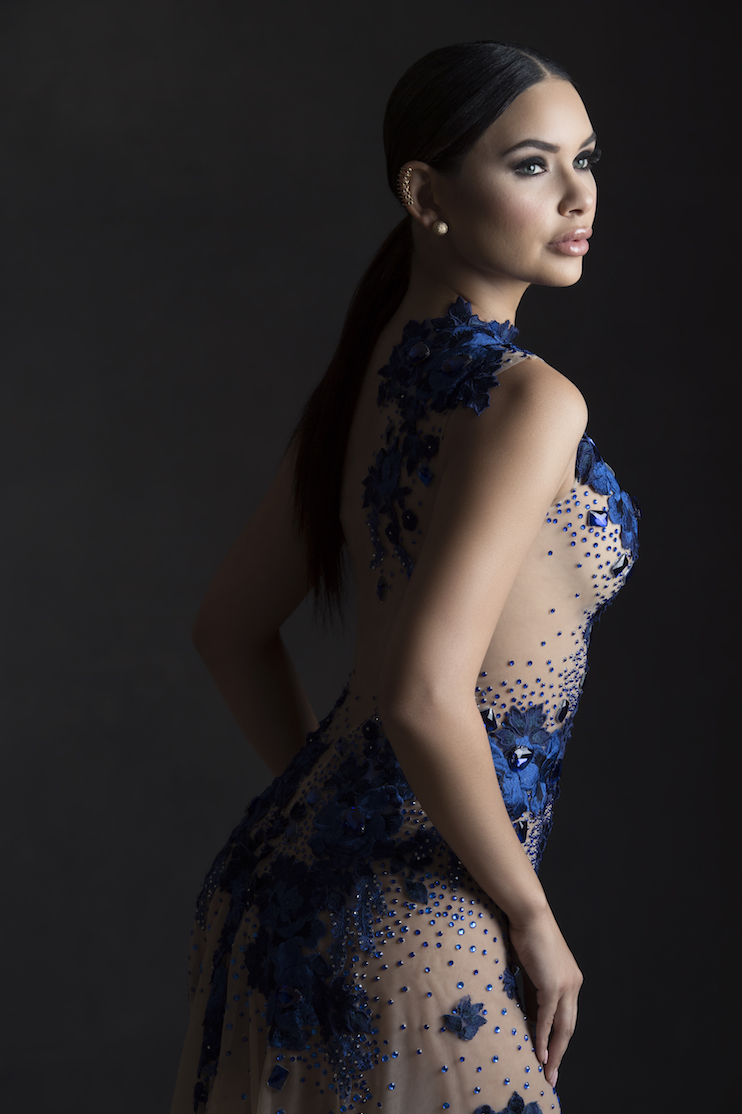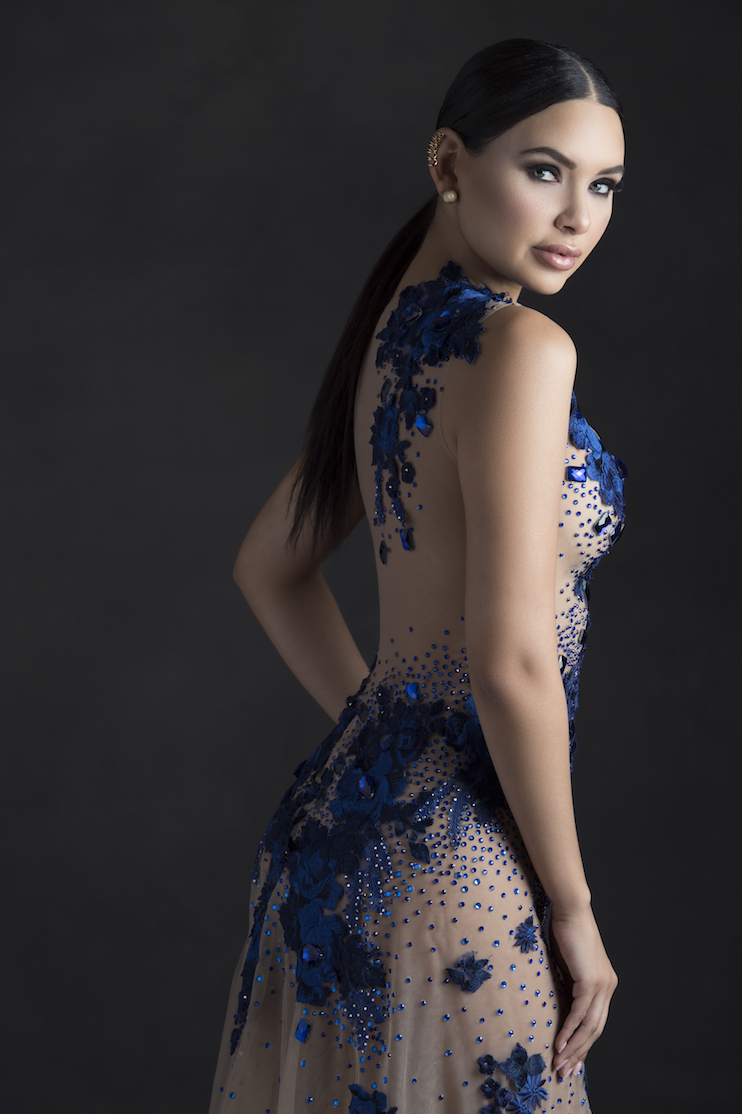 Lighting Gear in Action
Pro Signature Octabank (5')

3662