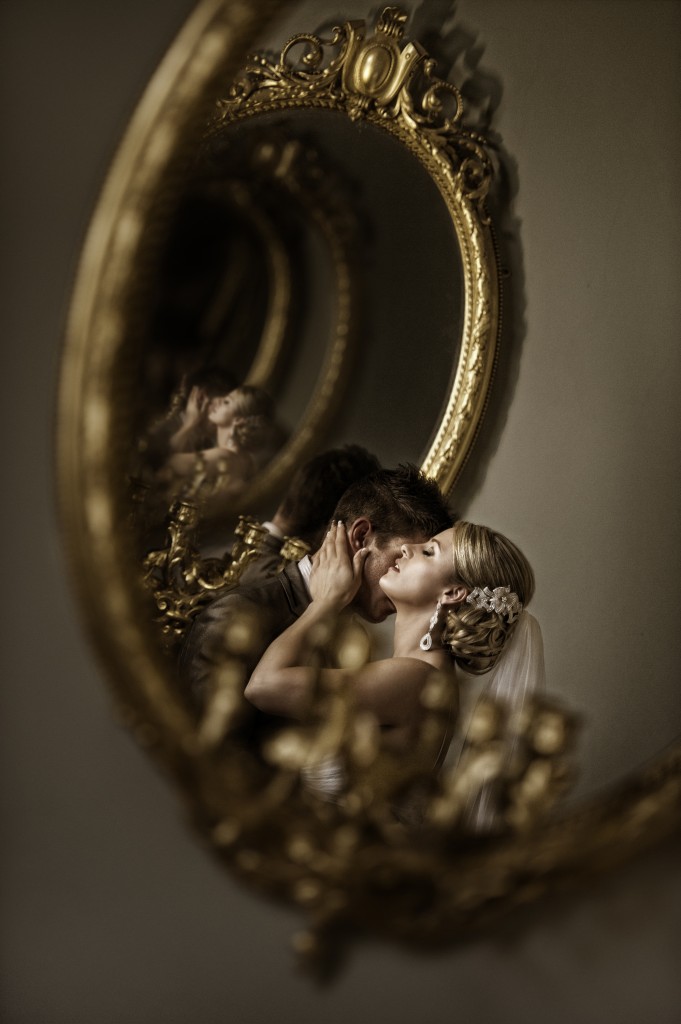 Jerry Ghionis demonstrates both his talent and his ingenuity during this wedding portrait session. Shooting a beautiful couple in a hall of exquisite mirrors, Jerry needed to properly angle himself to avoid his appearance in the frame and precisely place his subjects to capture their reflected image. Throughout the shoot, Jerry's creative gears are running at full-speed as he strives to capture his vision: adjusting the couple, the lighting, and the camera until the shot is perfect. He consistently compliments the bride and groom, creating a comfortable environment for everyone involved. The results speak for themselves: stunning images with pristine lighting.
 Westcott Top Pro Elite photographer Jerry Ghionis is widely regarded as one of the best wedding photographers in the world and is renowned for his creativity and vision. Jerry is based both out of Melbourne, Australia and Beverly Hills, California where he is a  Nikon Ambassador.
In 2012, Jerry partnered with Westcott to create the Ice Light, an innovative and portable LED light. Weighing in under 2 pounds, the Ice Light features a dimmable, daylight balanced LED array with a diffused face and wide beam angle, offering the most pristine hand-held lighting on the market. The Ice Light 2 features a removable battery and is rated for 50,000+ hours of use.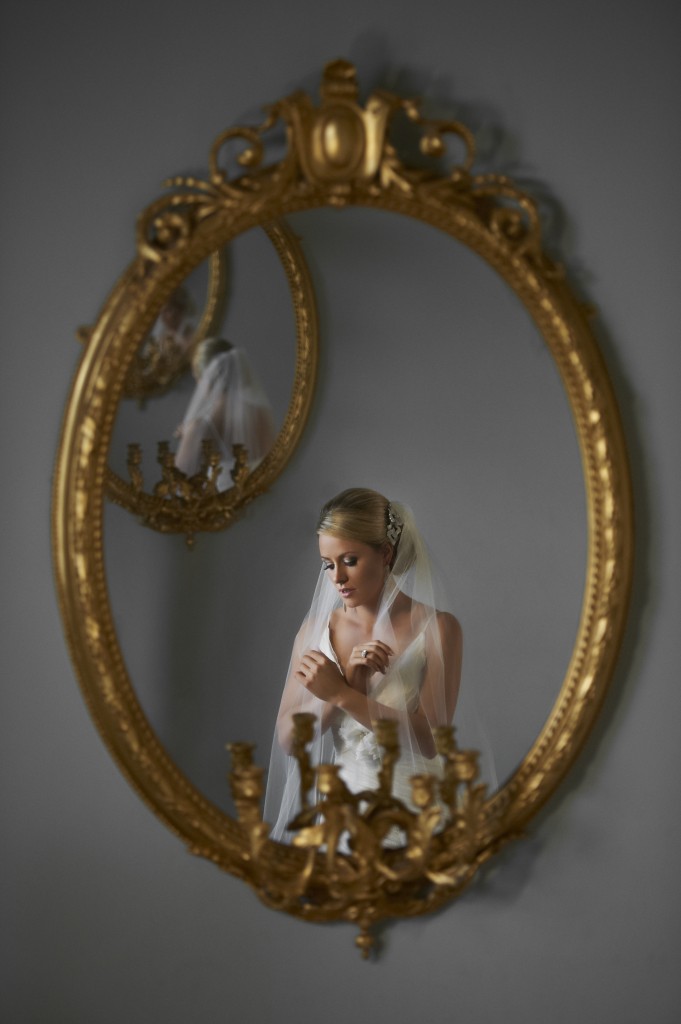 Westcott Lighting Gear in Action
Ice Light 2 Daylight LED

5900