In this video, photography educator Erin Manning discusses camera settings and lighting for beginners looking to capture quality studio portraits.
To capture these headshots, Erin used her camera in manual mode. Her shutter speed is set to 1/80, her f-stop is set to f7.1, her ISO is 100, and her white balance is set to 'flash'.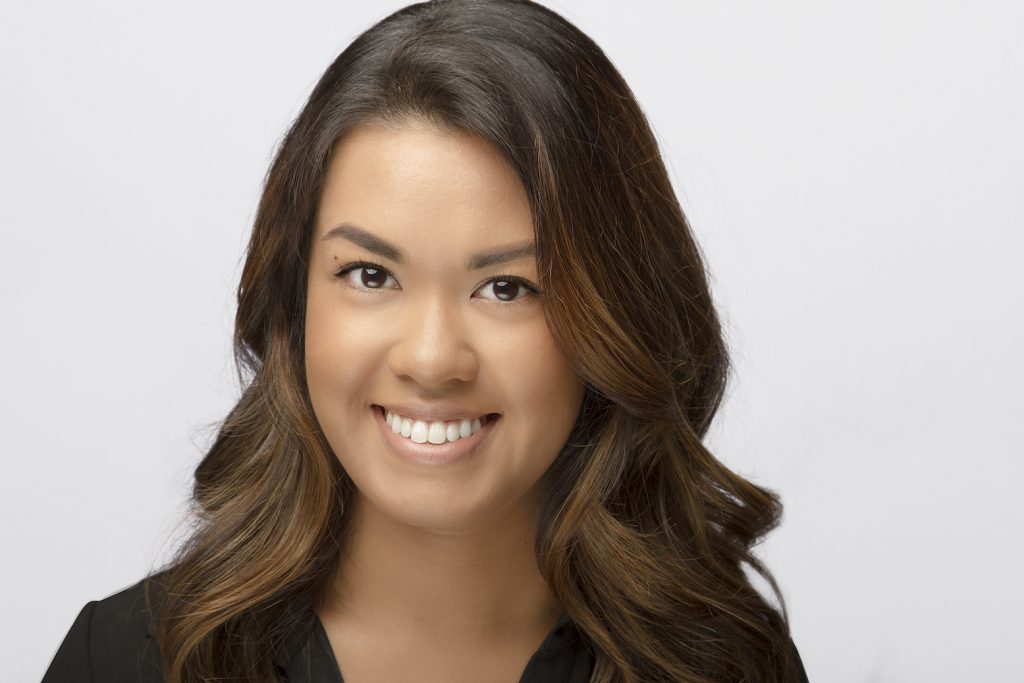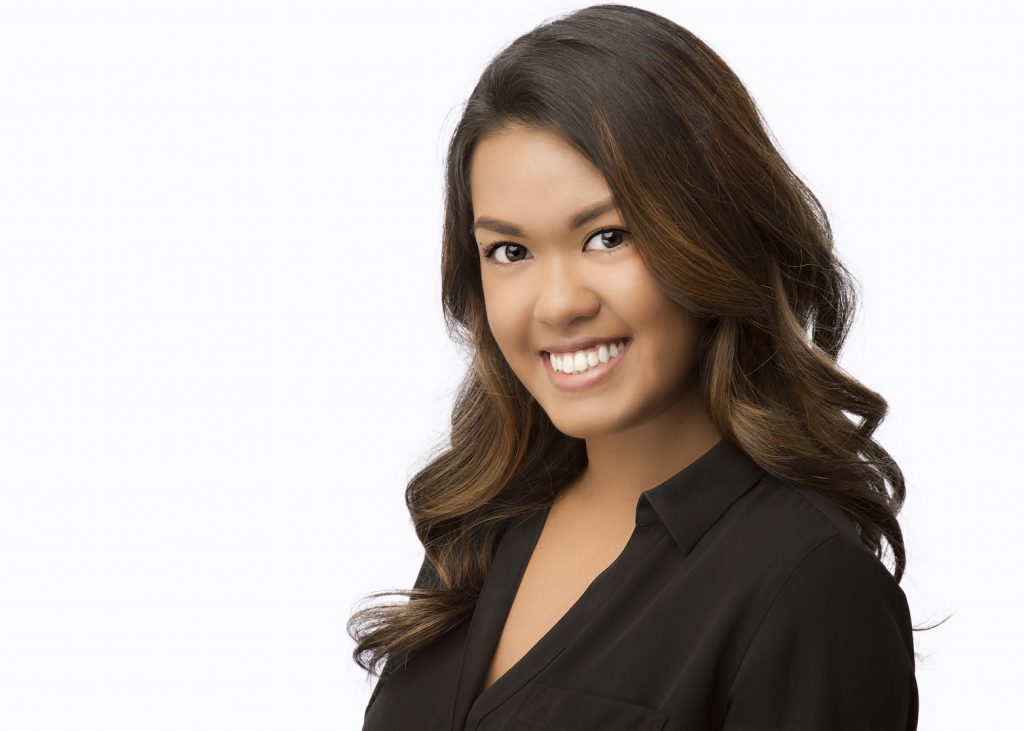 Developed by Erin, the Strobelite Plus 1-Light Kit is a must-have for any budding photographer or home studio. Featuring the Strobelite Plus, this kit is a fantastic way to learn the art of flash photography and portraiture.
The Strobelite Plus is a compact and lightweight off-camera flash unit that offers 200 watt-seconds of output. This output is perfectly softened with the included 32" octabox. A 5-in-1 Reflector Kit is also included for bouncing this lighting to fill shadows and ad highlights. Mounting hardware, an 8.5' light stand, and a durable carry case are also included in this single-light kit.
For the background, Erin used the X-Drop Frame system with a white wrinkle-resistant backdrop.
Lighting Gear in Action
Strobelite Plus Erin Manning Kit

243