In the latest Real Deal Review, Los Angeles-based filmmaker Marcus Johannes discusses the versatility of the Flex 10″ x 10″ Daylight LED Mat while shooting in the Eastern Sierra Mountain Range.
The Westcott Flex is the first moldable, water-resistant LED mat designed for filmmakers and photographers. The 10″ x 10″ Flex produces an impressive 1900 lux of illumination at 1 meter and is available in both 3200K tungsten and 5600K daylight models. An adjustable bi-color Flex is also available in sizes ranging from 10″ x 3″ to 2′ x 2′.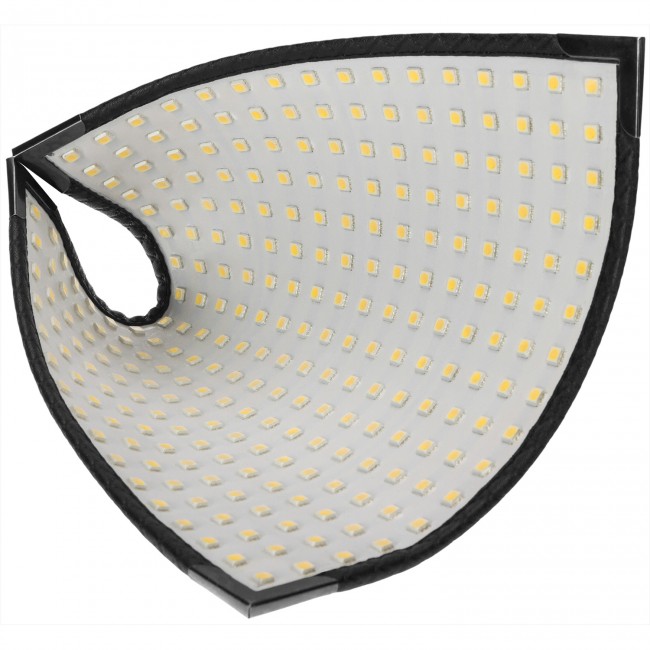 The Flex features precisely place high-end LEDs, housed in a flexible and pliable 7 ounce body. These one-of-a-kind LED panels feature a high-quality 95+ CRI output and are fully dimmable.
The Flex's IP 64 rating gives filmmakers and photographers the ability shoot in the rain or snow without worry. The 10″ x 10″ Flex can also be powered with any d-tap-style battery for hours on-end, making it a go-to solution for on-the-go director's of photography, cinematographers, and traveling photographers.
To see more of Marcus' work, please visit his website or Facebook page.