Las Vegas concept photographer Michael Herb created this stunning Desert Warriors portrait series in the Nevada desert. While shooting, Michael reviewed the newest addition to the Westcott softbox lineup: the Zeppelin Deep Parabolic. With 3 size options to choose from, he chose the largest 59″ version. While these deep modifiers are typically for studio use, Michael takes the Zeppelin on-location to really put it to the test.
With a deep parabolic construction, the new Zeppelin softbox series provides a beautiful wraparound light modification for commercial and portrait photographers. Constructed with superior fabrics, the Zeppelin's reflective interior maximizes light output. This design allows Michael Herb to overpower the harsh sunlight while shooting midday in the desert. This construction also throws the light source's output further, allowing Michael the keep the Zeppelin out of frame. The Zeppelin also features heavy-duty rods, which stand up against heat and prolonged use.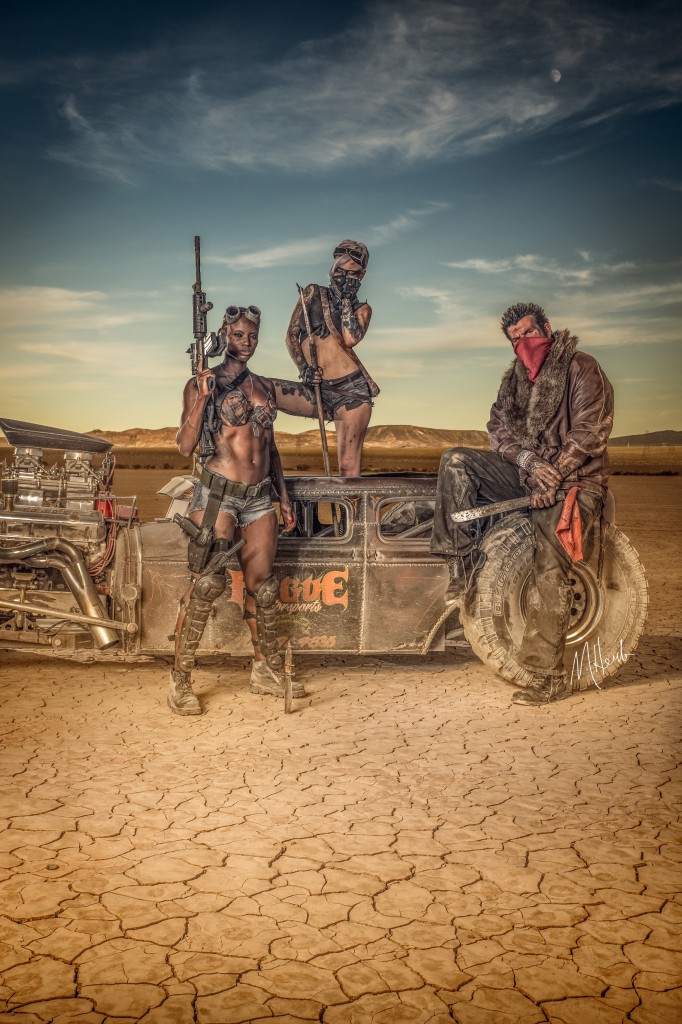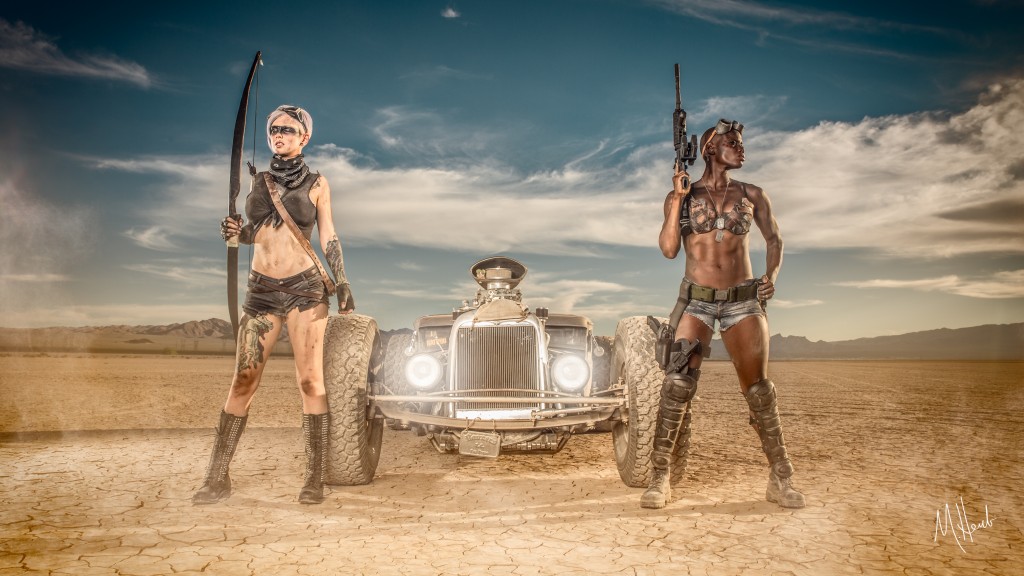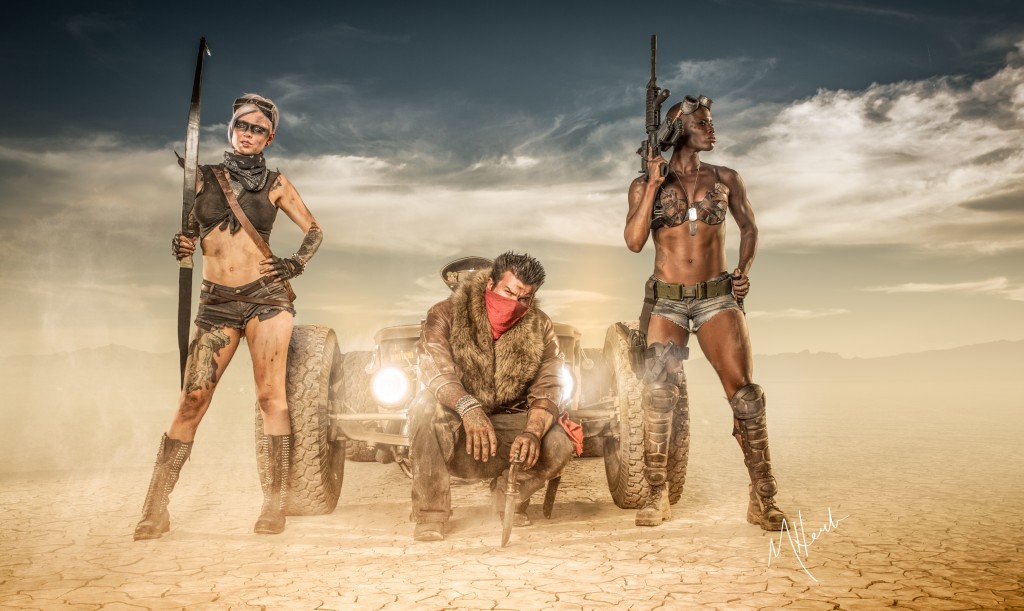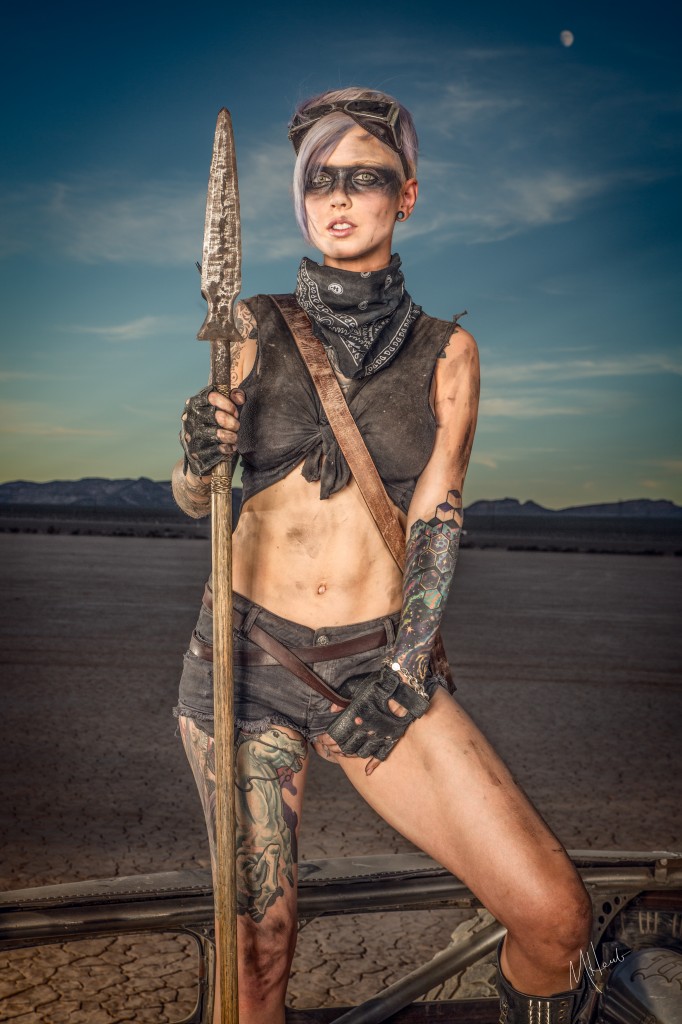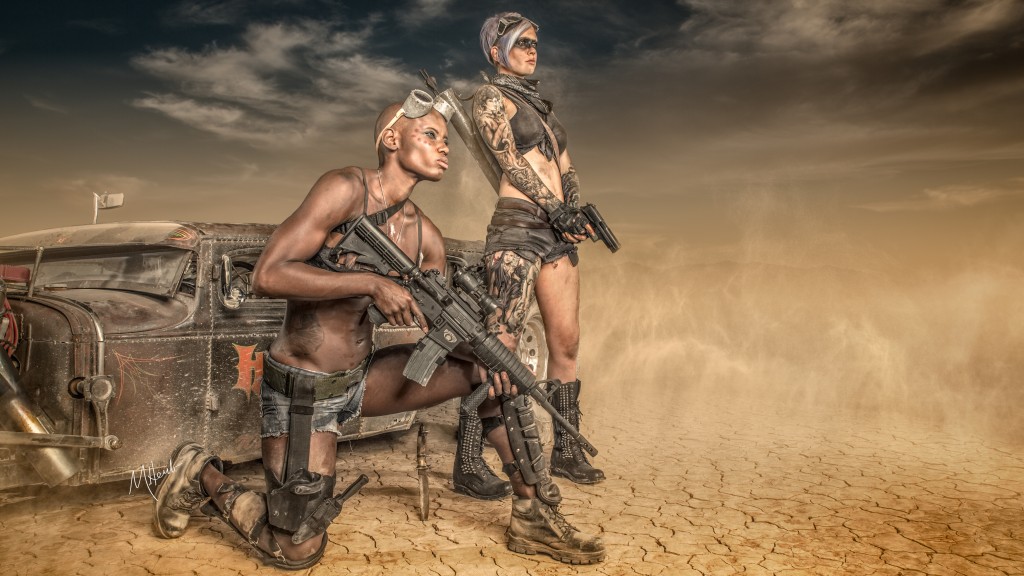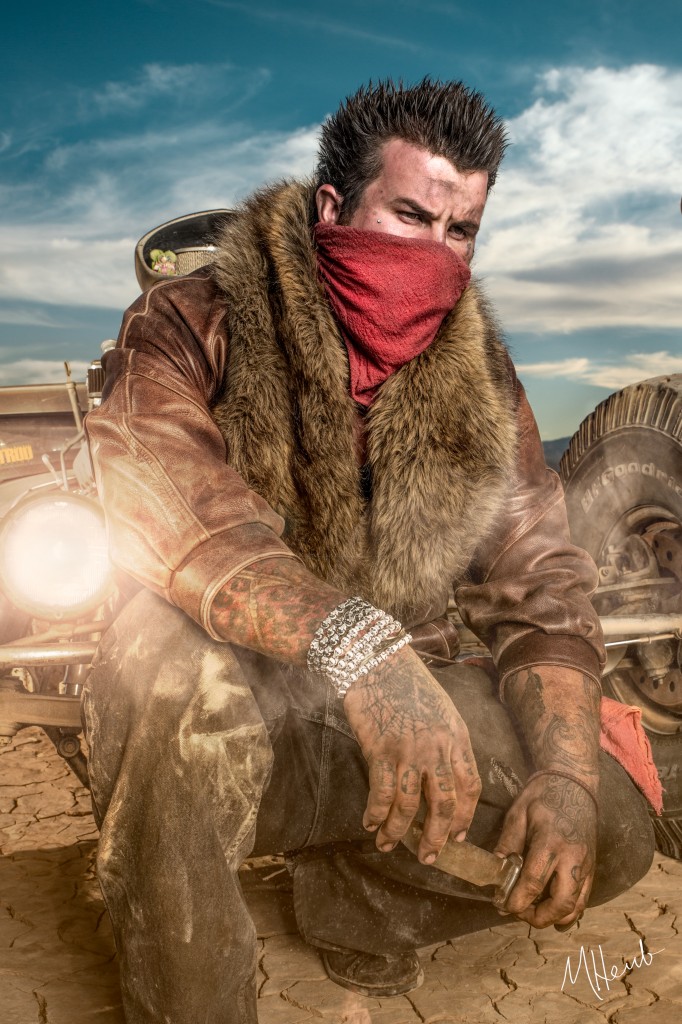 Visit Michael Herb's blog to view before and after-edit shots of these images, along with an informative description of his unique editing process.